Entrepreneur Mark Dransfield has revealed to Stroud Times his plans for a classy new cafe in the Sandersons Boutique Store at Five Valleys Shopping Centre.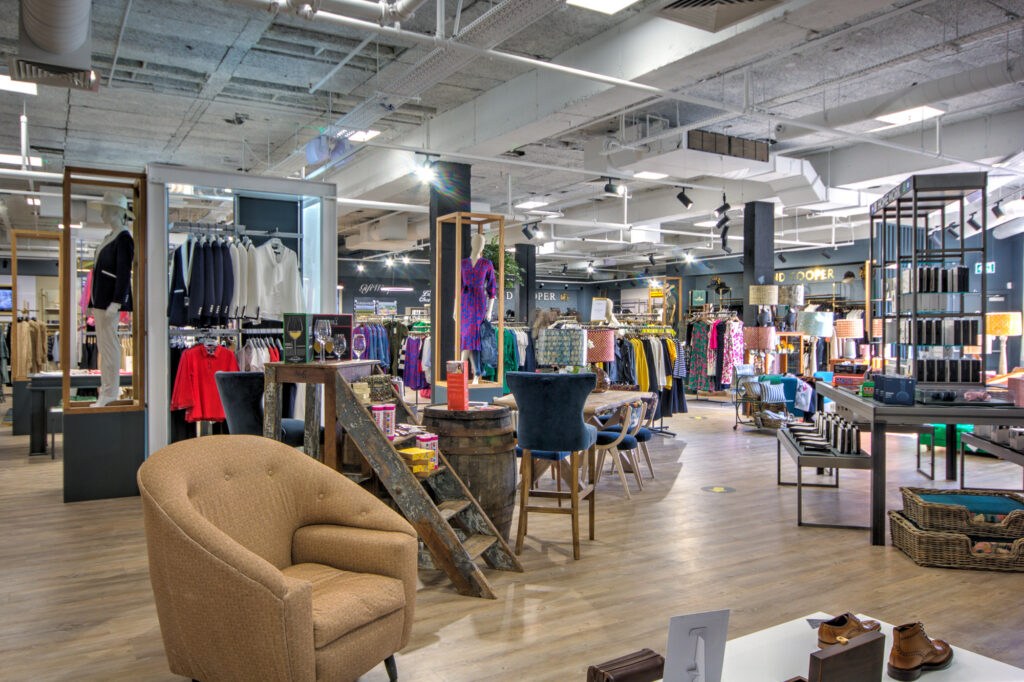 Partnering with Matteo Conte & Clara Cardillo from Non Solo Pasta who already run an outlet at the bustling centre, the new store is set to open next month.
Mark disclosed more details in our video above, which also features imagery of the cafe within the Sandersons Boutique.