Help a Hedgehog Hospital's new centre in Brimscombe opened last month, effectively doubling the charity's ability to treat sick and injured hedgehogs.
"We had planned a new build but then Covid hit us," explained Annie Parfitt, founder of the charity and hospital manager.
"After a meeting with trustees of Help a Hedgehog Hospital we all agreed it was too risky to use our saved funds so we decided to set up a justgiving page.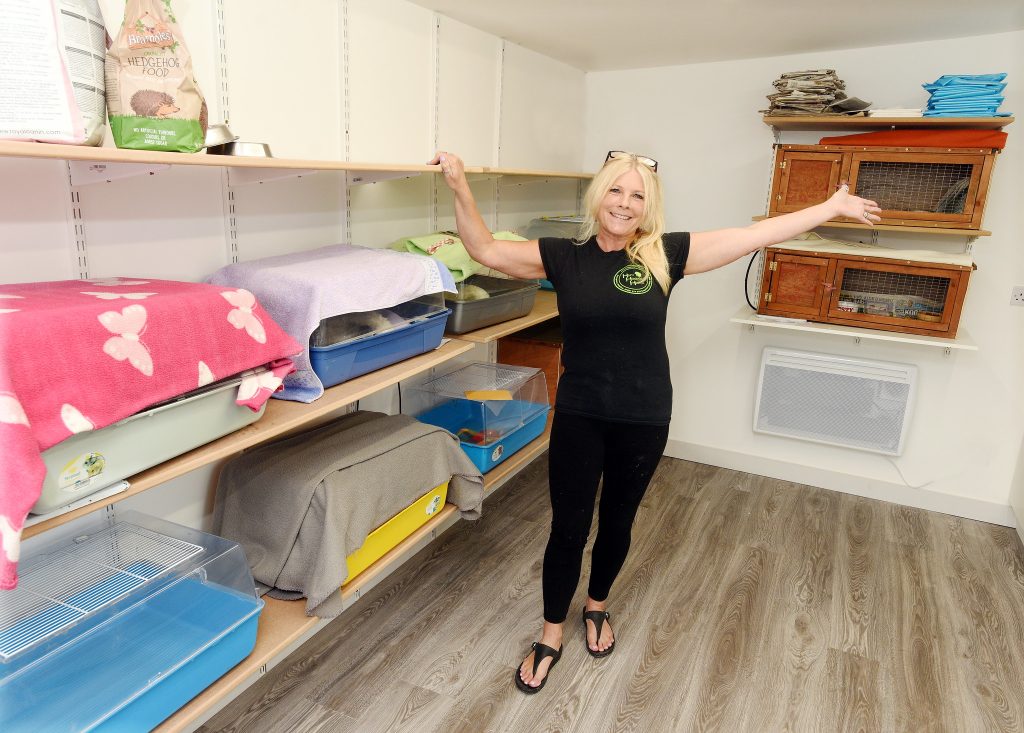 "Photographer Simon Pizzey came to Brimscombe and took photos of four tiny hoglets I was feeding. He put them on a forum and next day I ended up in the New York Times, The Times and the Daily Telegraph!
"The hoglets became famous and even ended up on ITV's This Morning with Holly and Phil. Suffice to say with this amazing publicity and with the help of local people we smashed our £7,000 target and ended up raising over £15,000 with an anonymous donation of £5,000. The local support was incredible!"
The new hospital has a similar capacity to the main hospital in Kings Stanley and can over winter 70 hedgehogs.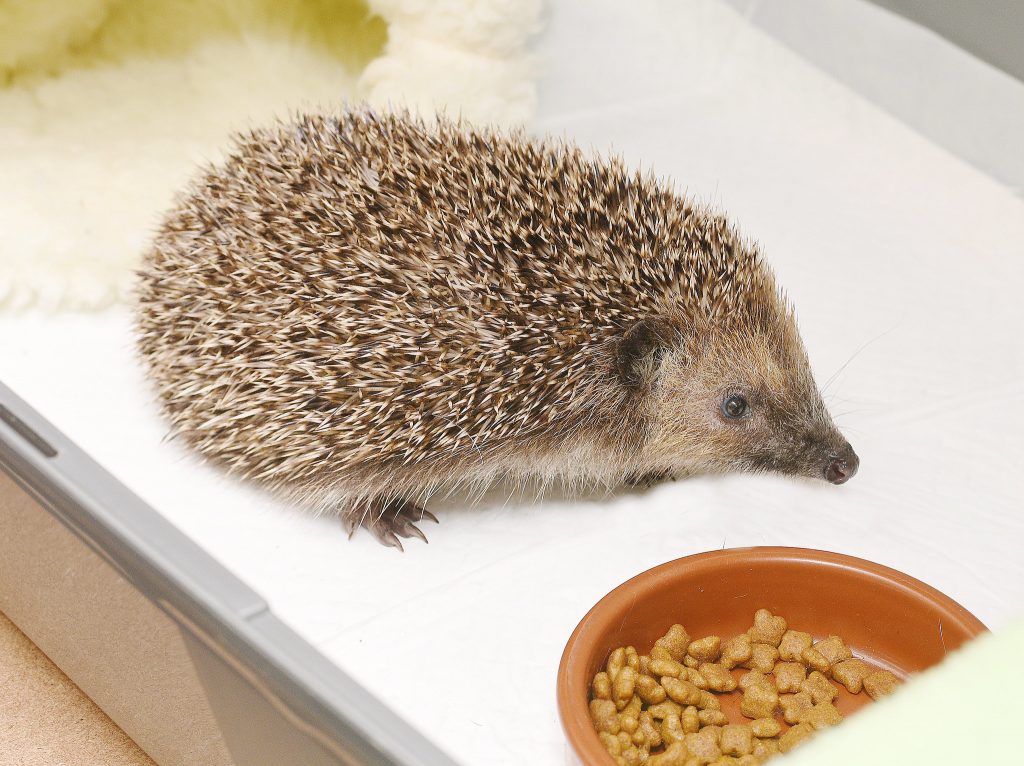 "This time of year is very important for hedgehogs to replenish their fat reserves to ensure a safe weight for hibernation," said Annie. "Unfortunately, due to many reasons their second litter of hoglets has been born which means there is very little time for them to gain a safe hibernation weight. They are known as autumn juveniles and come into us to over winter if necessary.
"Any hoglets found out in the day at this time of year must not be left as flystrike is very common and a killer – please wrap hoglet in towel place on warm hot water bottle and call us urgently for advice."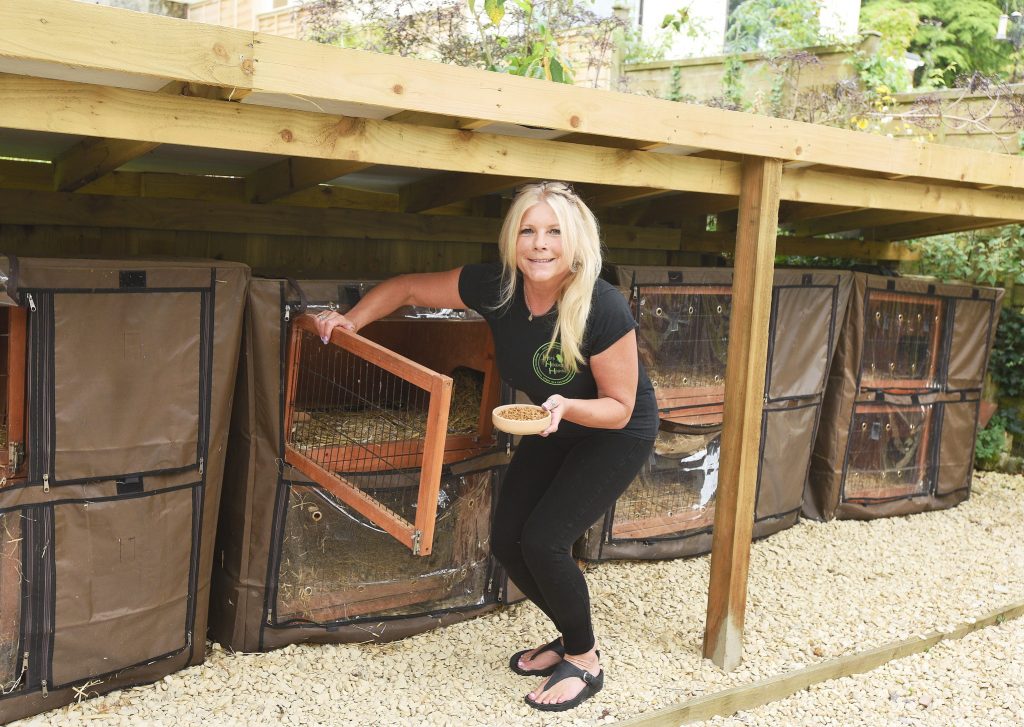 Annie explained how hedgehogs face a multitude of challenges: "Hedgehogs are very special – they are a gardener's friend but they are up against so many challenges – road kill, habitat loss, pesticides, also slug pellets and rat poison.
"Badgers predate them and on bonfire night they make nests in bonfires. They can become entangled in nets and strimming injuries are common. The list goes on and on."
What can we do to help the visitors to our gardens? "They need fresh water in every garden, compost heaps that attract insects for them to eat. Five-inch gaps between fences so they can travel from garden to garden, and feeding stations if you get regular hedgehogs with kitten or cat meat, biscuits or hedgehog dry food."
Help a Hedgehog Hospital is run entirely by volunteers: "No-one takes any money from the charity not even for petrol or electricity – we have been going for 13 years and going from strength to strength each year. We have a wonderful team who are like a mini family," said Annie.
The charity is reliant on fundraising and donations can be made through the website www.helpahedgehog.org where it's possible to buy a calendar or membership from as little as £2 per month.