A new bar and restaurant is set to open soon in Stroud.
The bar will operate from the former site of Birch, at 6 Union Street, which was owned by Wes Birch.
Previously known as the Food Emporium and Dinners at Six, Wes put the building on the market earlier this year and the restaurant owner feels Stroud is in need of more night time eating venues: "Stroud is crying out for more places to eat at night, and we do have the likes of the Corner House, but I'm excited to see what the new tenants do and I'm sure they'll bring something magical to Union Street."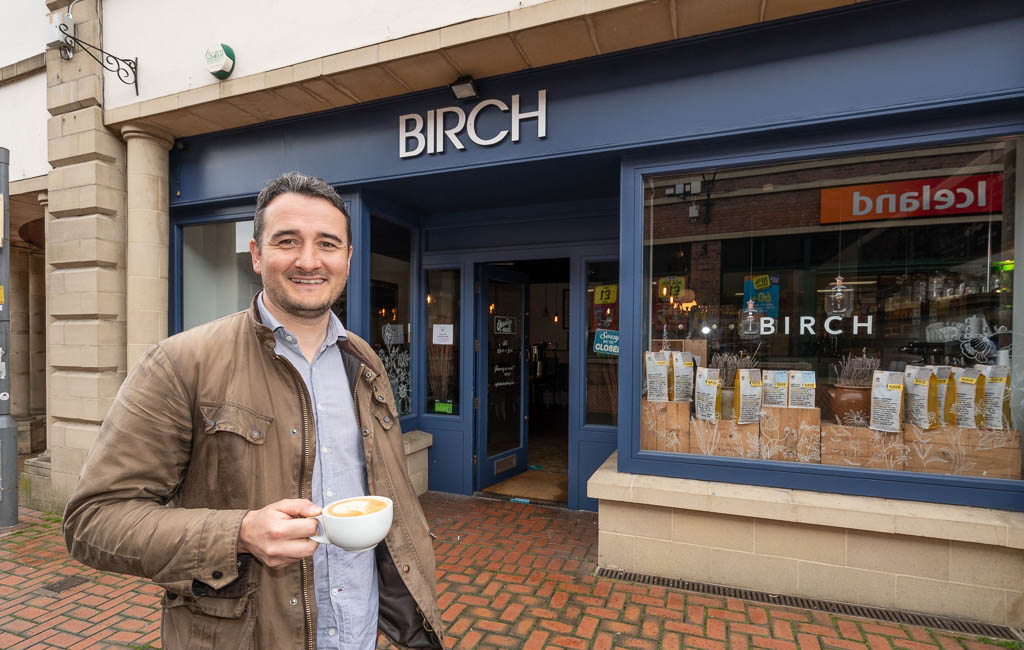 Wes currently employs 50 members of staff, which includes his other business, the Ship Inn at Brimscombe.
Birch outside catering will be serving from a converted horsebox at Minchinhampton RFC this Friday and Saturday from 4pm-11pm.