Based near Wotton-under-Edge, the area's newest soccer team, Kingswood Women's Football Club, is getting ready for the forthcoming season, and is on the lookout for new signings.
The team is managed by former Great Britain Paralympian, Chloe Ball-Hopkins, who explained how it came about: "Kingswood has had a men's football team for years, it's got a nice community feel, but has never had a women's team.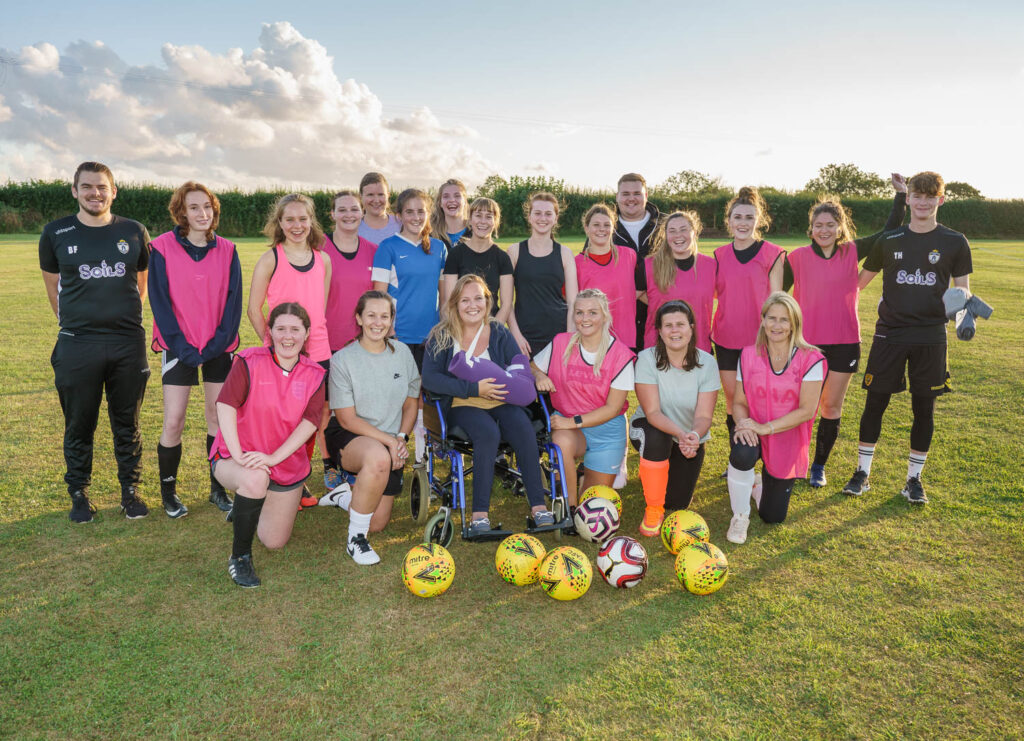 "It's only this year that finally there's been enough of us with a mutual interest in making it happen, to form a team. We're going into Gloucester County Division Three to start with, which is where any new team starts – we've got some really healthy competition in there with, I believe, 12 or 13 teams from Bristol all the way up to Cheltenham."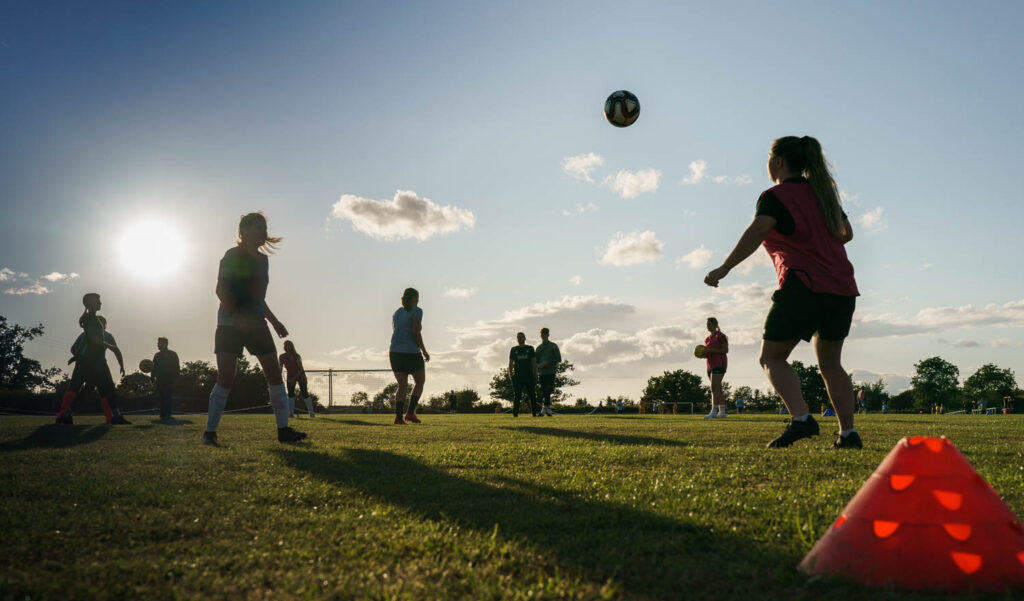 The team trains on Wednesday evenings at Kingswood Playing Field, Wickwar Road, and the first pre-season friendly match takes place, away, on August 8th against Woodspring Women.
Anyone interested in joining one of the training sessions can contact the team through their Facebook page, www.facebook.com/kingswoodwfc or email kingswoodwfc@gmail.com