Crowds of mourners gathered to pay their respects to popular teenager North Vernon-White ahead of his funeral at St Matthew's Church in Cainscross today, Monday.
North, 15, a pupil at Archway School, died last month after a fall from Tricorn House.
Transported on his dad's truck, North's coffin passed the crowds of mourners before arriving at the church to his favourite song – Professor X by Dave.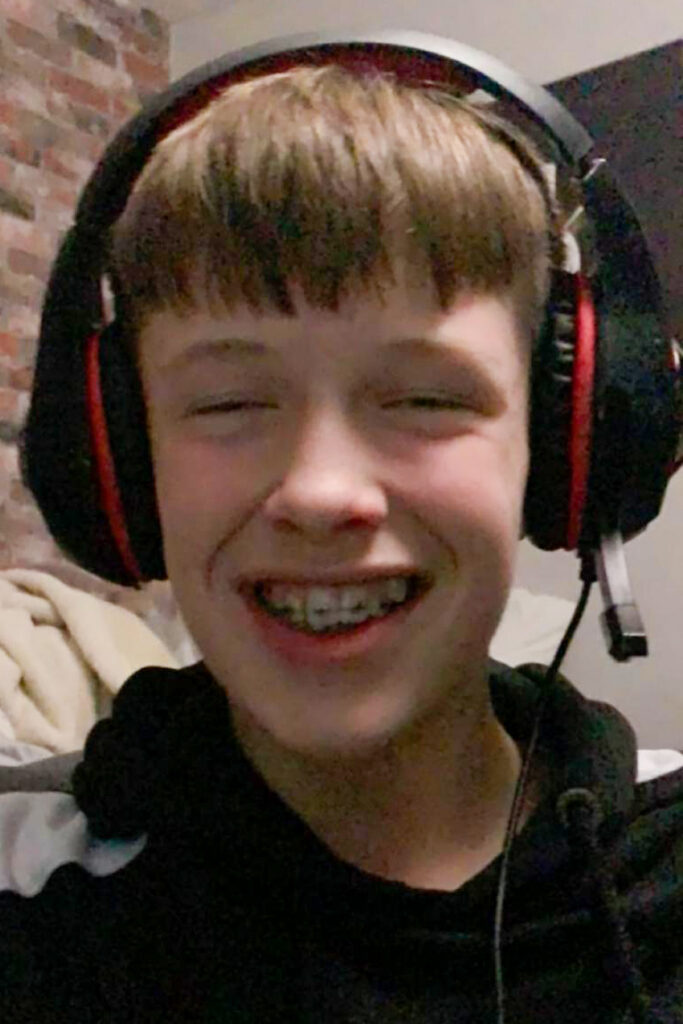 With the church capacity reduced to 90, due to Covid restrictions, loudspeakers were placed outside for the crowds to listen to the service, which was also live-streamed to Archway School, where pupils were supported by members of The Door Youth Team.
During the service, beautiful tributes were delivered by North's mum Kerri, and grandfather.
Pictures by Simon Pizzey
At the time of reflection, Furious by Jeremy Riddle was played and as North's coffin exited the church, the sound of You've Got The Dirtee Love by Dizzee Rascal and Florence & The Machine, reverberated throughout as family and close friends made the short journey to Gloucester Crematorium.
At the crematorium, Oceans by Hillsong could be heard as North's coffin was carried into the chapel.
As North's family and friends left the chapel, Reckless Love by Cory Asbury sounded out.
The church service was carried out by Reverend Kate Stacey from the Stroud Team Ministry and Pastor Ollie Bennet from the Kingfisher Church in Gloucester.
Michael Gamble Funeral Directors directed the funeral.