From Notting Hill to Stroud, Bella Marshall insists her independent homeware brand has found the perfect home.
Bella's Gone Home range of restored and re-imagined furniture and colourful homeware pieces will be housed at Sandersons boutique store at Five Valleys Shopping Centre.
The new Sandersons' concession will include all sorts of pieces from Bella's stash, from larger pieces like sofas and cabinets to smaller finds like little velvet sweetie cushions, interesting lighting and vintage textiles.
Every piece of artwork, furniture and homeware in the Bella's Gone Home collection is either recycled and restored or, where new, ethically sourced.
Bella's Gone Home was founded by Bella Marshall in November 2017. She later opened a boutique store on Kensington Park Road in London's Notting Hill area and has grown the business along with her husband, Ian.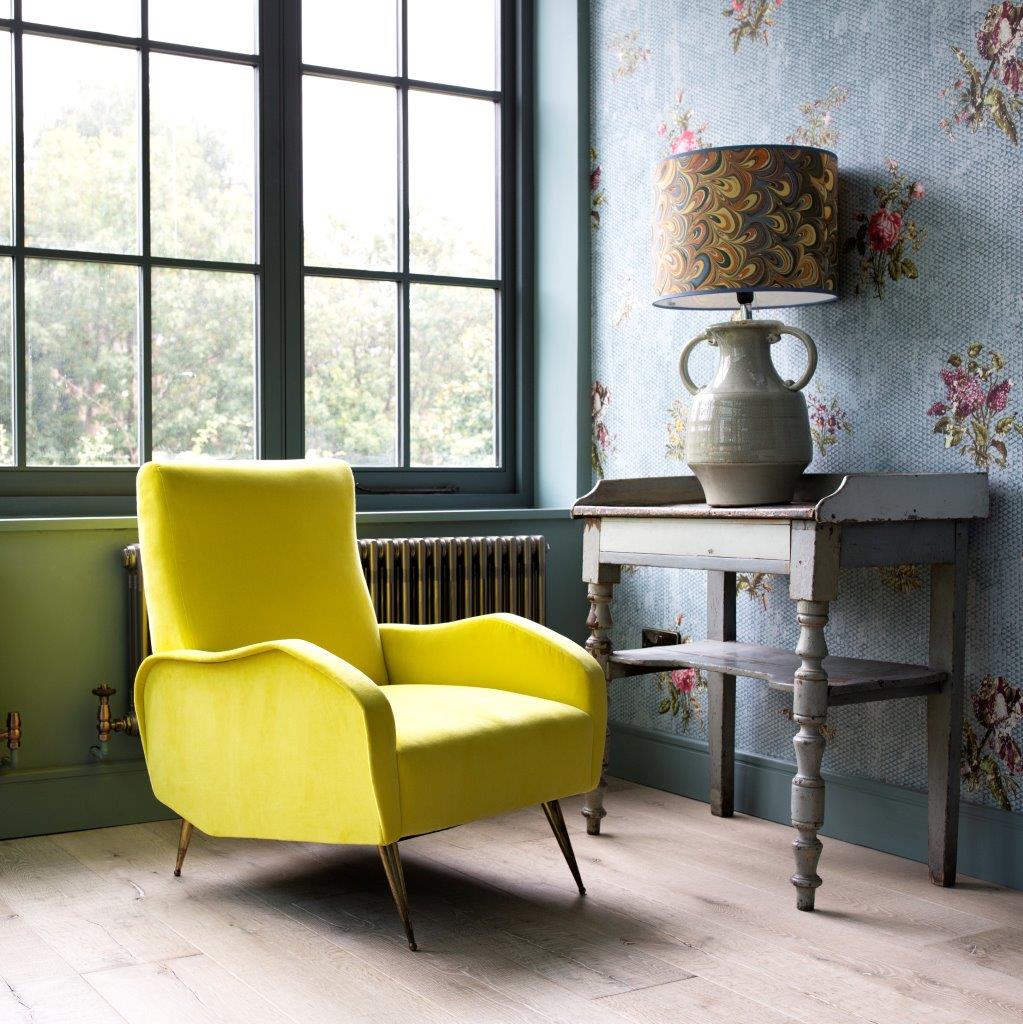 Bella said: "I am delighted to be a part of Sanderson's adventure in Stroud. Over the past few months I have enjoyed discovering Stroud and its vibrant, artistic, non-conformist history and community. There is nowhere I could imagine a better fit for our approach to creating a relaxed and colourful home."
"We believe that a home should be filled with beautiful things that you can feel good about; should smell gorgeous and have great music. We can help with that – you just have to add the people!"
The new Sandersons Stroud store is set to open on Wednesday, April 14 at 10am, with a golden ticket prize draw to celebrate the launch where one lucky shopper will win £500 to spend in-store. The winner will be announced on Sunday, April 18.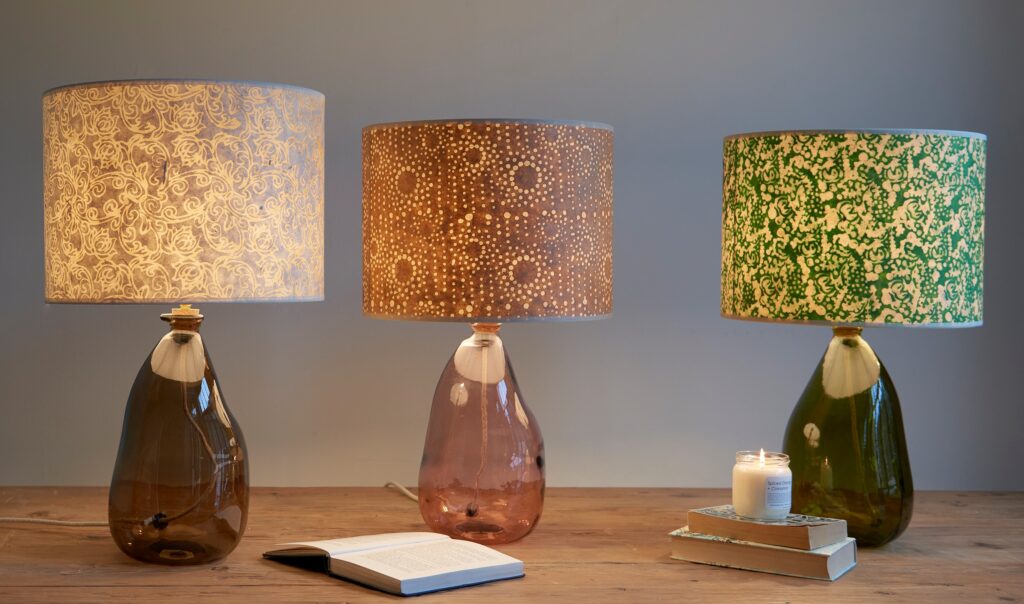 CEO of Sandersons, Mark Dransfield said: "We are delighted to introduce Bella's Gone Home at our new store, they are a fantastic family run business bringing and exceptional range of high quality homewares and furniture to Stroud.
"Myself and the team are looking forward to sharing all of our fantastic brands and products with our new customers from the 14th April".
To find out more about Sandersons Boutique please visit www.sandersonsdeptstore.co.uk
For more information about Bella's Gone Home and to view their product range visit www.bellasgonehome.com