More than 650 athletes took part in the 39th running of the Stroud Half Marathon today.
Starting at 9am in Cainscross Road and following a route out to Stonehouse and Standish, the winner was Stroud's Lee Stopford.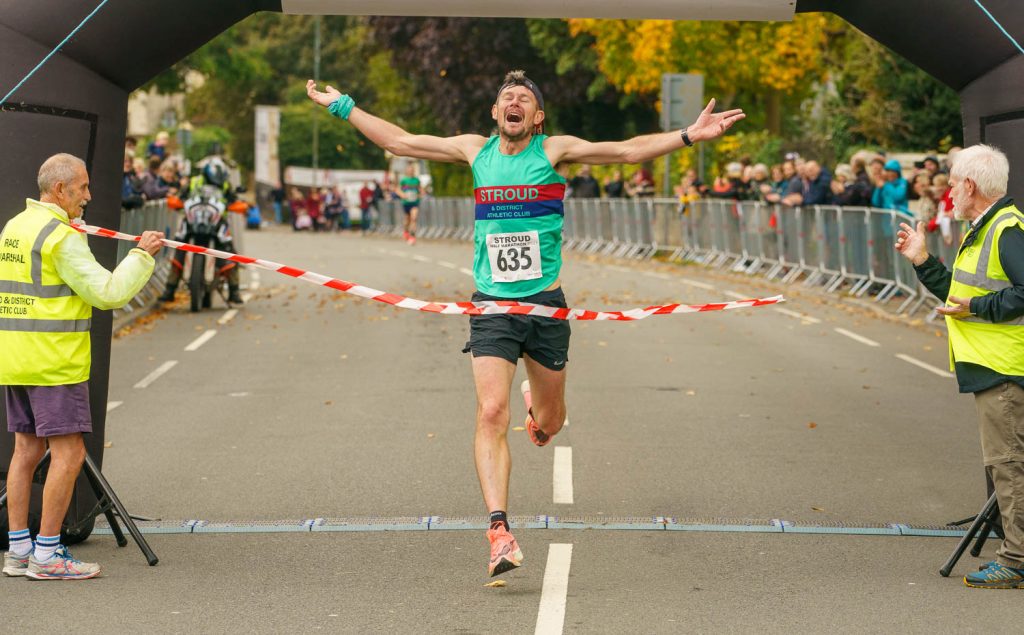 Scroll through the gallery for pictures of athletes, charity runners, organisers an supporters for a flavour of this year's race.
Pictures by Matt Bigwood.
Watch our video here: Stroud Half Marathon highlights