Woodruffs Café is celebrating being at the heart of Stroud for 25 years.
To mark the milestone, current owner Jamie Shaw is giving loyal customers the chance to lap up 25 special offers.
Claiming to be Britain's first totally organic café and featured when The Times named Stroud as 2021's best place to live, Jamie and his team continue to use organic to a high degree and focus on seasonal ingredients, locally grown as much as possible, to make tasty and healthy breakfasts and lunches.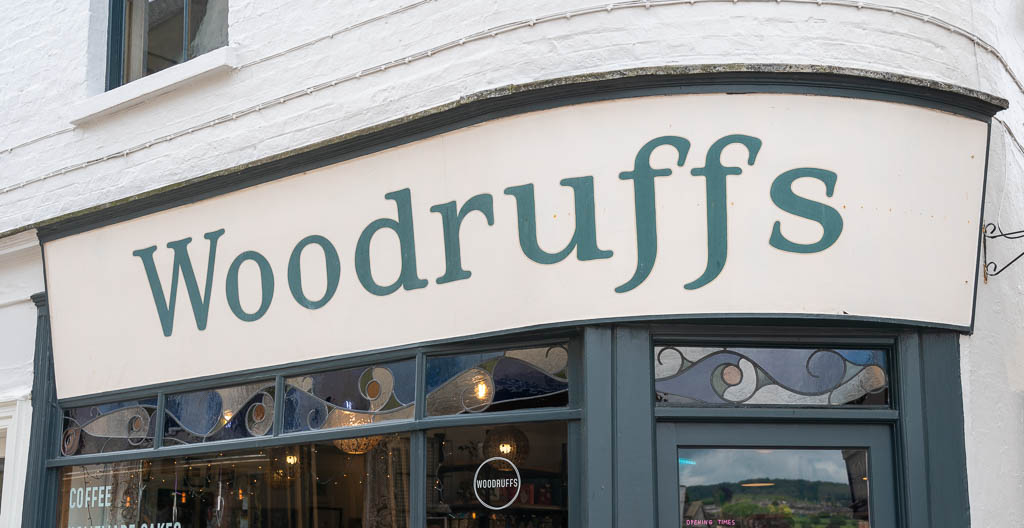 Jamie said: "You need to look for little green cards hiding in nooks and crannies. We have offers such as a discount off lunch or breakfast or a £1 organic coffee."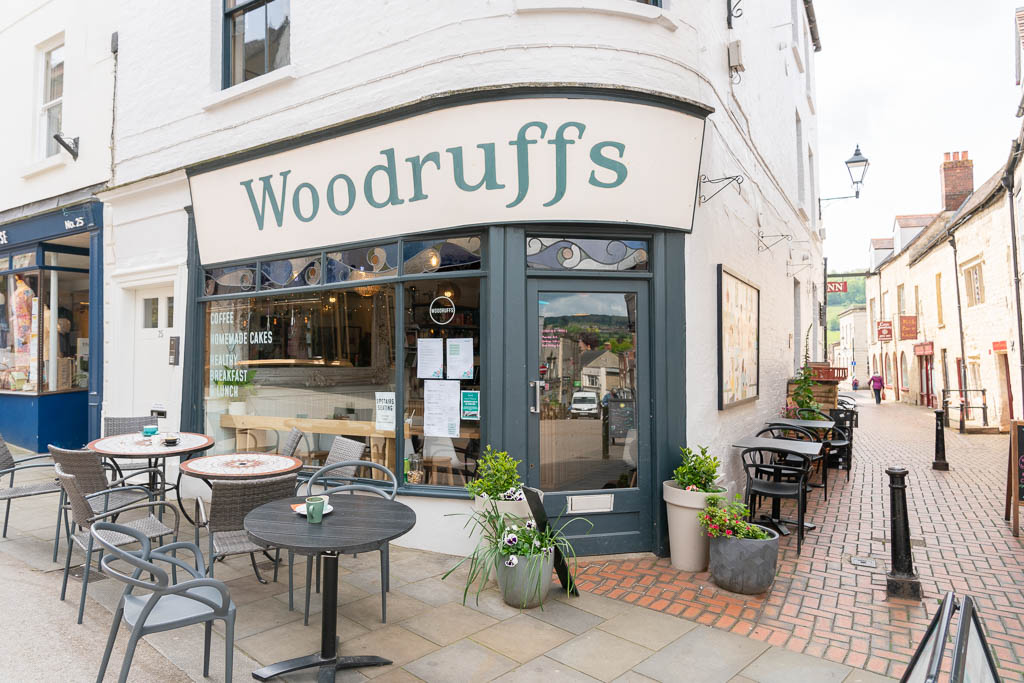 Jamie took the business over from Holly Puttock in 2020 and feels the cafe is going from strength to strength: "It wasn't time to run a business as it was six weeks before we entered lockdown, but we are still here and have just updated our menu with some delicious new lunch dishes using quality ingredients and local suppliers as much as we can."