The Boho Collective, based in the Boho Barn, is on the move.
"The rumours are true, we will be leaving our current home in King's Stanley at the end of September, and will be relocating to Chalford Hill," said owner Pennie McKenzie.
Co-owner David Johns added: "We are beyond gutted to be leaving King's Stanley, we really thought the Barn would be our forever home.
"We have been so touched by the support of the local and wider community over the past two years – especially, on a personal level, as our time here has seen the births of our two children. It's been an honour to be involved in such an active community andwe will be so sorry to say goodbye."
The summer schedule is jam packed with events – Car Meets, Bingo Nights, Pub Quizzes, Dinosaur Art, the annual 'Crusts' dog show, a Comedy Night and more.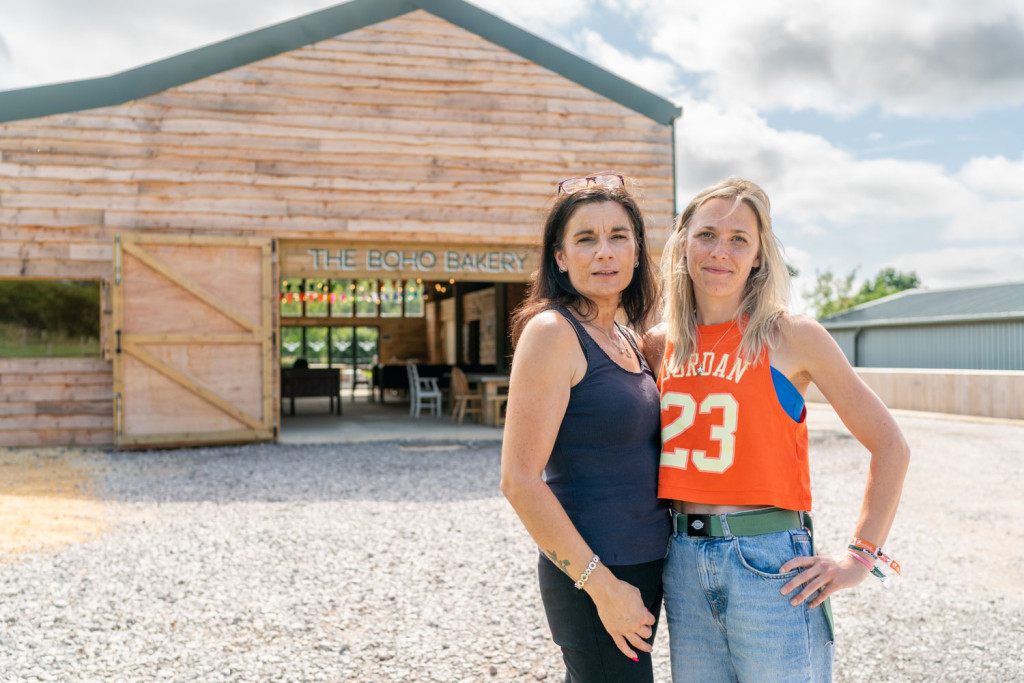 "We intend to make the most of the time we have left in the Barn. The bar will be open, the coffee machine on and the guys in the kitchen will be cooking/baking up a storm," said Emma Hinchliffe, Events Co-ordinator at Boho.
This summer will also see the first and last Boho wedding at the Barn. "We're so grateful that one of our lovely couples was able to bring their wedding forward, by a month, in order to celebrate their big day with us." said Emma. "We consider it a privilege to be a part of people's special occasions and look forward to being a part of many more, wherever they may be."
This news comes in the wake of many recent accomplishments for the company, including winning an award for Best Cafe in Gloucestershire and Worcestershire.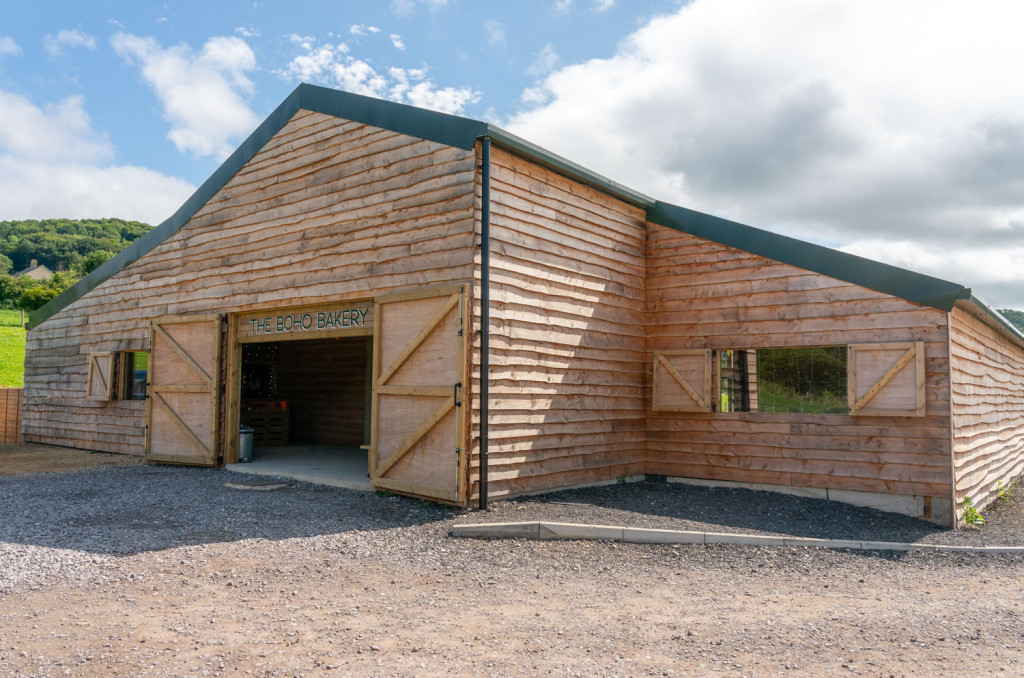 "We are very excited to announce we will be moving to the former Scrumptious Coffee Shop in Chalford Hill and we'll be opening at the beginning of September," added Pennie.
"We'll be taking Boho vibes up the hill and can't wait to keep doing what we're doing when we get there. Thank you so much to everyone who has added to our journey so far. Boho is and has always been about its people, not a place. So, to our crew, to our customers, here's to the next chapter."
A number of pop-up events are being planned for the new year by 'Boho on Tour', including the popular monthly car meets, which will take place in various locations.
"Check out our upcoming events on our website www.thebohocollective.co.uk and follow us on Facebook /thebohobakery. Instagram @the_boho_bakery. DM us, drop us an email hello@thebohocollective.co.uk or just give us a call, 07896239857," added Pennie.