Postgraduate students from Nepal, Turkey, and India will have the opportunity to apply for a scholarship to study sustainable agriculture and food security at the Royal Agricultural University (RAU) under a joint initiative between the British Council and the UK Government's GREAT Britain Campaign.
The GREAT scholarships are designed to attract some of the brightest postgraduate applicants from around the world to study at UK universities. The RAU scholarships are jointly funded by the British Council, the GREAT Britain Campaign, and the university, and the scholarship is in the form of a £10,000 tuition fees waiver.
Professor Neil Ravenscroft, Deputy Vice-Chancellor at the RAU, said: "We are really delighted to have been awarded British Council GREAT Scholarships again this year. Having this support allows us to reach students who otherwise would be unable to join our programmes.
"The RAU's appeal is truly international – we are proud to have students from 41 different countries and 17,000 alumni around the world. We are committed to providing world-class education in sustainable agriculture and food security; the British Council GREAT Scholarships help us achieve this goal."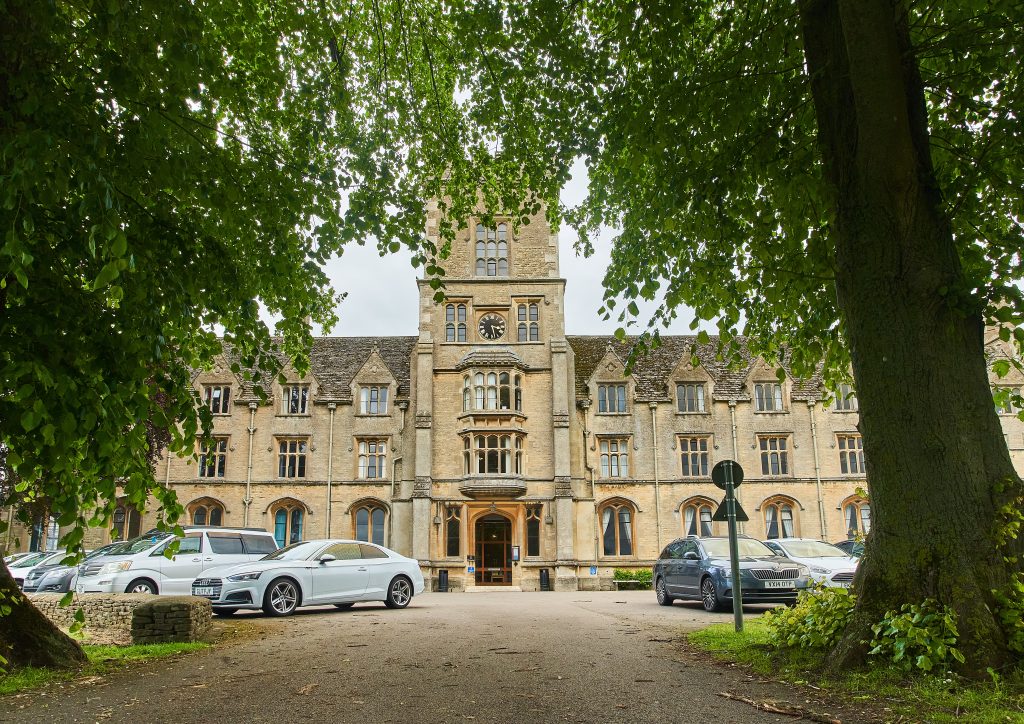 The three scholarships – one each for students from Nepal, Turkey, and India – are to study for an MSc in Sustainable Agriculture and Food Security at the RAU. The scholarships are available to full-time postgraduate applicants who must secure a conditional, or unconditional, offer from the RAU before applying for the scholarship.
Dr Nicola Cannon, Programme Manager for the postgraduate course, said: "Increasingly large swathes of the globe are beset by resource constraints and environmental uncertainty which requires a radical shift in our production and consumption habits.
"In this course, we delve into critical issues such as the human exploitation of the Earth's resources, poverty alleviation and food security, the ethical and cultural implications of policy development, the ecological basis for sustainable agricultural development, and critical capacity-building approaches.
"This MSc will equip students with the specialised knowledge and skills that are urgently needed by governments, NGOs, and commercial companies as they respond to some of today's biggest challenges."
The course starts in September 2022 and eligible students must hold a passport from Nepal, Turkey, or India, hold a suitable Bachelor's degree, and have a background of extracurricular activities, or noteworthy experience, relating to sustainable agriculture.
More details of the entry criteria, and how to apply, are at https://www.rau.ac.uk/great-scholarships-2021. For more details of the MSc Sustainable Agriculture and Food Security please visit https://www.rau.ac.uk/study/postgraduate/courses/msc-sustainable-agriculture-and-food-security