Marling students danced the night away at Stonehouse Court for their annual prom.
More than 180 sixth-formers enjoyed an evening of music, fun and fabulous fashion.
Students arriving at the event took advantage of the sunny weather and beautiful grounds, and later, starry skies over Stonehouse Court, posing for photographs and selfies with friends.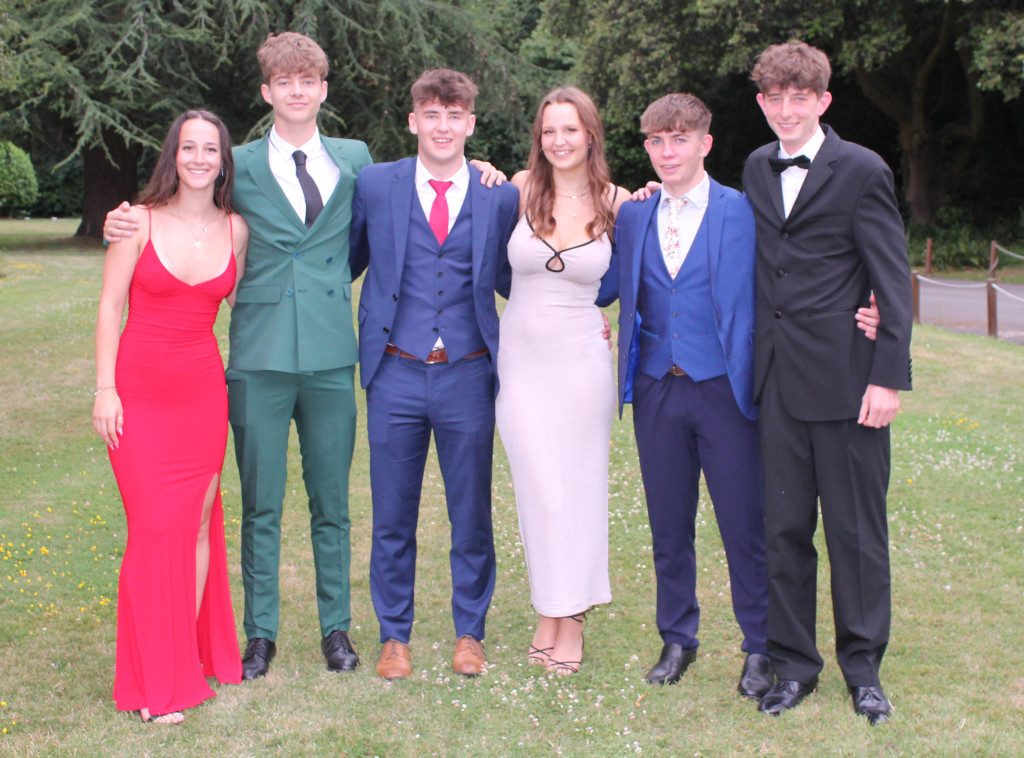 The event was organised by students Alys Kerr, Charlotte Birtwhistle and The Prom Committee. Steve Farr, Head of Sixth Form said: "The students did a tremendous job organising the whole event. Our students are always amazing ambassadors, and tonight was a great example of this. The student team were so dedicated to making sure everybody had a good time, and the cohort owe a huge thanks to the Committee for this brilliant event.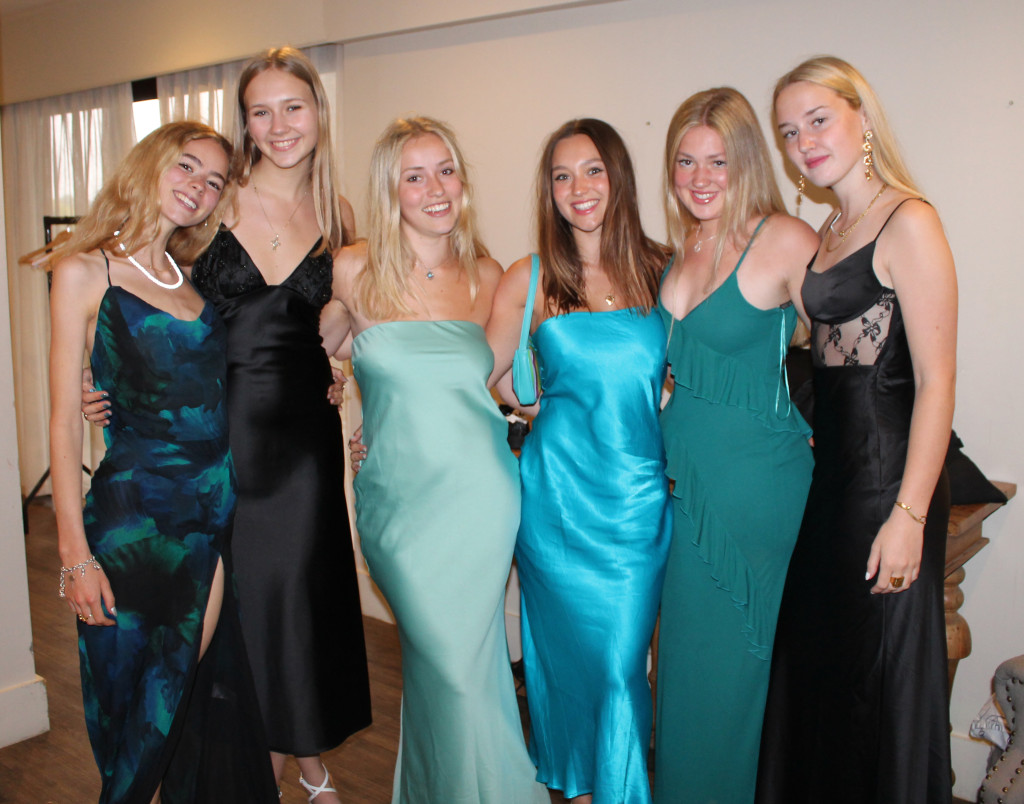 "There was a lovely atmosphere and it was great to see so many of our students having fun. The prom comes after months of intense studying and a few difficult years following the pandemic. Seeing the school community come together like this and bonding, makes me so proud. It was wonderful to be able to mark the end of our students' journey with us, but the start of so many new destinations and exciting opportunities."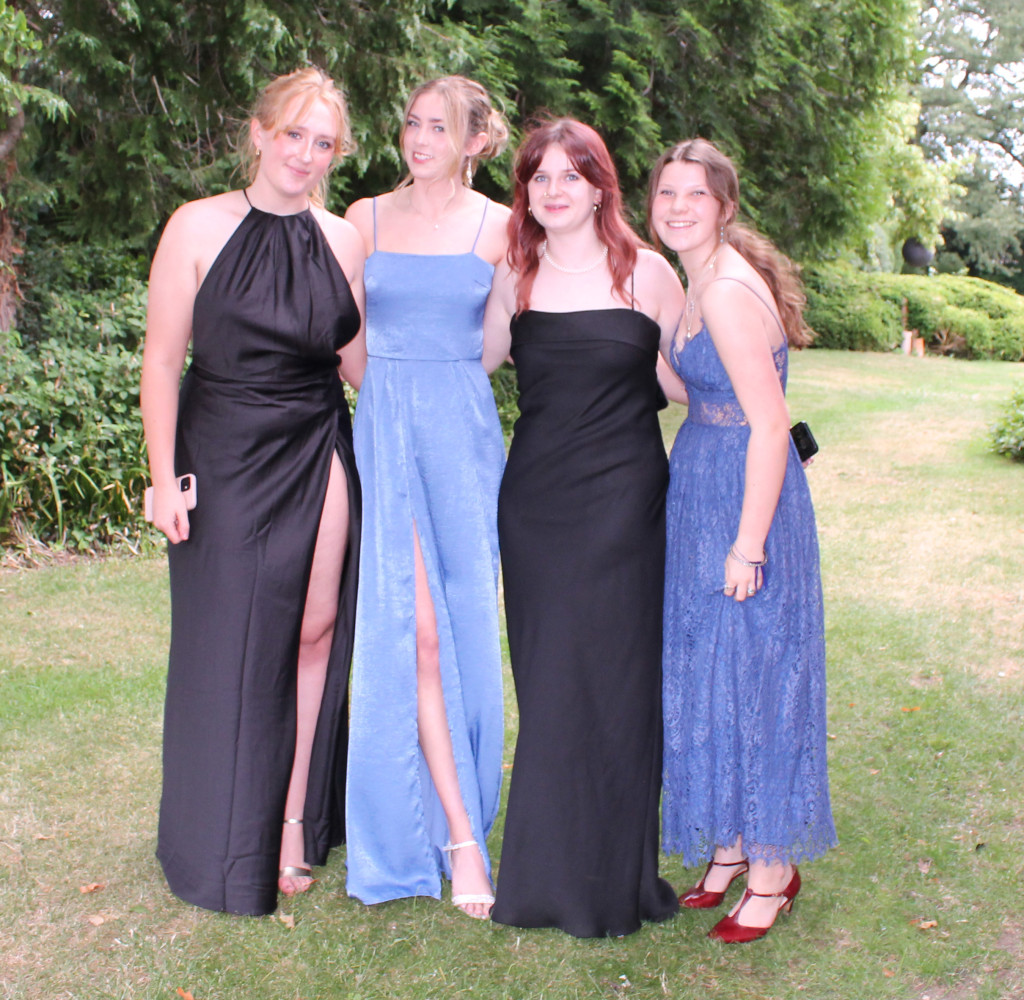 Awards presented to students during the evening included 'student most likely to headline Glastonbury Festival' and 'student most likely to become Prime Minister'! Staff were also nominated for the award categories 'best hair' and 'teacher most likely to end up working for London Underground'!
Click through more Marling sixth-form pictures from a memorable evening at Stonehouse Court Hotel.