Motoring writer Nick Ponting gets behind the wheel of the minimalist Caterham 420R.
Like any Caterham, the driving experience is like nothing else. Sat pretty much on the floor, looking down a long nose to exposed front wheels, a screaming 2.0L Duratec engine and a ride making sure you feel every single grain of tarmac, it's unique to say the least.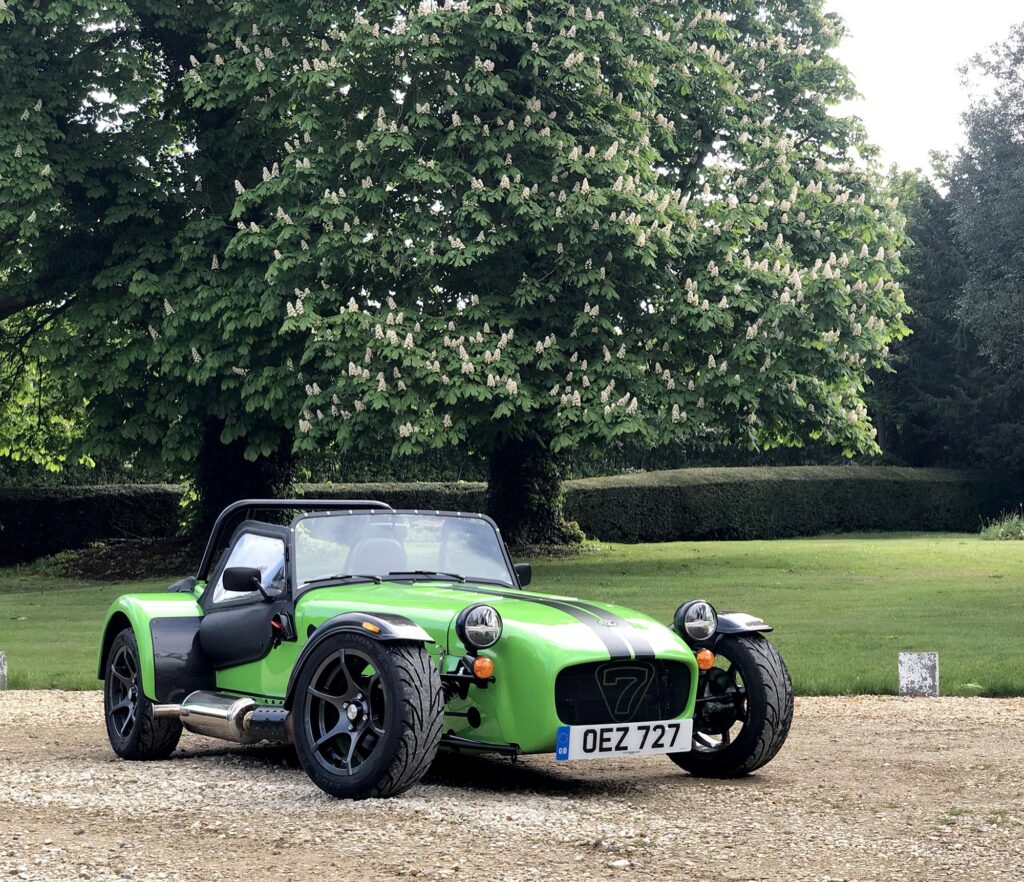 This version is the 420R, the model which sits beneath Caterham's range-topping 620 version – but with 210bhp, a 0-62mph time of below 4 seconds and a top speed of 136mph it's no slouch.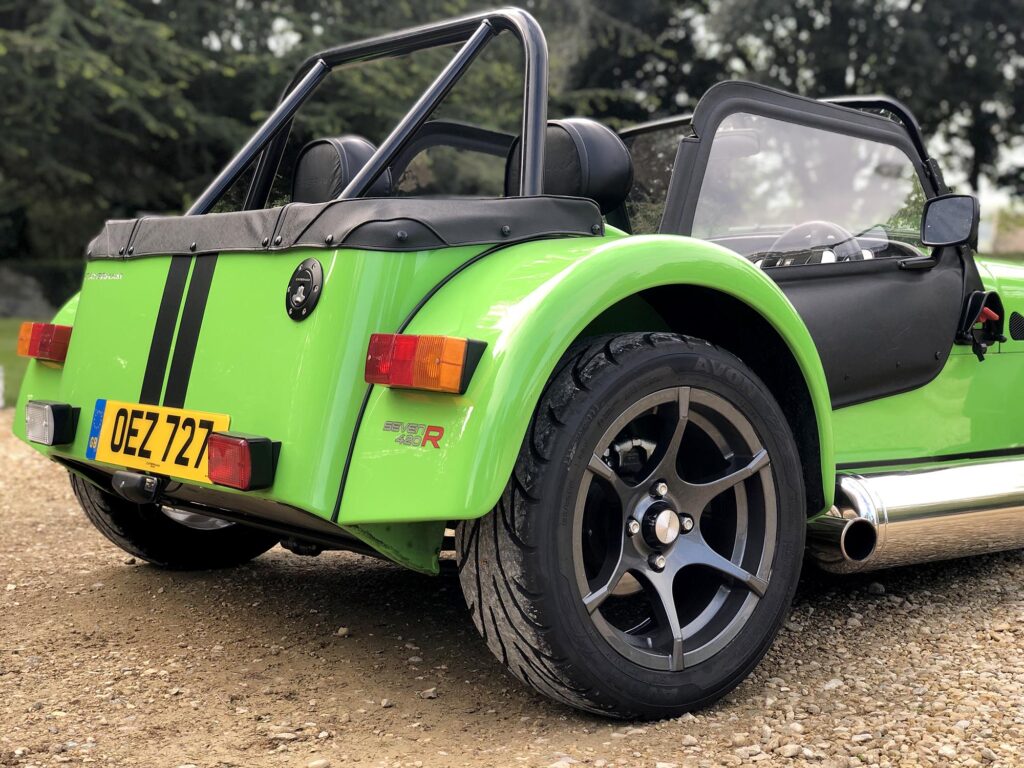 What's addictive about this thing is, whatever speed you're travelling, it always feels like you're going twice as fast. So a 60mph drive on a Cotswolds A road certainly gets the hairs stood up on your back.

For me, there's nothing else which gives you the raw feel of a Caterham.