The burgeoning talent of skier Candice Bomberg has received a glowing endorsement from the legendary Sir Clive Woodward.
Candice, 16, is based at the ground-breaking Elite Training Academy in the French Alps, which has been developed under Sir Clive, who was fulsome in his praise of the talented teenager.
He said: "Candice is an exceptionally talented young skier. She has demonstrated her ability to win on numerous occasions including the French and British Championships as a U14. She is a very focused athlete who enjoys training hard and learning how to improve her technique. In the academy; Candice is a great member of the Apex team and her joyful personality shines through on a daily basis. It will be great to watch Candice progress over the next few years."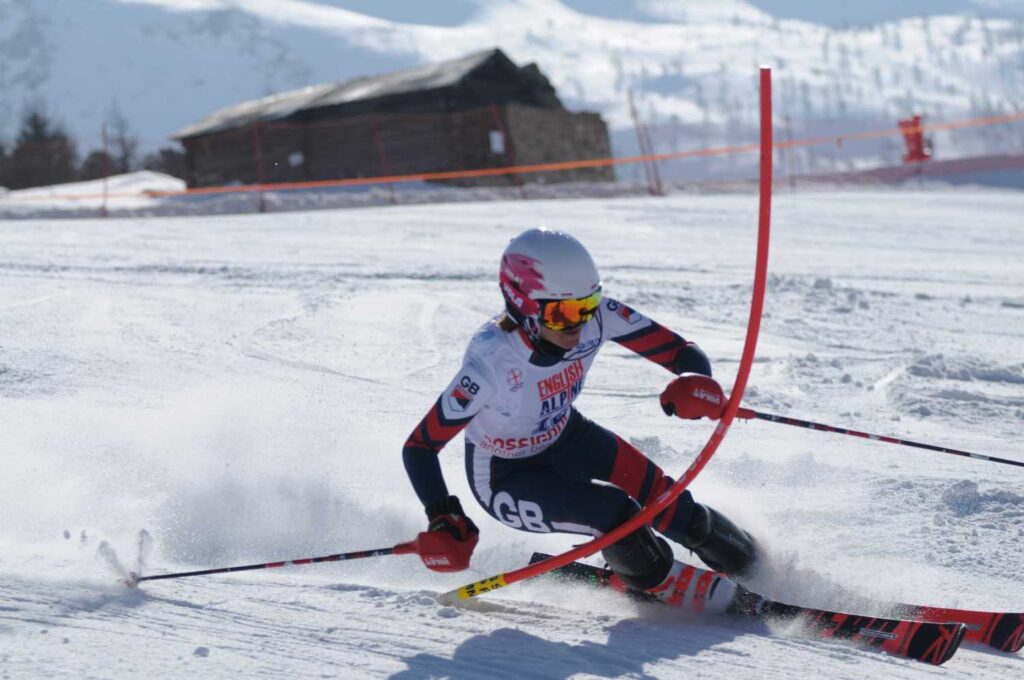 Although raised in France, Candice visits Gloucestershire regularly and keeps up her fitness training in the surrounding countryside, improving her speed and agility by catching chickens in the backyard of the family home in Eastington. Her father and Stroud man Tim Bomberg was also a national ski champion in Biathlon and Cross-Country Skiing, going onto represent Great Britain at the World Championship level for several years.
Candice was skiing as soon as she could walk and descending Black runs by the age of four. She progressed impressively through the highly competitive French racing system, winning regional races, and has been earmarked as an athlete of exceptional talent and with her British citizenship a true potential to compete at the very highest levels of the blue-ribbon skiing events.
Boasting dual nationality, Candice was previously French and British Under-14s Ski Slalom champion.
Dual nationality has given her the opportunity to represent Great Britain and France at junior level and she finished an impressive 4th on her debut youth international.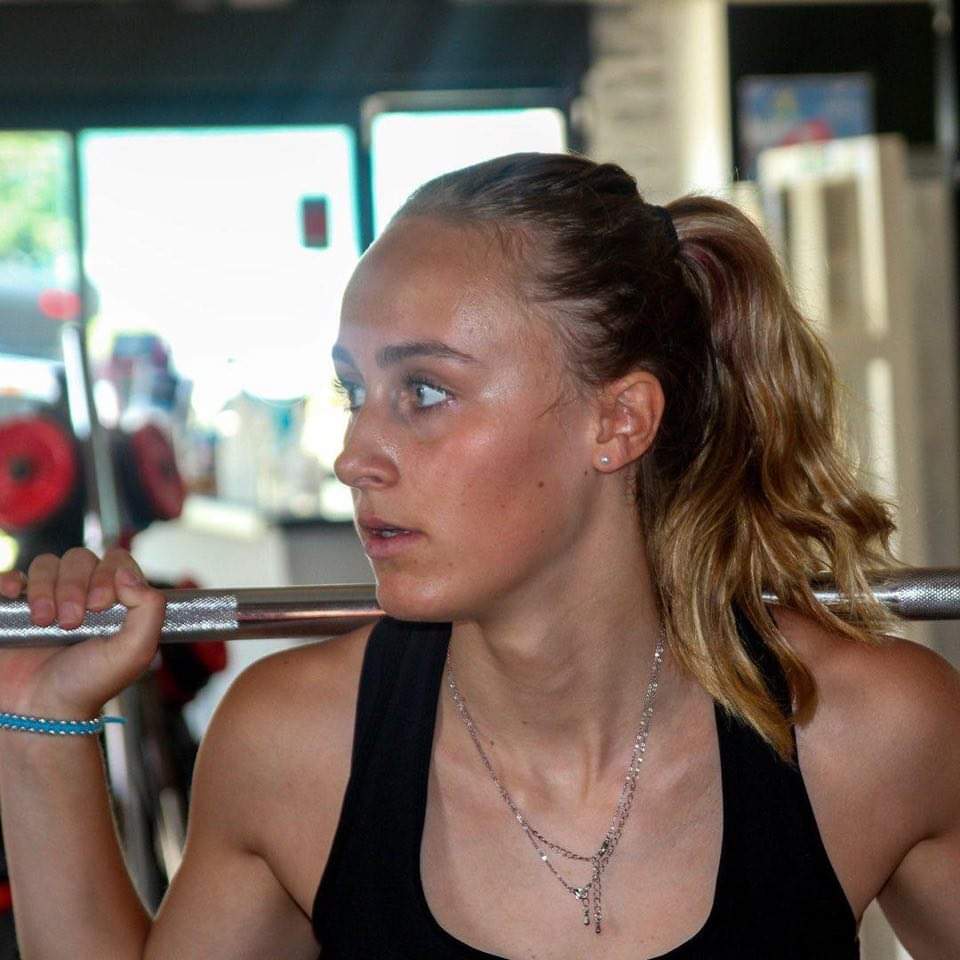 Candice's goals and ambitions are to work her way up the world senior rankings, eyeing World Junior Championships in 2022 and 2023, Youth Olympics in South Korea 2024, Europa and World Cup Skiing Events, and aiming for the 2026 Winter Olympic Games in Cortina d'Ampezzo, Italy when she will be only 20.
Candice trains at APEX2100 the Exclusive International Ski Institute set up by Sir Clive Woodward in the perfect training location of Tignes, France at 2,100 meters altitude. They have attracted some of the best young skiing talents from around the world and currently have 60 athletes from 23 nations.
The academy boasts some of the best ski training facilities known and the professional highly experienced staff all have international racing expertise. A notable recent appointment as Candice's head coach is Sasha Rearick who joins APEX after 19 years as the most successful US Ski Team Trainer ever.
Anyone interested can follow her regularly updated Instagram feed: candicebomberg_ski and any business seeking an ideal sponsorship marketing opportunity and having their organisation associated with her success can make contact through the Instagram page.