Our perfect Paloma cocktail is easy to make in just five minutes, writes Mandy Applegate.
Combining tequila, grapefruit juice, soda water, lime juice, and agave nectar, this is a sensational sweet, sour and salty summer drink that you'll love!
Preparation Time: 5 minutes
Ingredients: For the salt rim -2tbsp Kosher salt and 1 lime wedge.
For the Paloma drink -ice cubes, 50ml Tequila Blanco, 50ml grapefruit juice, 15ml lime juice, 7½ml agave syrup, and club soda to top up your glass.
Instructions
First, you'll need to make your salt rim. On a small plate or flat surface scatter a couple of tablespoons of kosher salt. Then, cut a lime wedge and wipe it around the rim of the glass, turn the glass upside down, and then gently swirl the rim in the kosher salt, then set aside.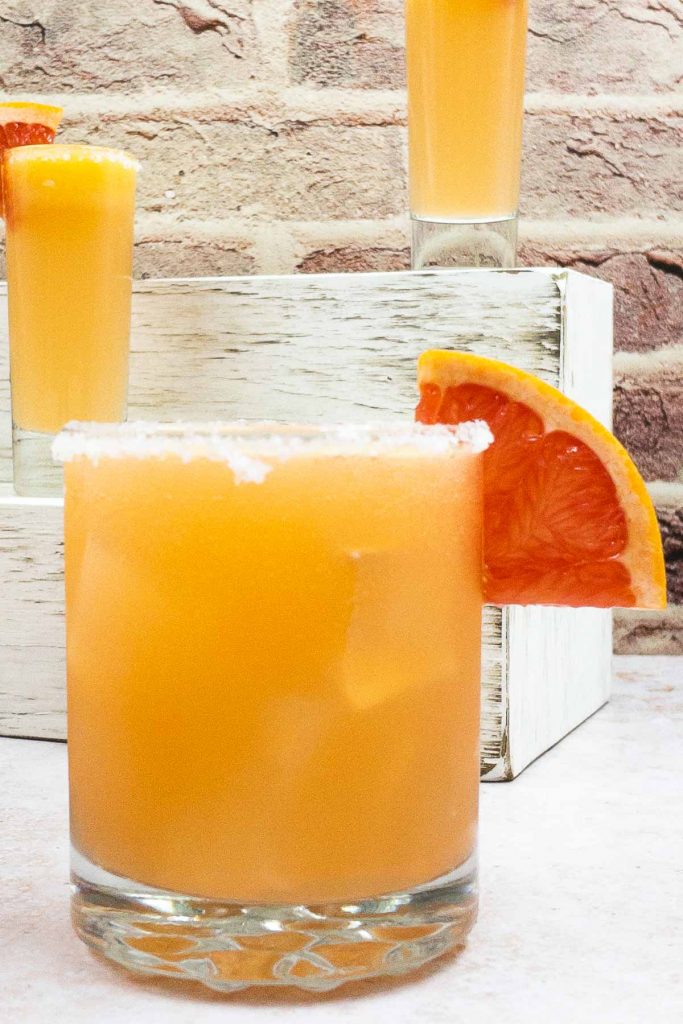 In a cocktail shaker, add a handful of ice cubes, then add tequila, fresh grapefruit juice and fresh lime juice.
Add agave nectar. Secure the lid on your cocktail shaker and shake vigorously for approximately 20 seconds.
Now, add ice cubes to your cocktail glass and, using a Hawthorne strainer, pour your cocktail into your glass. Top up your glass with club soda and garnish with a fresh grapefruit wedge.
Serve and enjoy your Paloma cocktails – cheers!

Find out more information on our paloma cocktail https://www.splashoftaste.com/paloma-cocktail/
Nutrition/Calories: 171kcal | Carbohydrates: 14g | Protein: 1g | Fat: 1g | Polyunsaturated Fat: 1g | Sodium: 14157mg | Potassium: 121mg | Fiber: 1g | Sugar: 11g | Vitamin A: 20IU | Vitamin C: 23mg | Calcium: 21mg | Iron: 1mg