Star Anise Arts Cafe is preparing to reopen after a positive Covid case forced the popular cafe to close.
"We look forward to opening again soon after one staff member tested positive, causing the cafe to close last week," said Star Anise spokesperson Jo Lee-Allan.
Jo explained: "Luckily, with Covid measures in place, the staff member concerned was able to personally contact people she had direct contact with."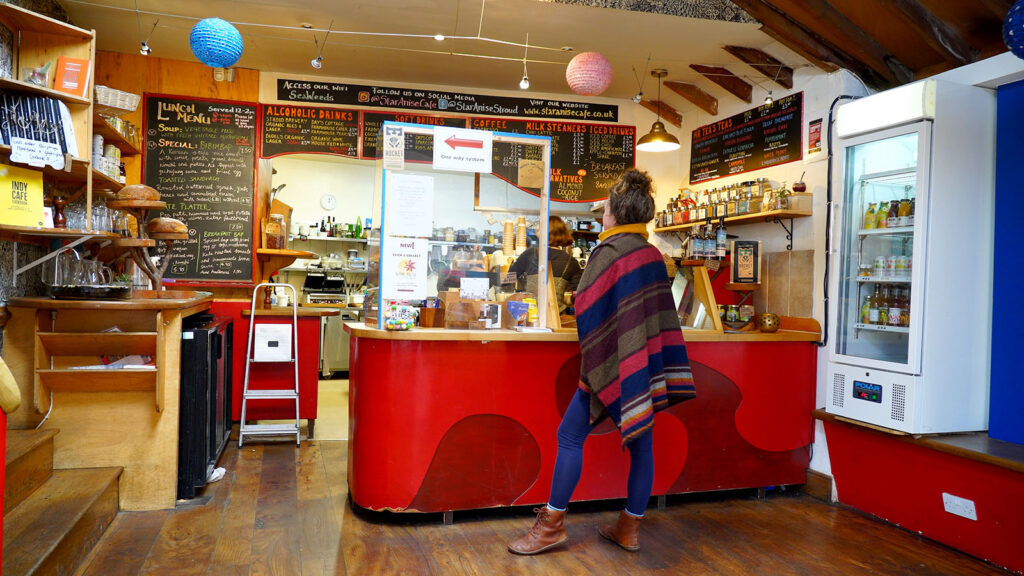 Jo thanked loyal customers who have sent messages of support during the closure, she added: "Customers have been hugely supportive in sending good wishes and we send love and best wishes to all and please stay safe.
"This was the best decision for the safety of customers and other staff. Unfortunately, being such a small business and still reeling from the effects of two lockdowns, we have only been able to stay open by having a small and dedicated team of staff."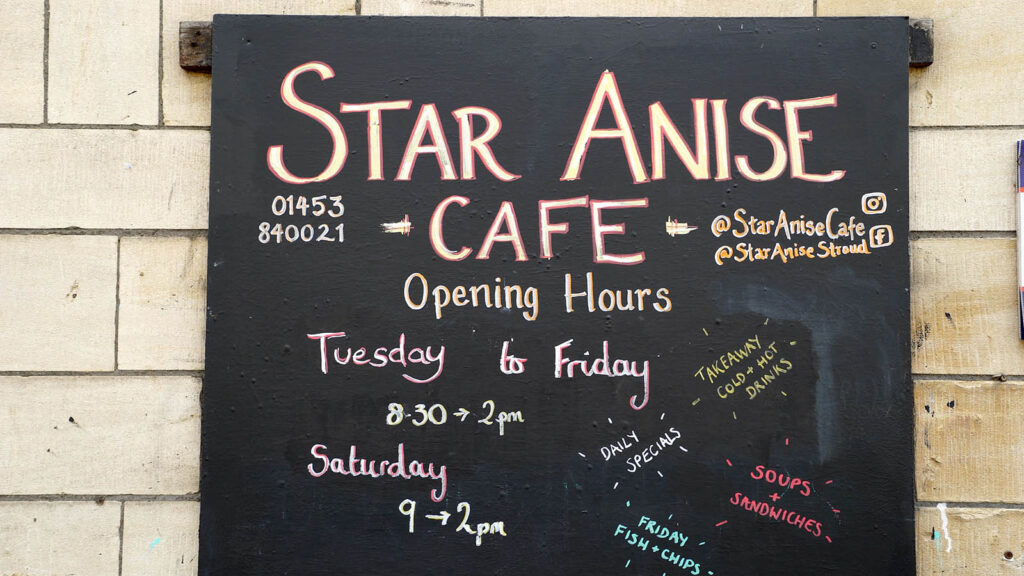 Jo assured customers Covid secure measurers had been put in place, she said: "The customers who used paper track and trace system from last Monday to Wednesday – up to midday – were told via call or text. Anyone who used the QR code will have been contacted."
We caught up with Nic Allan earlier this year when he spoke of the challenges during the pandemic. View the video HERE