A passionate and hard-working animal charity based in Stroud has reached the finals of a prestigious awards ceremony.
The Tree of Life For Animals (TOLFA) has been nominated for three awards at the annual Animal Star Awards today, Sunday, started in recognition of both animals and humans for the extraordinary things they do.
TOLFA is a finalist in three categories:  International Rescue / Rehoming Organisation of the Year, Rescue Animal of the Year and Lifetime Achievement Award for TOLFA Founder Rachel Wright. 
TOLFA Animal Hospital is situated in Rajasthan, India and was started in 2005 by British veterinary nurse Rachel Wright. TOLFA's UK office has been based in Stroud since 2015 and has been instrumental in building TOLFA's reputation as one of India's flagship charities.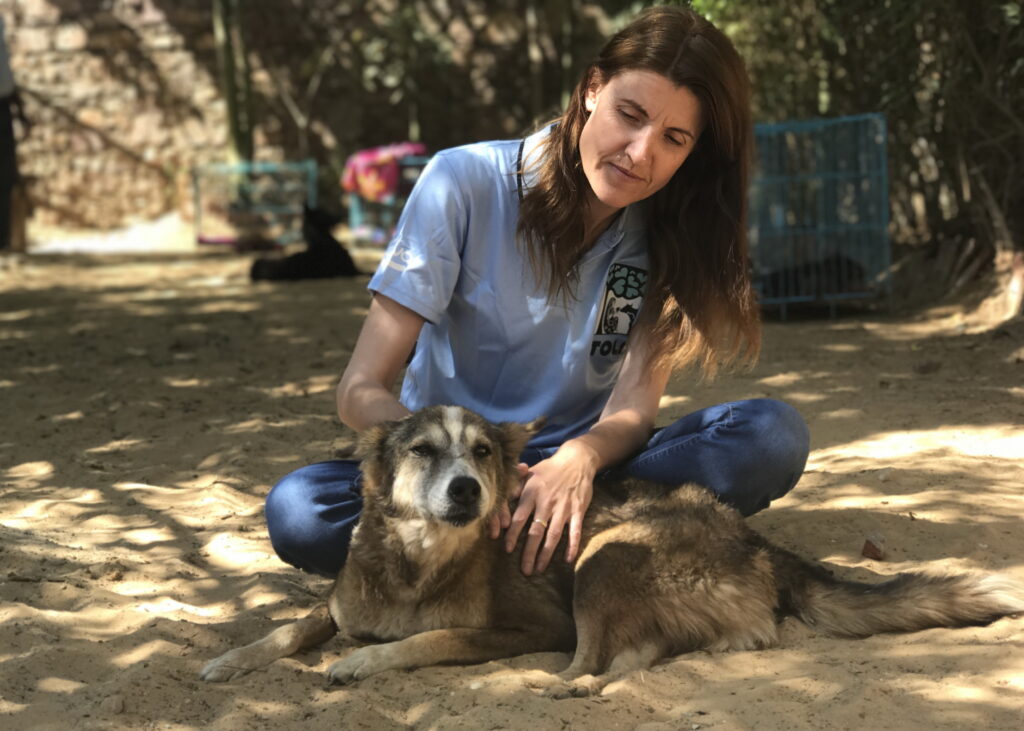 TOLFA have helped nearly a quarter of a million animals in the years since the charity started. They have four main projects: rescue and care are for street animals (mostly dogs and cows), a rural animal health clinic providing veterinary care for the animals of the rural poor, sterilisation and rabies vaccination programmes for dogs to create a rabies-free environment and education for children and communities on animal welfare and rabies prevention. 
TOLFA might be physically thousands of miles from Stroud but there are many shared values and passions and TOLFA has received incredible support from the local animal- loving community.
They have twice been the supported charity at the annual Stroud Vegan Fair and TOLFA's UK Director and Stroud resident Clara Nowak has given a well-received talk there.
She said: "We have received a lot of support from the people of Stroud and no wonder, as TOLFA's ethos of 'healing from the heart' and working in harmony with nature and our community is a very Stroudian notion."
TOLFA have created a safe haven in the desert for the animals of India.
Clara added: "Is a metaphor for how our actions can have a positive action on the world around us. The people of Stroud are an example of that," she adds.  
To find out more about TOLFA visit www.tolfa.org.uk The Animal Star Awards will be held online on 28 March. To buy tickets visit www.animalstarawards.com