These photos of Stroud's recent past were taken on a sunny summer day in June 2004 by Matt Bigwood during a flight in a light aircraft.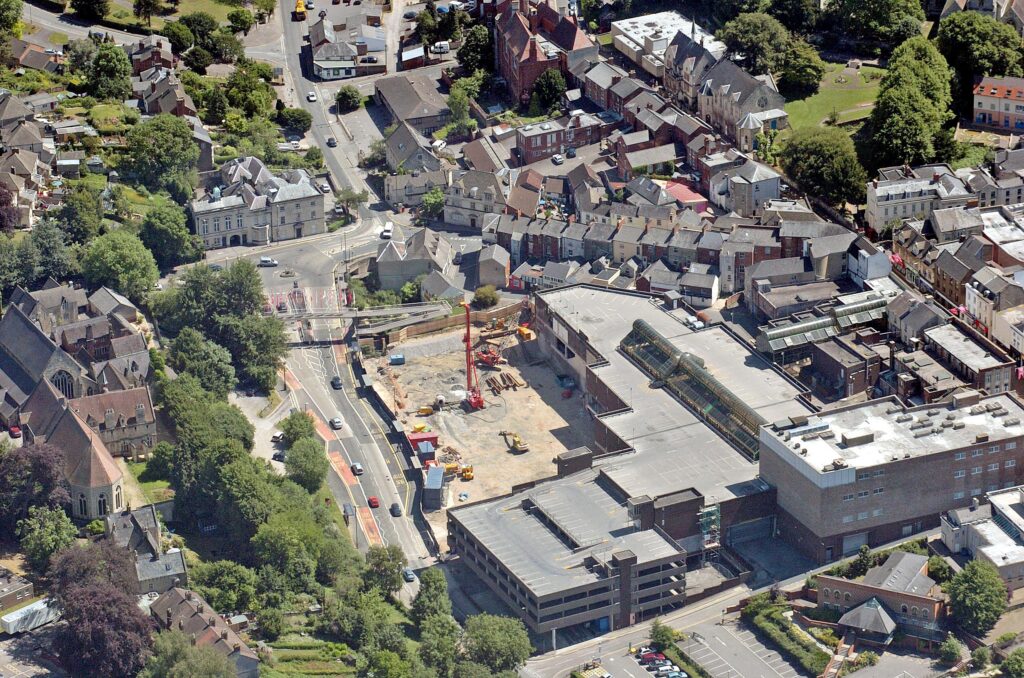 The most obvious changes are to the former bus station area in Merrywalks.
Stratford Park Leisure Centre and the swimming pool resplendent in the summer sunshine.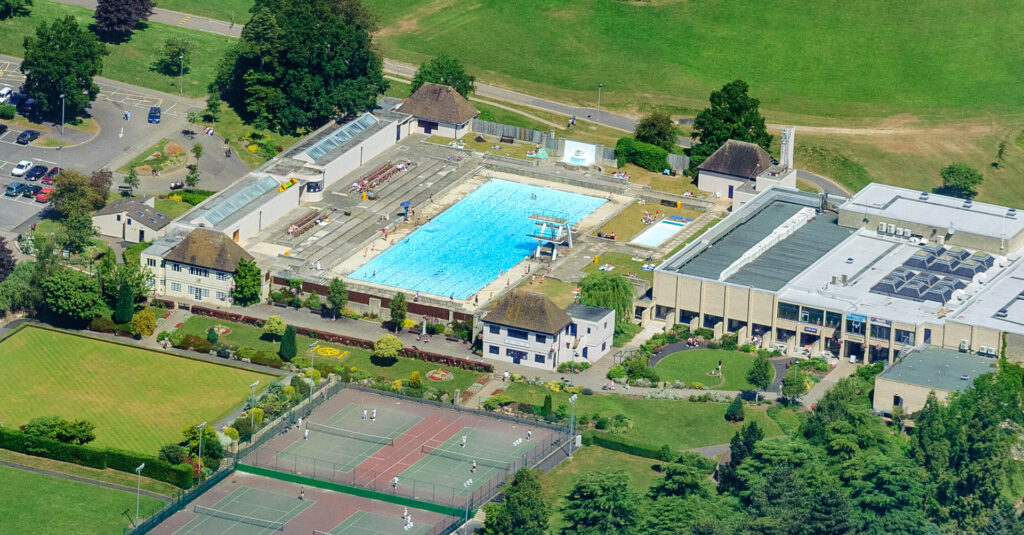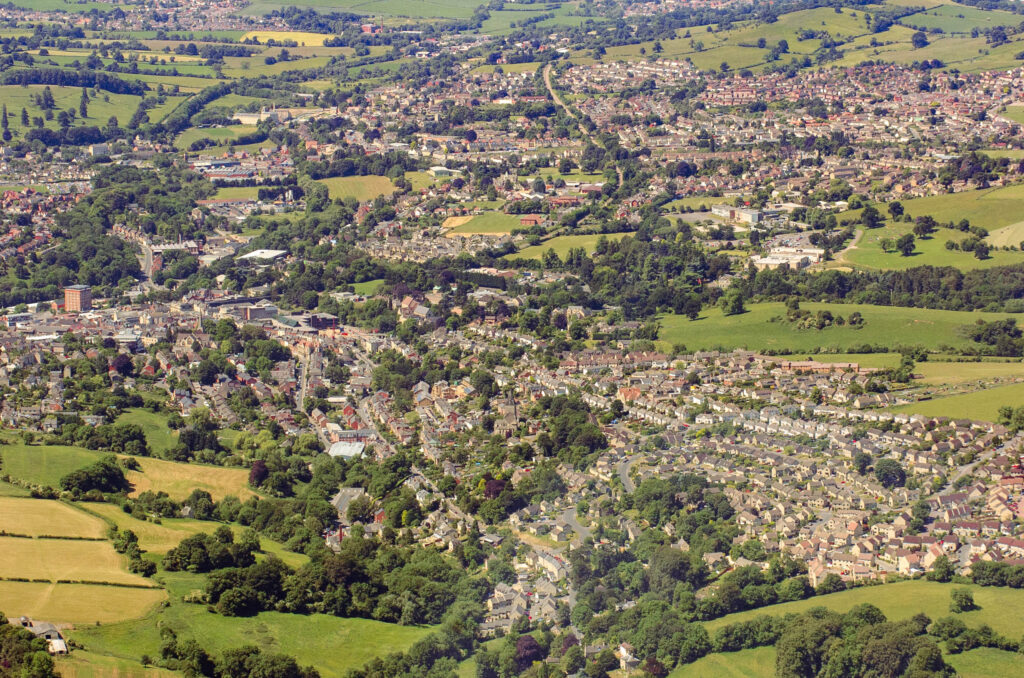 Do you have any interesting old photos of the Stroud area we can share? Email them to news@stroudtimes.com