Dale Vince is a green energy pioneer, having masterminded the world's first green energy company back in 1995 when he launched Ecotricity. Dale is also chairman of Forest Green Rovers.
When were you at your happiest?
The day I left school.
What has been your biggest disappointment?
I can't think of one. Everything is what it is, I don't feel let down or disappointed. No, wait – aged 11 when I realised I'd been born too soon to be an astronaut – because space travel wouldn't be common enough in my lifetime.
What is your guiltiest pleasure?
I don't feel guilty about what I like. If I did I wouldn't do it.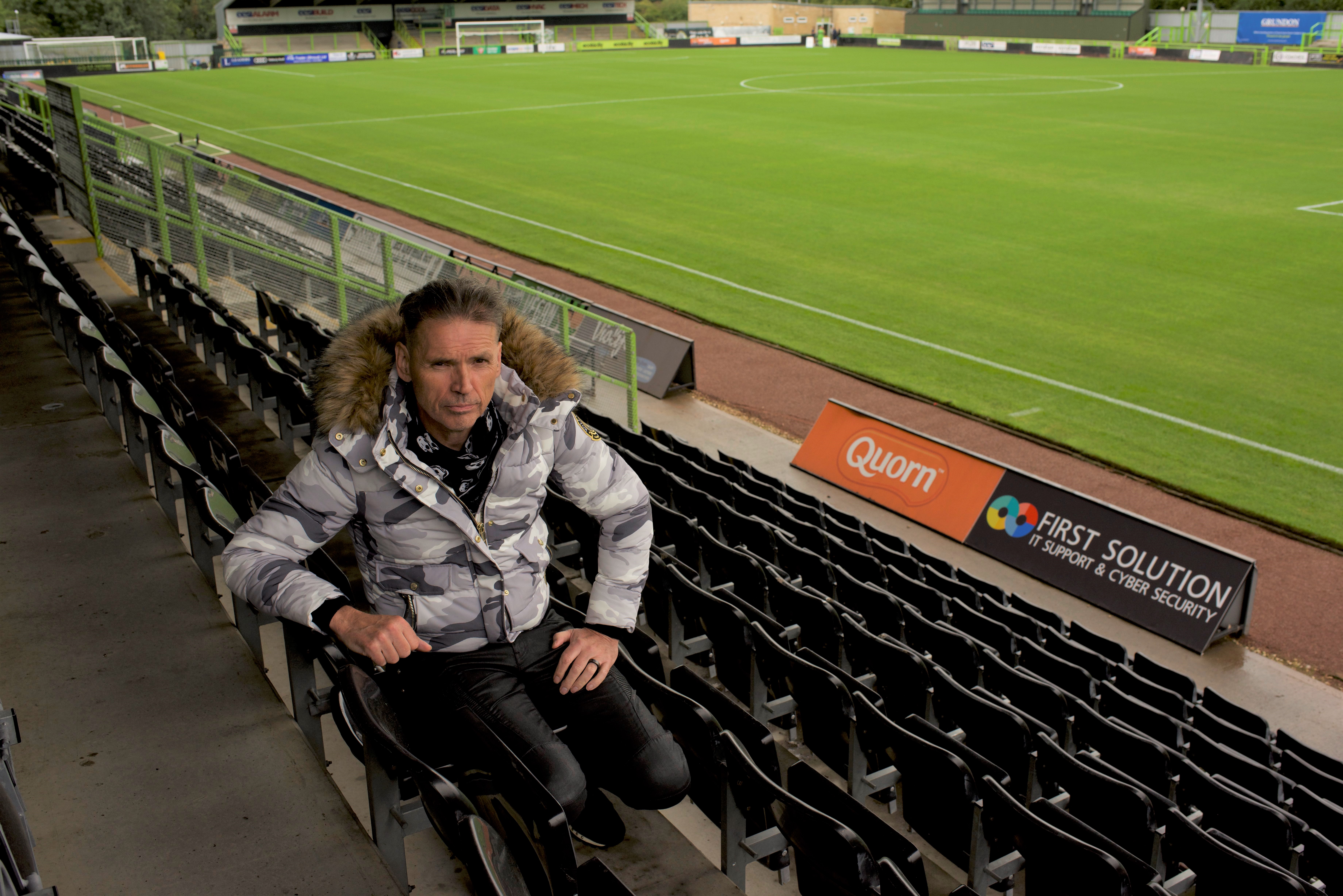 What is your favourite smell?
Chips. Maybe woodsmoke. Maybe wood fired chips..:) Patchouli also.
Who would play you in a film about your life?
Who knows – Greta Thunberg? Chris Packham? – I feel an affinity for both of them. One for the younger me one for the older.
What do you like most about Stroud?
Its alternative culture. Which means people really.
What would you improve about Stroud?
Some of the town is a bit down in the dumps and I'd close the centre to traffic. Make it more about people less about cars.
What is your ideal weekend?
Football. And chips – chips at football..:)
What is on your bucket list?
I don't have one.
What is the most important lesson life has taught you?
Be yourself.
What public figures do you most admire?
Nobody really – I'm gonna say Greta.
Who is the most famous person in your phone?
I don't have a phone.
What are your best and worst qualities?
Dogged pursuit of what I think is right – it's best for me and worst for other people.
What book, song, and drink would you take with you if stranded on an uninhabited island?
A big book to help me light fires, not fussed about a song and water – because that would be precious.