Stroud Times is excited to announce key support from global engineering giant Renishaw.
With more than 79 offices dotted around the globe and some 5,000 employees worldwide, Renishaw employs more than 3,000 people in the UK – including world-class manufacturing facilities in Stonehouse and Woodchester.
"Renishaw is committed to investing in the local community and we are delighted to support Stroud Times' coverage of community-driven news throughout Stroud and the five valleys," said Chris Pockett, Head of Communications at Renishaw.
Established in 1973 and headquartered in Wotton-under-Edge since 1976, Renishaw successfully recruits a large number of apprentices and graduates from this region, explains Chris, while running an extensive education outreach programme to encourage young people to consider engineering as a career.
Editor Ash Loveridge said he was delighted by Renishaw's support for the news site, which recently celebrated its first birthday.
"We're dedicated to serving the community for news and features and Renishaw's support is very welcome – we're proud to have a boost from such an innovative, cutting-edge brand."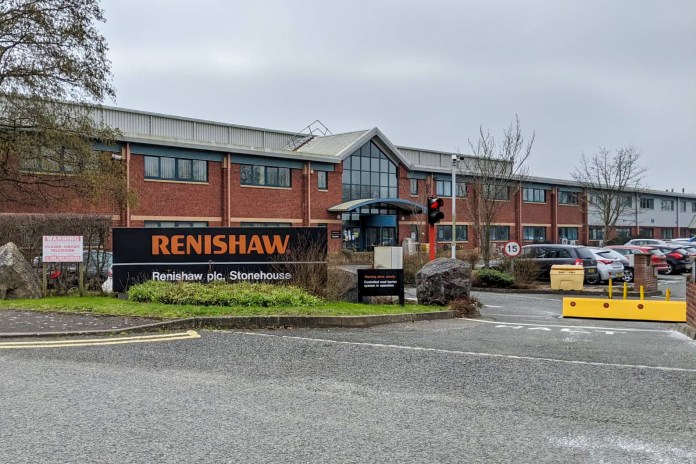 Renishaw supplies products and services used in applications as varied as jet engine and wind turbine manufacture, through to dentistry and brain surgery.
The firm is also a world leader in the field of additive manufacturing (also known as 3D printing), where it designs and creates industrial machines that 'print' parts from metal powder.