Following in the illustrious footsteps of Sir Winston Churchill, Margaret Thatcher, Tony Blair and even Noel Gallagher, Stroud Times were invited to a Local Media Champions reception at 10 Downing Street.
The gathering was organised by MP Lucy Frazer – Secretary of State for Culture, Media and Sport – to celebrate the importance of local news within communities.
Stroud Times journalist and photographer Matt Bigwood said: "It's reassuring to see the government is finally recognising the importance of independent publishers, many of them just small operations, that are successfully taking on the multi-national owned regional publishers whose goals are hitting 'click' targets by regurgitating social media stories, rather than going into the community, meeting people and producing original content."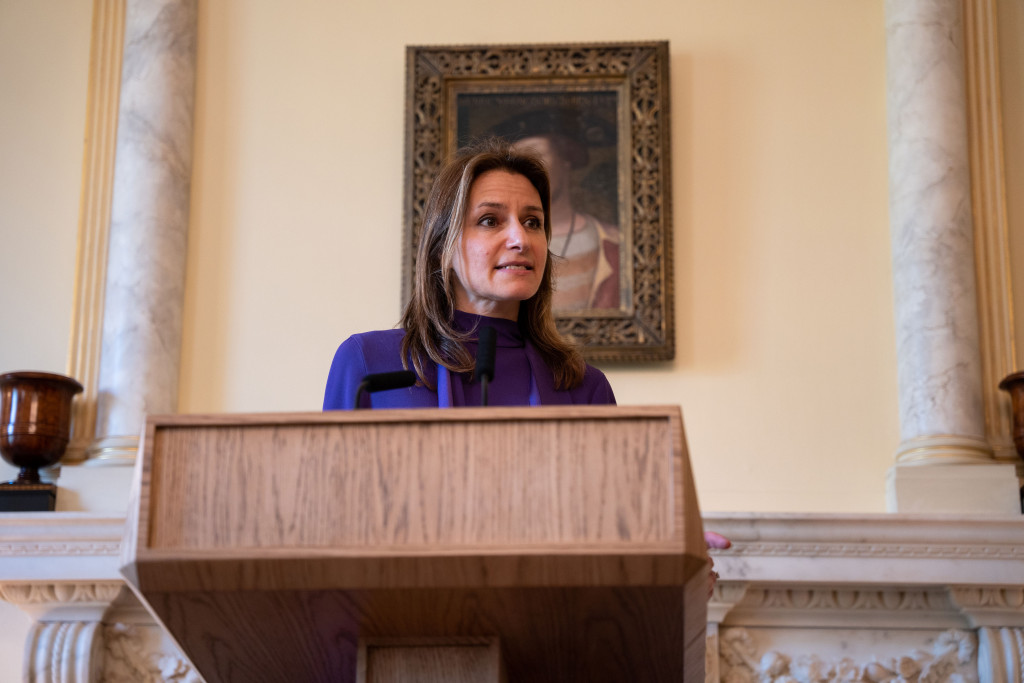 MPs from across the UK were invited to nominate a Local Media Champion and Stroud MP Siobhan Baillie said: "I was incredibly pleased to nominate Ash Loveridge and Matt Bigwood from Stroud Times as Local Media Champions and bring them to Number 10 to be recognised for the work they do.
"It is important that quality hyperlocal news like Stroud Times is valued. Local media organisations play a vital role in our communities, they provide informative, relevant and inspiring content tailored to the issues and affairs of our local area. It is also important they hold elected representatives like me to account too."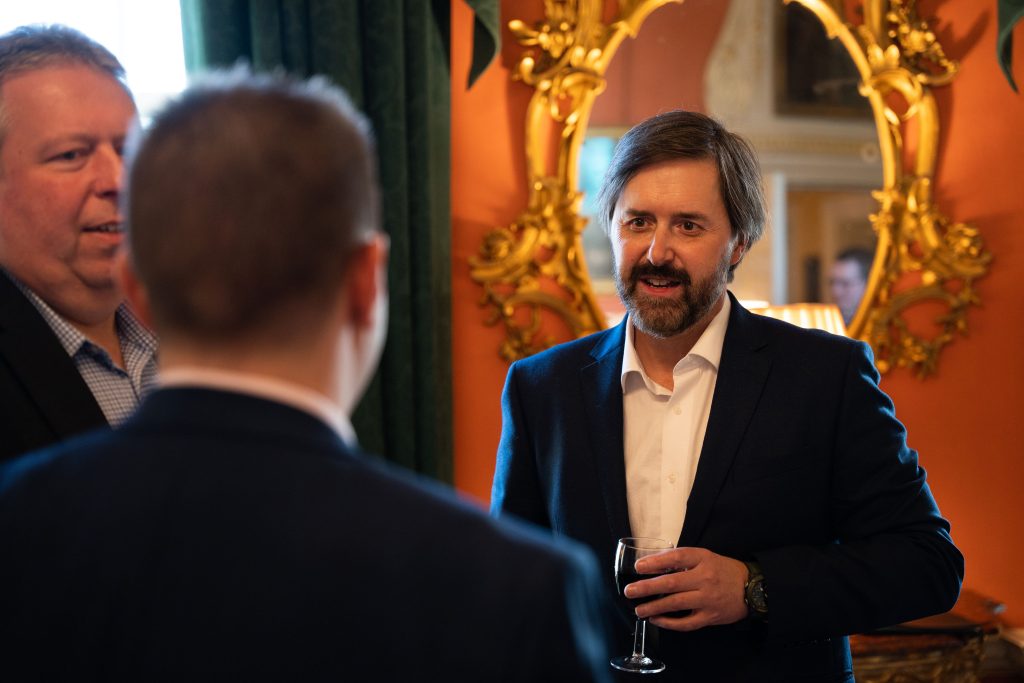 Secretary of State for Culture, Media and Sport Lucy Frazer said: "Local journalism helps local areas stay connected, generates local pride and keeps communities engaged in local issues.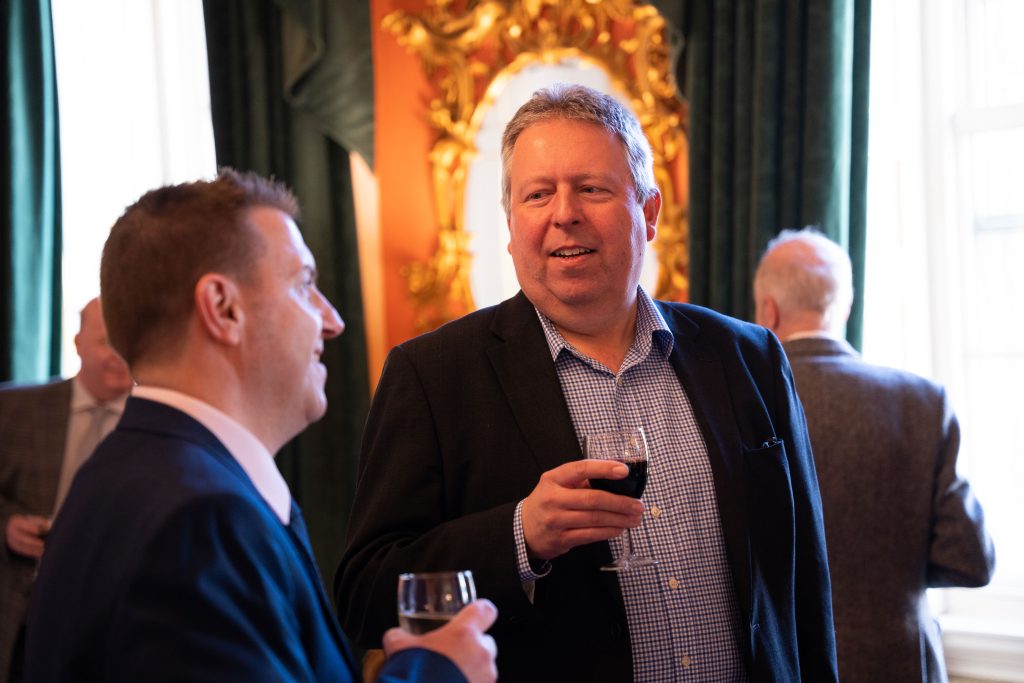 "Local journalists capture the heart of our communities and make sure politicians are doing their jobs better by holding them to account.
"It was wonderful to joined by local journalists from across the country in Downing Street last week – from community news sites, radio shows and free sheets – to thank them for their work to keep communities connected.
"It's great to be surrounded by local news champions – those closest to communities, reporting on local stories, promoting local interests, holding local politicians to account and also breaking news that can capture the interest of the entire country."