Victoria Rowley from Stroud has opened a new family-run homeware and gift shop at the Five Valleys Shopping Centre in Stroud, championing locally sourced handmade products and independent brands. 
The new store is home to a wide range of exciting products including handmade candles and melts from St Eval & Victoria R, Cheesemaking Kits from The Big Cheesemaking kit company, handmade deckchairs, lamps & soft furnishings from Gillian Arnold, bath bombs and soaps from Sarah's Scrumptious Soaps, gemstone jewellery by Yaa Yaa London, handmade glassware from Made by Linzi plus a large range of men's health and beauty products from Norse.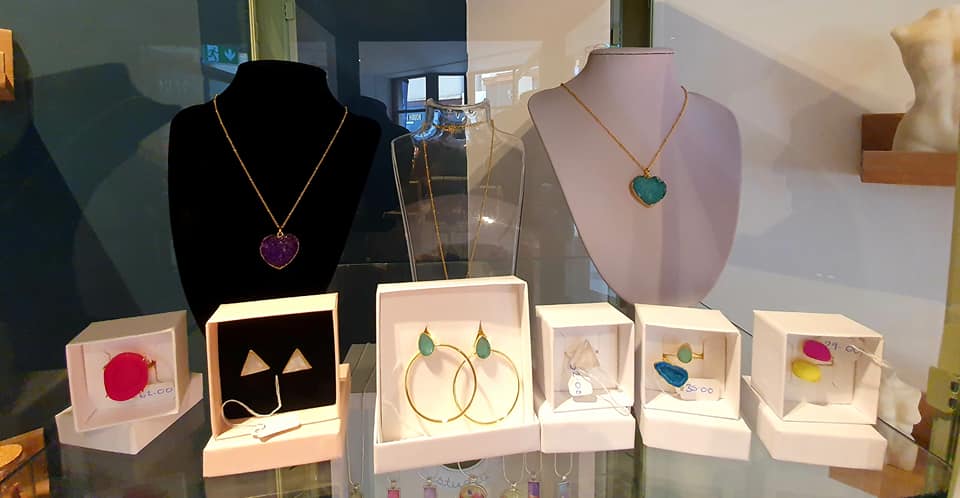 Quirky homewares including Himalayan salt lamps, plants, throws, cushions, diffusers and other home décor are also stocked at the new store from a range of independent suppliers.
Victoria found her passion for handmade gifts whilst making candles and melts herself for friends and family before trading on market stalls and finally expanding into the new premises at Five Valleys, which is located in the main mall area opposite the new Rough Hands Coffee shop.
Victoria prides herself on bringing high quality, exciting and quirky collections to Stroud, all of which she tries and tests herself before selling to her customers.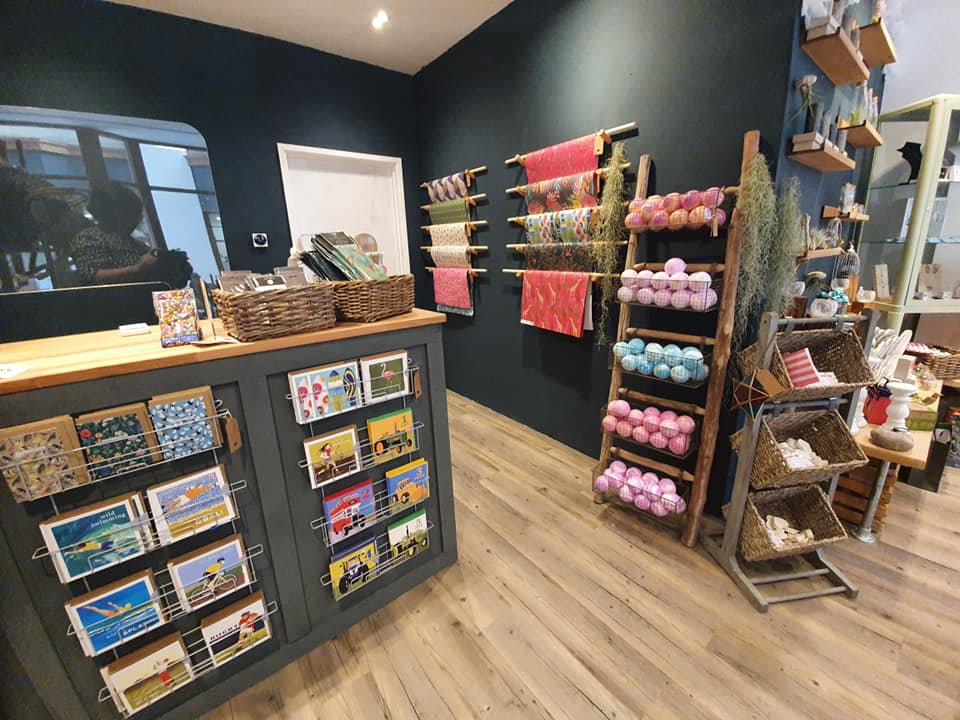 Victoria said: "It has been a really exciting first week in my new shop at Five Valleys Shopping Centre welcoming customers old and new, the centre has a great buzz about it, and I'm delighted to be a part of the regeneration of the town!"
Five Valleys has welcomed a range of new businesses over the past few weeks along with Victoria Rowley including Rough Hands Coffee, Craghoppers, Redheart London and Sandersons Boutique Department Store.
Dionne Moore, Centre Manager of Five Valleys Shopping Centre said: "We are delighted to welcome Victoria to Five Valleys, she perfectly sums up everything that Stroud is about – supporting local, independent and artisan makers.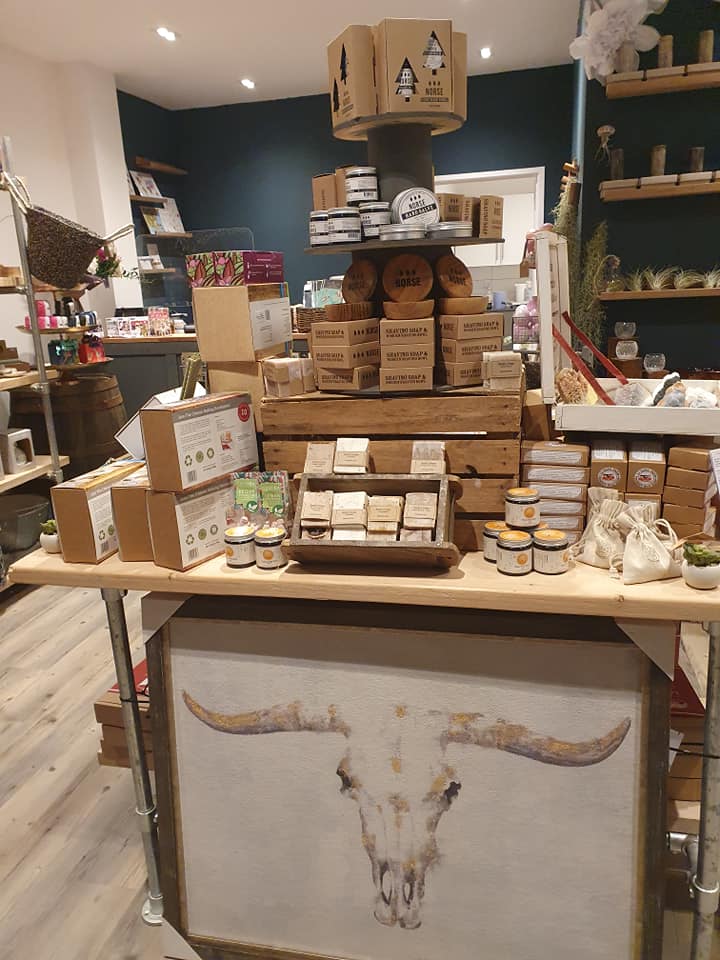 "It is an extremely exciting time for us all in Stroud, as well as welcoming fabulous new businesses this week, we have just been voted the best place to live by the Sunday Times and we are now looking ahead to starting the next phase of development which will be a brand new medical centre".
To find out more about what's available at Victoria R please visit https://www.victoriar.co.uk/
For more information about the Five Valleys Shopping Centre please visit www.fivevalleysstroud.co.uk