A substantial piece of the fallen Berlin Wall has sold at an auction room near Tetbury.
Auctioneer and owner John Rolfe showcased his latest sale – title The Summer of LOVE over the weekend with more than 850 lots at his auction room at Babdown near Tetbury.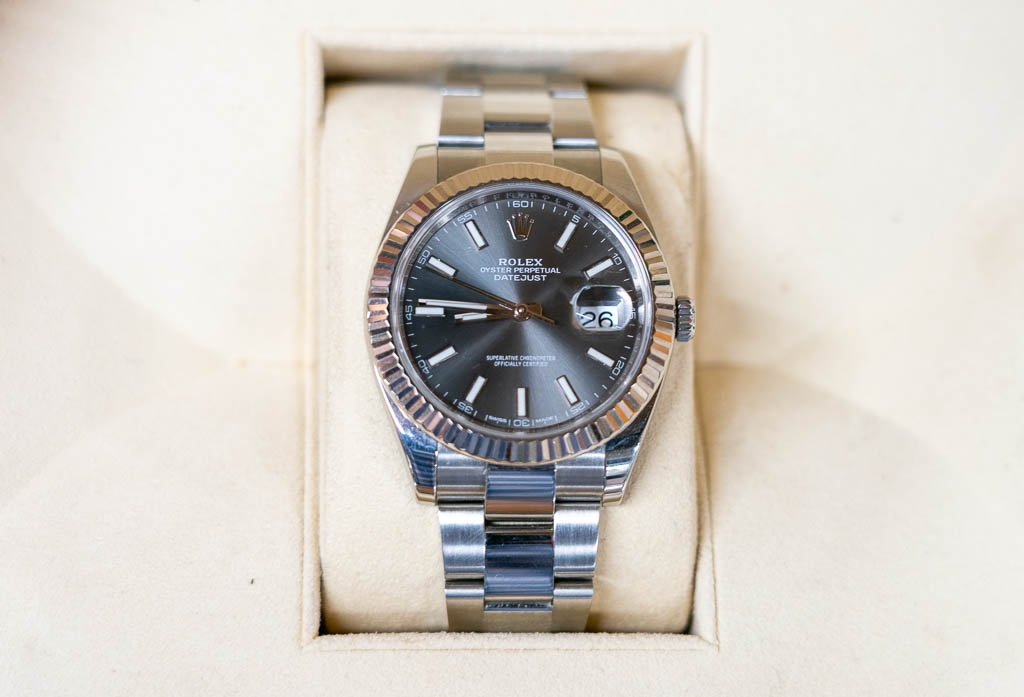 Featuring in an eclectic mix of items the fragment of the Berlin Wall fetched £500 on the hammer.
Other highlights included two Patek Phillipe watches which went for £15,000 and £7,050 respectively and a Rolex Oyster watched was bought for £6,050.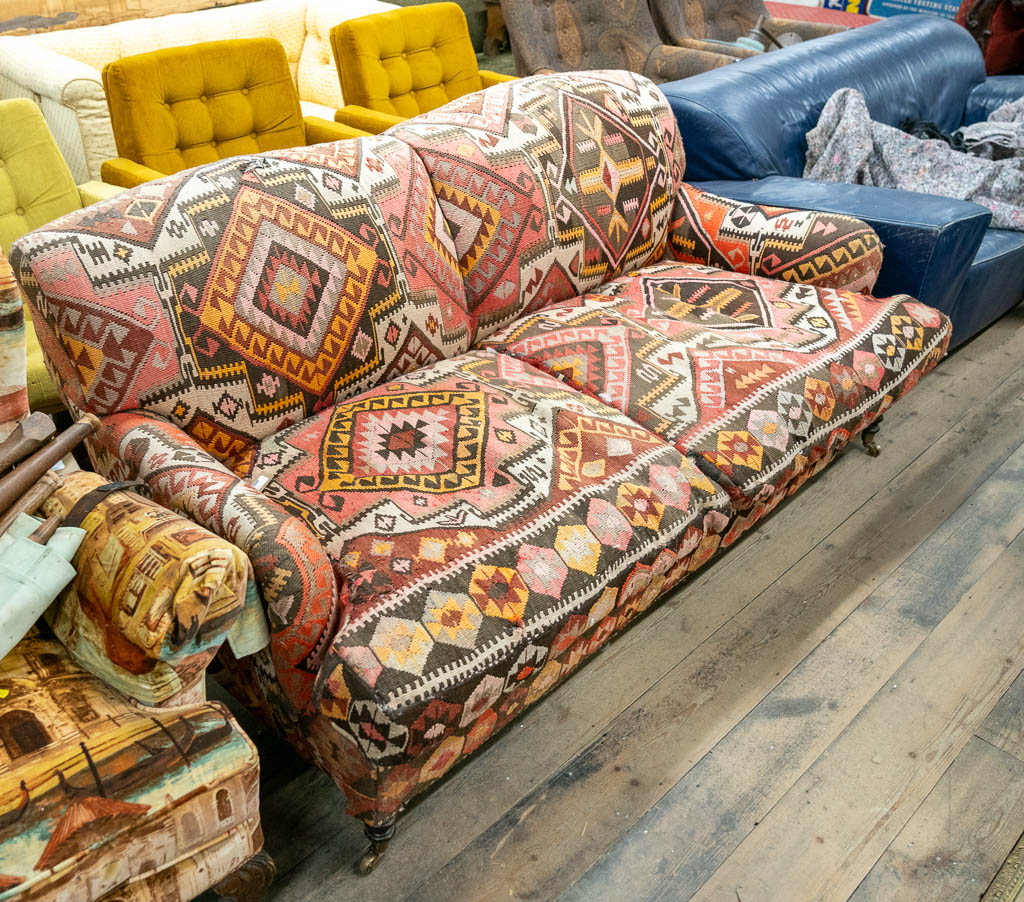 A George Smith – Kelim upholstered sofa went to the hammer for £2,900.
For a full view of the auction click HERE