In the true spirit of Christmas a generous-hearted customer donated money to make a happy yuletide for someone less fortunate.
Owner of The Little Ginger Deli and Cafe on Kendrick Street, Claire Cappell, has doubled the donation to come up with a delicious array of seasonal goodies, ready to make someone's festive season.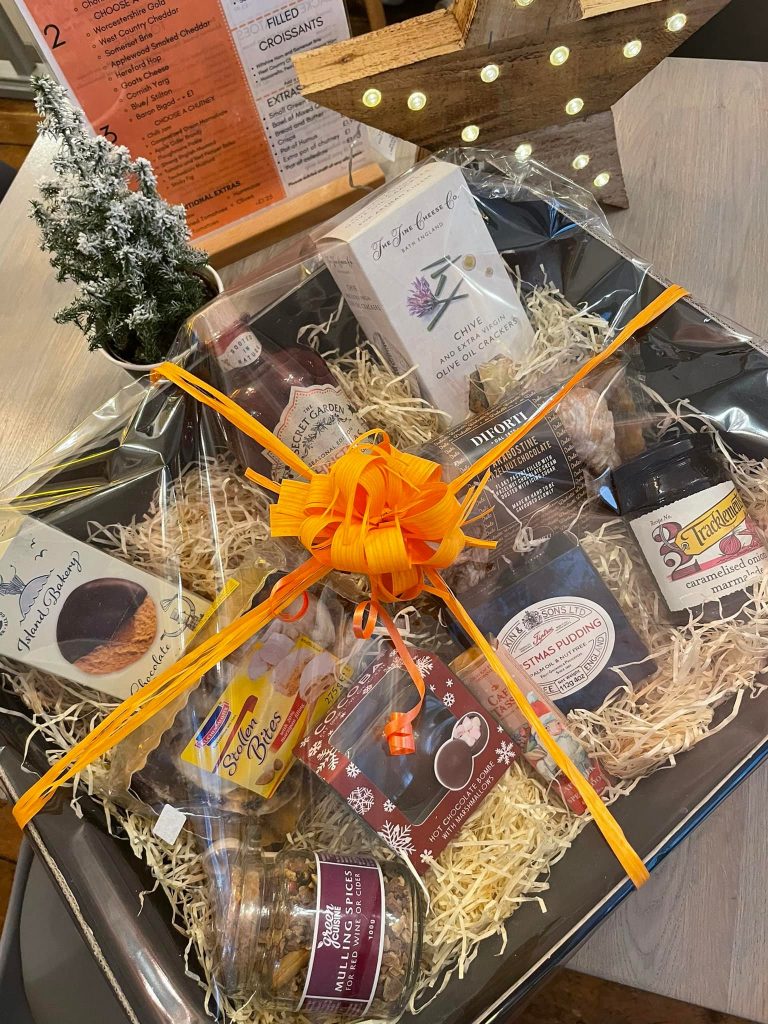 Claire said: "A lovely gentleman walked into Little Ginger yesterday and gave me some money to make up a hamper for someone that he thought was in need. This really touched my heart – so I have doubled the amount and come up with this wonderful Christmas hamper. If you know of anyone deserving of this generous giveaway, email littlegingerdelicafe@gmail.com."
The cafe and deli are open until 11am, Christmas Eve.