Students and tutors from Stroud's School of Larks Circus Troupe gathered to celebrate the arrival of the summer Solstice 2023 near Toots Long Barrow on Selsley Common.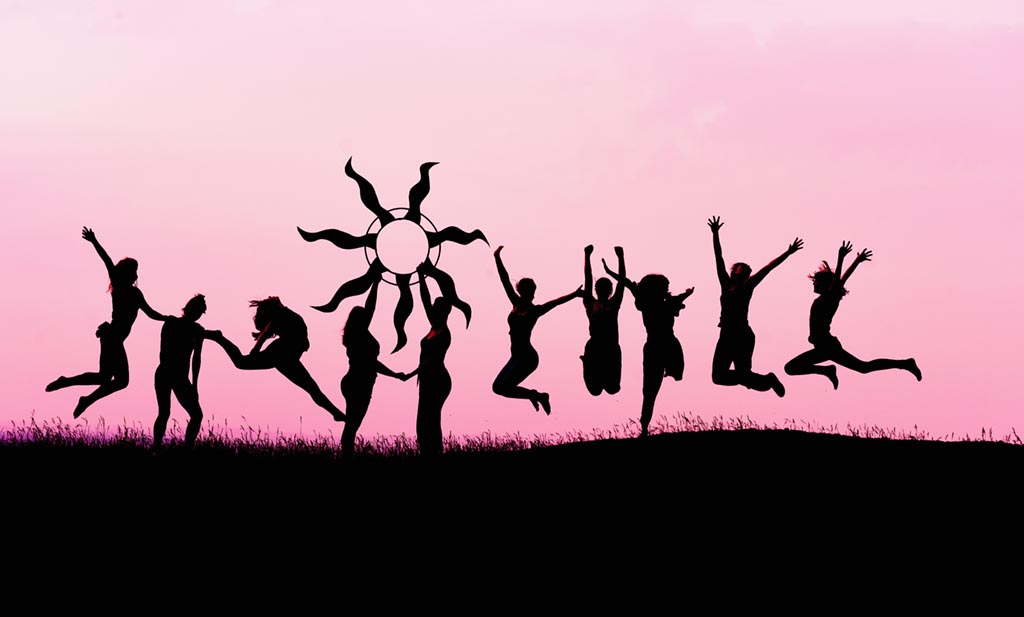 Claudia Weston from School of Larks said: "We loved celebrating the Summer Solstice in a unique and creative way. We are running summer workshops for ages 5 to 95 – learn trapeze, silks, hoop, juggling, tightrope walking and more." The workshops run from July 31st to August 30th 
Actual solstice in the northern hemisphere is at 3.57pm UK time today June 21st. The UK will enjoy 16 hours and 38 minutes of daylight. It marks the start of the astronomical summer which ends on September 23 with the autumn equinox.
Pictures by Simon Pizzey.