Having been closed since October last year, the footpath that runs beneath the Ocean Railway Bridge next to the Stroudwater Canal will reopen next month.
The new bridge was installed by Network Rail in a feat of engineering over the Christmas period, replacing the bridge built in the 1950s which made it impossible for vessels to navigate that section of the canal.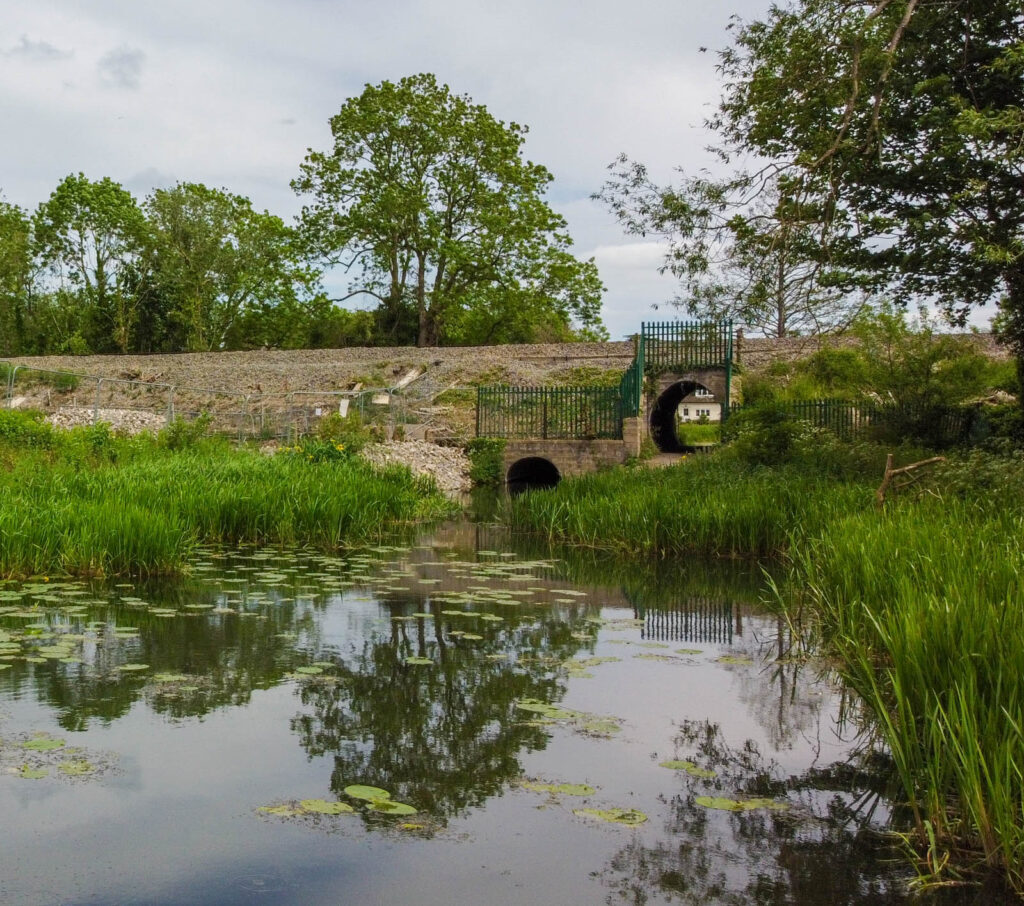 This year marks the 50th anniversary of Cotswold Canals Trust and will see a number of special events marking the trust's golden jubilee, including the return of the popular raft race in Stroud.