Visitor numbers at Stroud's much-loved Museum in the Park have received a significant boost following the lifting of final coronavirus restrictions on July 19th.
The Stroud District Council-run museum which offers free entry, has reported a busy and successful summer, with visitor numbers nearing pre-pandemic levels.
The benefits of a trip to the Museum, especially after months of closures, have been clear to the Museum in the Park's staff, who reported comments and feedback from visitors describing the positive impact a visit to the Museum and Walled Garden can have.
The Museum has worked hard to ensure that visitors felt safe when heading back through their doors with enhanced cleaning regimes and adaptations of displays to ensure that Covid-safe guidelines are followed.
It has a unique offering, allowing visitors a multitude of ways to enjoy heritage, the great outdoors, and the benefits to wellbeing that come with this. The venue combines collections telling the story of Stroud District, varied temporary exhibitions and a contemporary walled garden.
The venue has also offered a range of exciting events throughout the summer, giving visitors the chance to return to cultural activities, from their animal-themed outdoor trails and free craft activities for children to outdoor concerts and theatre productions.
Kevin Ward, Museum manager, said: "The museum team has been delighted to see our visitor figures rise once national restrictions were lifted.  Whilst we've retained some changes to make for a safe visit, visitors have continued to enjoy all that the Museum in the Park has to offer from the collections, walled garden, and temporary exhibition gallery".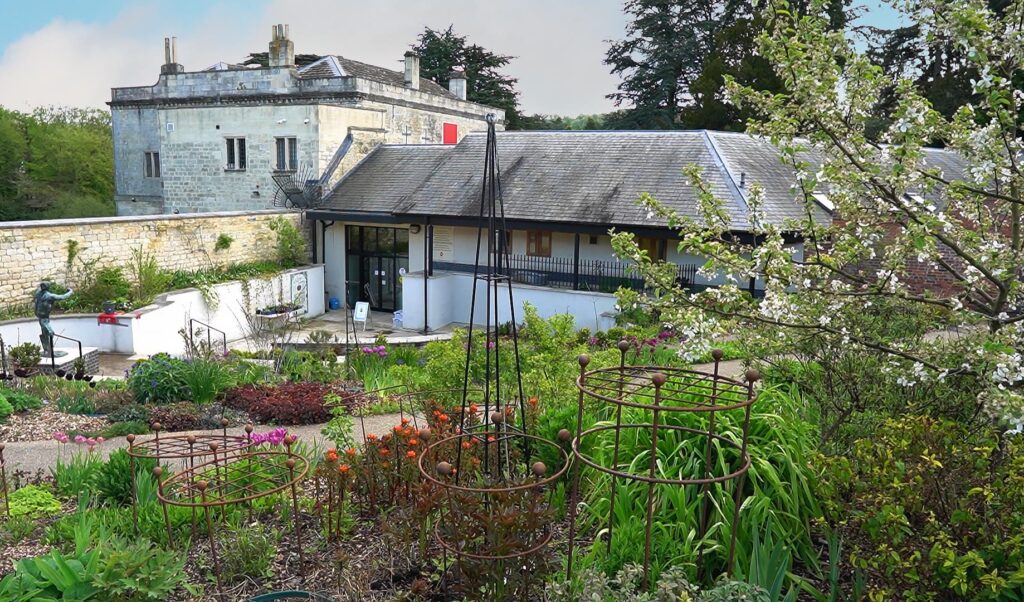 Visitors' appreciation and enthusiasm for the venue was made clear by a record number of donations to the venue, which is run as a partnership between Stroud District Council and registered charity Stroud District (Cowle) Museum Trust. The Museum, in Stratford Park, Stroud received just over £1,600 in public donations since their reopening on 1 May. Plants sales from the Walled Garden have also been strong, with £1,500 donated in total through purchases.
These generous donations will go towards future activity with funds donated to the museum itself, supporting future collections and event programming. Income from plant sales is re-invested back into the walled garden, which is cared for every week by a dedicated team of volunteers.
Marion Hearfield, Treasurer, Cowle Trust added: "The generosity of visitors continues to amaze trustees and makes such an important and vital contribution to the museum's walled garden, collections and event programming, thank you".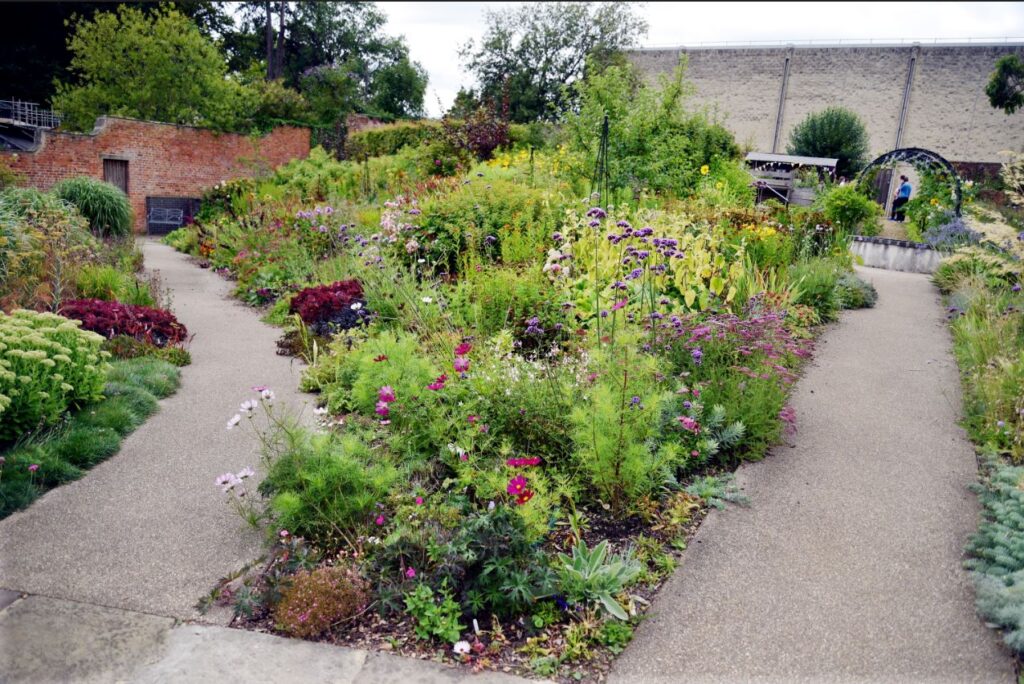 At the close of a successful summer, the Museum is looking to the future, with the opening of its next temporary exhibition: "Colour Conversations: Ruth Issett and Dorothy Tucker", an expression of the quality and power shown through fabric, thread and stitch, paper, paint, and print. They also have a varied programme of upcoming events, including workshops and films screenings.
For more details visit www.museuminthepark.org.uk.