Trading Post presents Don Letts – 8pm Fri 1st October – £12.50 – £15.50
The reggae and punk legend, Grammy Award-winning filmmaker, BBC 6Music broadcaster, and club DJ will be blasting reggae, funk and disco at The Subs this October.

Central DJ Sessions #1 JAKOBIN – 7pm – LATE – Saturday 2nd October – FREE
Central is proud to present our first DJ session with Lengdem's frontman Jakobin.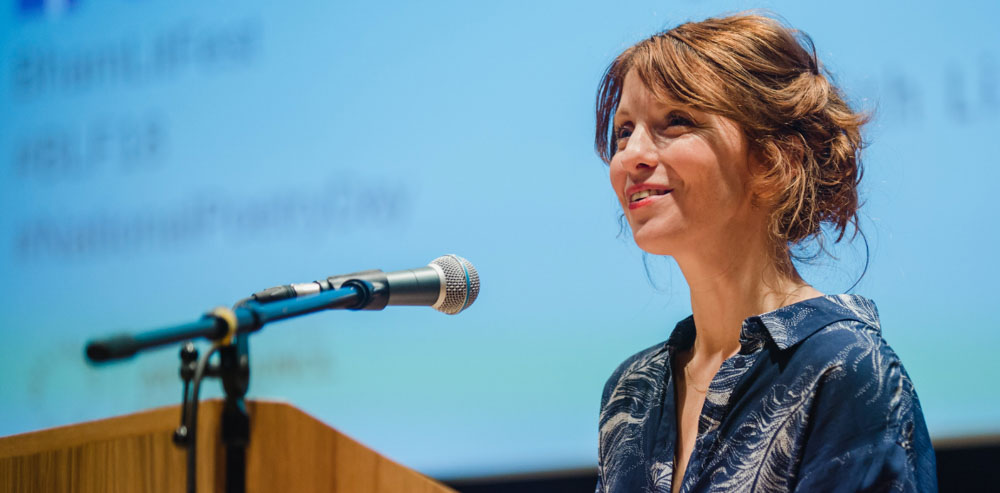 SubVerse Presents Liz Berry – 7.30pm – Tuesday 5th October – £11.50
We're very excited to announce our new spoken word evenings – SubVerse – presented by Adam Horovitz. The series opens with Black Country poet Liz Berry winner of the Forward Prize for best first poetry collection. Liz is joined by local songwriter and friend of the Subs Emily Barker.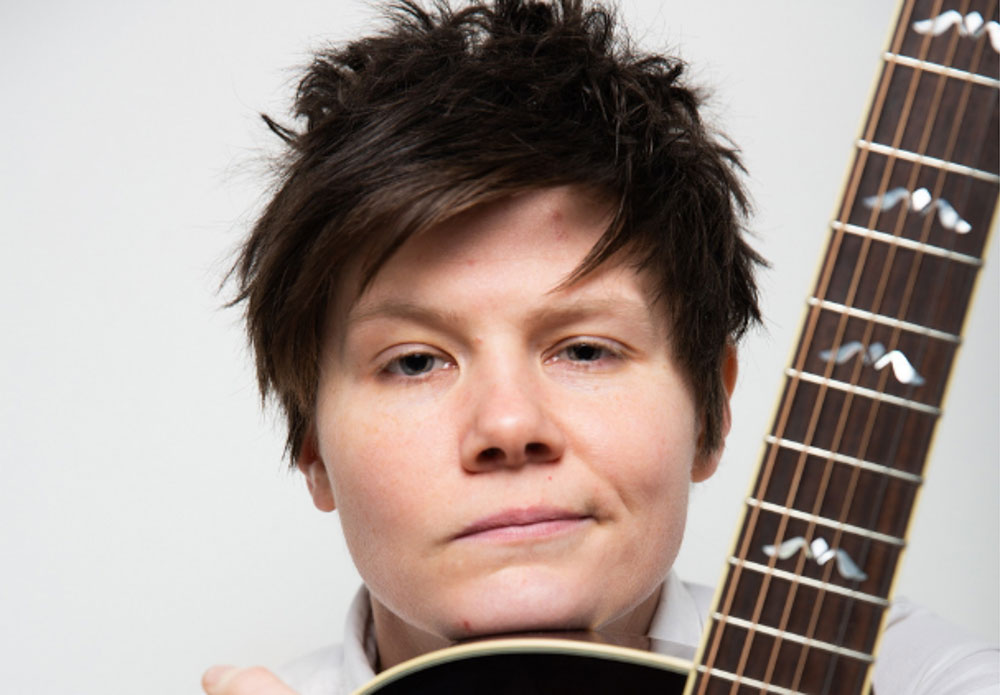 Grace Petrie and Elvis McGonagall – 8pm Thursday 7th October – £16.50
In aid of Stroud District Food Bank – Grace Petrie's unique takes on life, love and politics, and the warmth and wit with which they are delivered, have won over an army of loyal fans across the alternative, folk, political and comedy scenes.

Tenors Un Limited – 8pm Friday 8th October – £25.50-£27.50
Make a date on Friday 8th October with Tenors Un Limited the 'Rat Pack of Opera' as the number one selling classical vocal trio thrill once again with their uplifting new show 'That's Amoré'. The group has returned from the USA where they won the Broadway World Best Touring Show Award.
The Magic Numbers and Ren Harvieu – 8pm Saturday 9th October – £18.50-£20.50
The totally magnificent Magic Numbers have rescheduled to Saturday 9th October 2021. Celebrating the 15th anniversary of their seminal debut album this vibrant sisters and brothers combo hailing from Hanwell know how to get a crowd going. Check out their sound by watching their performance at Glastonbury then grab your tickets before they sell out (believe us, they will).

Stroud Refugee Aid Choir: Handel's Messiah – 7.30pm Sunday 10th October – £12.50 (free for under 16s)
Stroud Refugee Aid Choir returns with a performance of Messiah. This evergreen oratorio is not just a Christmas event. It contains music of passion and fury as well as joy and triumph.
The Shires – 8pm Tuesday 12th October – SOLD OUT
Central Market – 10am-2pm Saturday 16th October – Forecourt
A market for local independent producers on The Sub Rooms forecourt. To sign up for a pitch, email mia@thesubrooms.co.uk

Neighbourhood – 9pm Saturday 16th October – £7
Dubbu and Mendoza are established promoters, DJs and vinyl enthusiasts. They masterminded Stroud Block Party which has gone down in local history as one of the best parties in town. They're responsible for Notorious, Uptown and most recently Overproof. And now? They're bringing their good vibes to our brand-new artdeco bar with Neighbourhood.

HENGE with Shunya – 8pm Saturday 16th October – £15
Attention Earth!!! This is HENGE. We come in the name of rave. We bring you the gift of Cosmic Dross – a kind of music new to your world. We have news. Planet Earth is an experiment. Your species was sent codes from space, to help you love and dance. But your leaders grew scared.
They hid the codes from you. Now your consciousness shrinks and they destroy your world with weapons of war.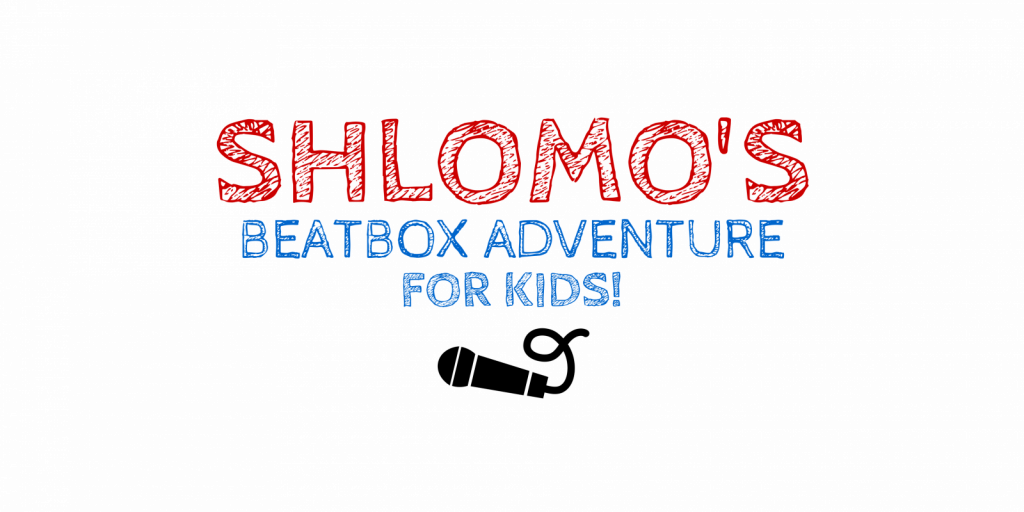 Shlomo's beatbox adventure for kids – 2pm Sunday 17th October – £11.50-£13.50
World record-breaking beatboxer SK Shlomo makes mad music with his mouth. Become one of this sonic superhero's sidekicks in a world of funny sounds, brilliant noises and cool music, whether you're aged 1 or 101!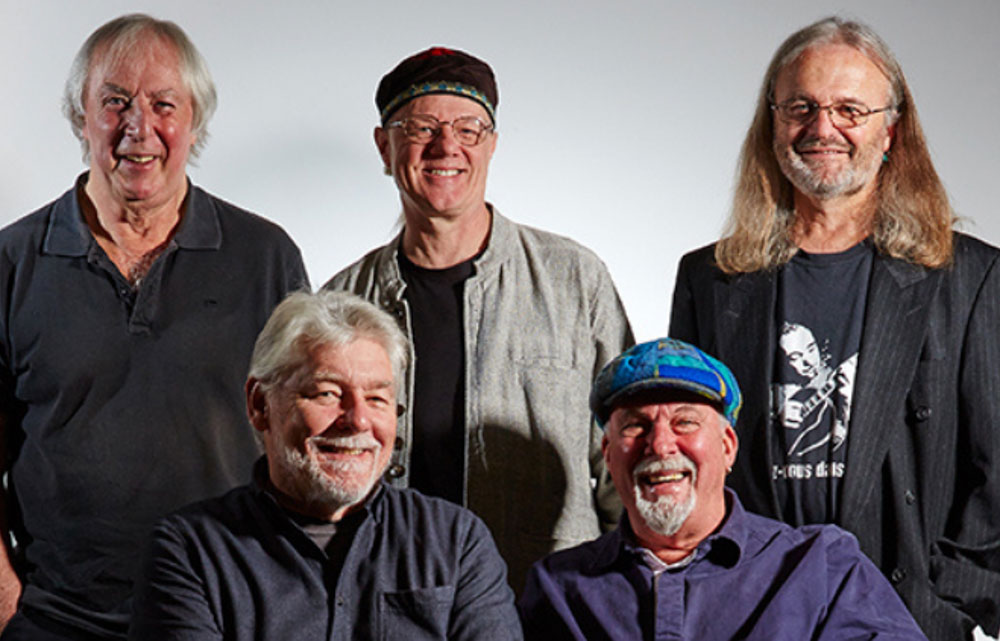 Fairport Convention – 8pm Sunday 17th October – £26.50 to £29.50
Fairport Convention has been entertaining music lovers for over half a century. During that time the band that launched British folk-rock has seen many changes. But one thing has remained the same -Fairport's passion for performance.
The Waterboys – 8pm Monday 18th October – SOLD OUT

The Farewell (PG) Film – 8pm Tuesday 19th October – £8
A funny, heart-warming and emotional film looking at the generational and cultural divide in a family who travel to China to say goodbye to their beloved grandmother. Listed in Rotten Tomatoes as best drama 2020.
Sinfonia Viva ft. Sophie Rosa – 7.30pm Friday 22nd October – £12.00 – £25.00
Béla Bartók – Romanian Folk Dances.
Philip Herbert – Elegy: In Memoriam Stephen Lawrence.
Astor Piazzolla – Four Seasons of Buenos Aires.
Tchaikovsky – Serenade for Strings Op.48.

Flutter & Fly – 11am Saturday 23rd October – £7
Sinfonia Viva will continue to work their musical magic in Stroud with two very special interactive concerts for young children and families. Flutter & Fly is an award-winning show, telling the enchanting story of Rowan and their paper plane through a mixture of well-known tunes and original
pieces by composer Jack Ross, and live drawings by artist Eleanor Meredith. Perfect for young children and families, joining in with plenty of singing, dancing, lying down on beanbags, meeting musicians and their instruments.
KT Tunstall – 7.30pm Saturday 23rd October – SOLD OUT
Making Fossils Clay Workshop – 10am Wednesday 27th October – £21.50
What a better way to think about holidays than to pretend you're out Fossil hunting! This workshop aims to transport you to the sand dunes, rocks and sea digging and searching for the finest intact specimen! However, in order to save you the journey to the beach come and create your very own
fossil or ammonite. With a little bit of imagination you could be inventing all sorts of ancient varieties. Surprise the palaeontologists by sculpting your very own fossil out of clay. This workshop promises to be fun for all the family with step-by-step guidance and support. You are welcome to bring images and ideas to work from.
BandiT 29 – 7pm Thursday 28th October – £10-£15
BandiT is a four-day songwriter and band workshop for 50 to 60 students aged 7 to 17. Students throughout the community come together to form bands and to be creative in song writing and performing. The prime function of the workshop is to give young people from all backgrounds the opportunity to gain experience in musicianship, creative song writing and performance skills.
Bootleg Blondie – 8pm Saturday 30th October – £10-13.50
BOOTLEG BLONDIE is the world's number one official Debbie Harry and Blondie tribute band. The band have been entertaining audiences for nearly 20 years, and have played the infamous CBGB club in New York City, the Isle of Wight Festival, the Shepherds Bush Empire, London's 100 Club and the legendary Hammersmith Palais.
Sam Lee – 8pm Sunday 31st October – £16.50-£18.50
An award-winning inventive singer, a folksong collector, conservationist and founder/director of The Nest Collective. Experience Sam Lee at The Subs this Autumn.