Brimscombe-based Studio 18 is hosting a night of music and artmaking on Friday.
Starting at 6pm, the event will be unlike anything you have experienced before. Part gig, part open art workshop, part poetry performance, plus whatever unscripted creative happenings take place on the night.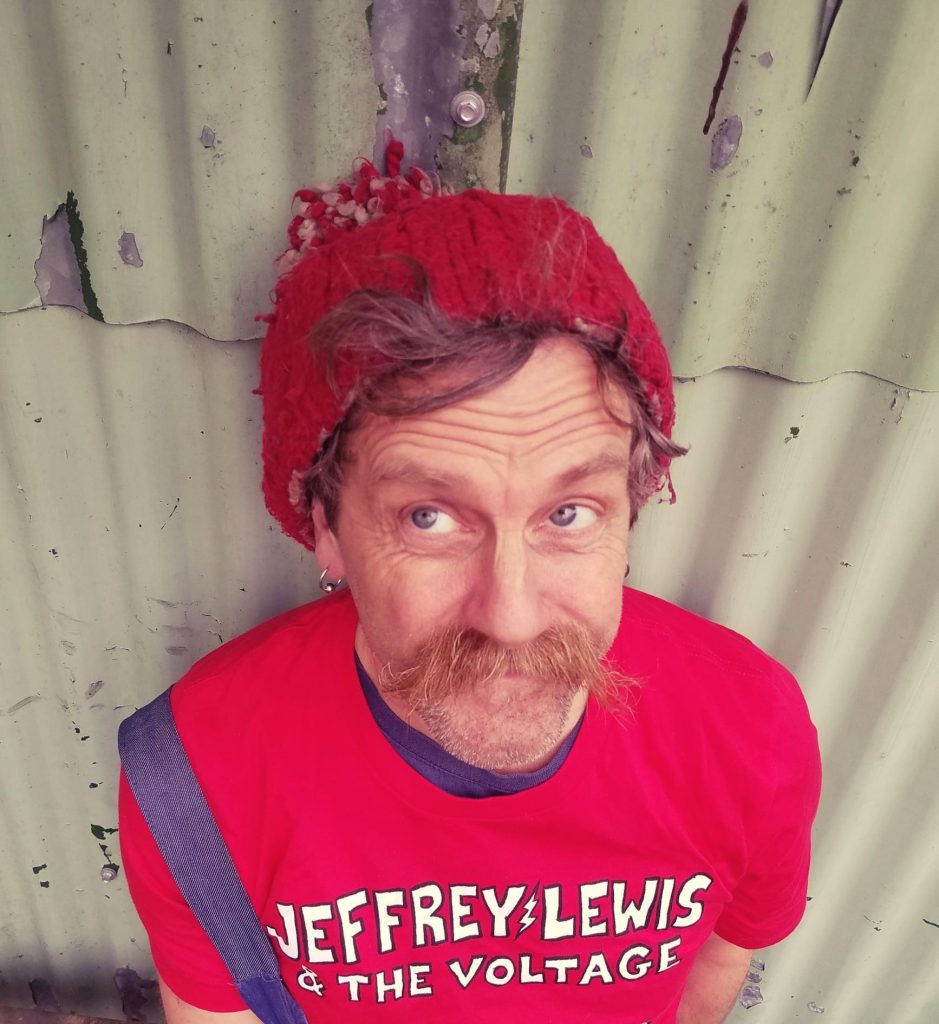 You'll hear music from the crazy punk band Glitchers ( as part of their national tour stop) and a DJ set from Nice Indian Boys Don't Play Punk, and an Electro Impro Dance set by Lunar Dance –  plus special theatre performances from Jonny Fluffypunk and Bernard Beardsley.
The music and theatre will run alongside the third Studio 18 Anarchy Arts workshop – where you are given the space and permission to let your inner creativity run wild. You'll be encouraged to let loose and make a mess. Grab your creative weapon of choice and go for it. Everyone and anyone is welcome – no art experience required.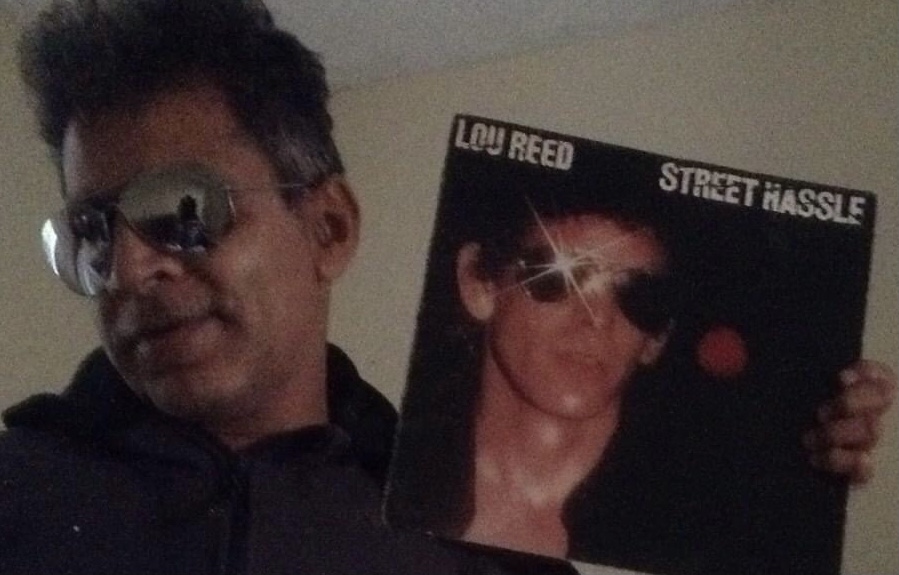 Studio 18 resident artists will roll out the canvas and provide the paint. You're advised to wear clothes that don't mind witnessing a paint fight… its about to get messy. Play, paint, punk…..or not – if you'd rather just come along and be part of the crowd, enjoy observing the chaos that ensues around you and dance the night away, that's great as well!
Come for the music. Come for the art. Come for the infamous Studio 18 fire pit.
In association with Stroud Love Music Hate Racism.
Entry by donation. 6pm – 11pm
At Studio 18, Hope Mills Business Centre, Brimscombe, Stroud GL5 2SE.
The Buskers
The Glitchers – a two-piece punk band from the east of England that play punk on the streets
Jonny Fluffypunk – well know local punk poet and street performer
Bernard Beardsley – one of the creators of Strouds Steam Punk events
Nice Indian Boys Don't Play Punk. – Stroud DJ on loan from Global Beats.
Lunar Dance – Electro Impro – the inspiration behind Stroud Lunar Dance events.