Stroud Jobcentre is currently closed due to building work.
Anyone needing to contact staff for Universal Credit enquiries is urged to use their online journal or call their work coach on 0800 3285644.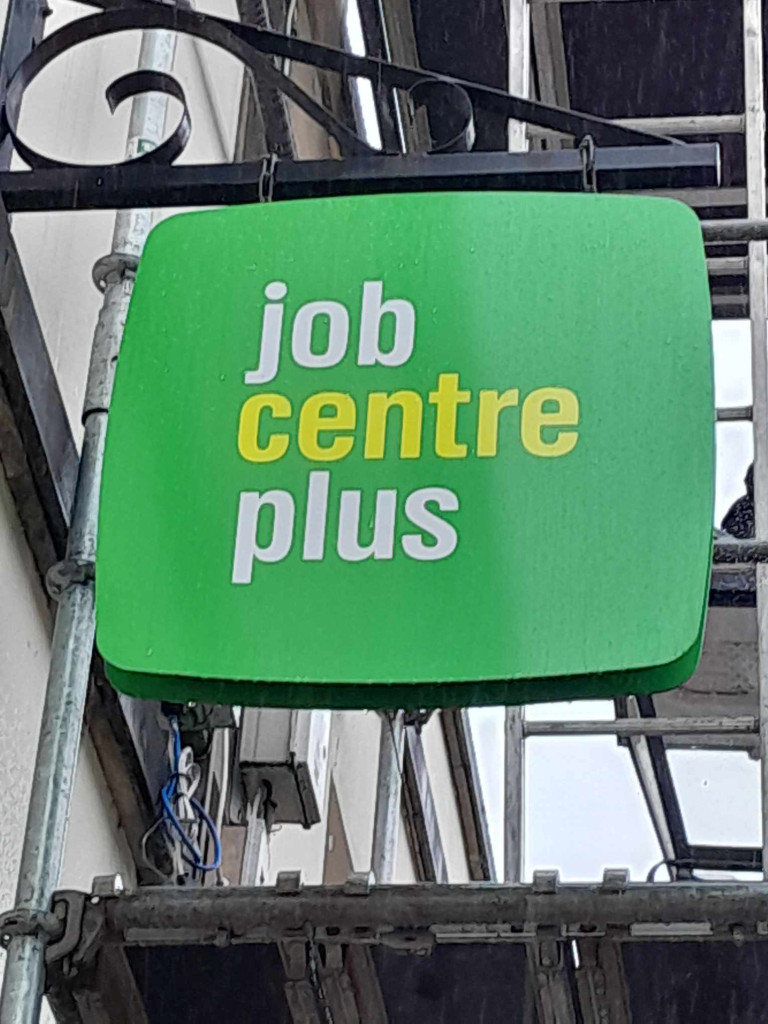 For Job Seekers Allowance, Employment & Support Allowance or Income Support enquiries you should call 0800 1690310.
For urgent enquiries please call 0300 0926925 from Monday to Friday, 9am-5pm.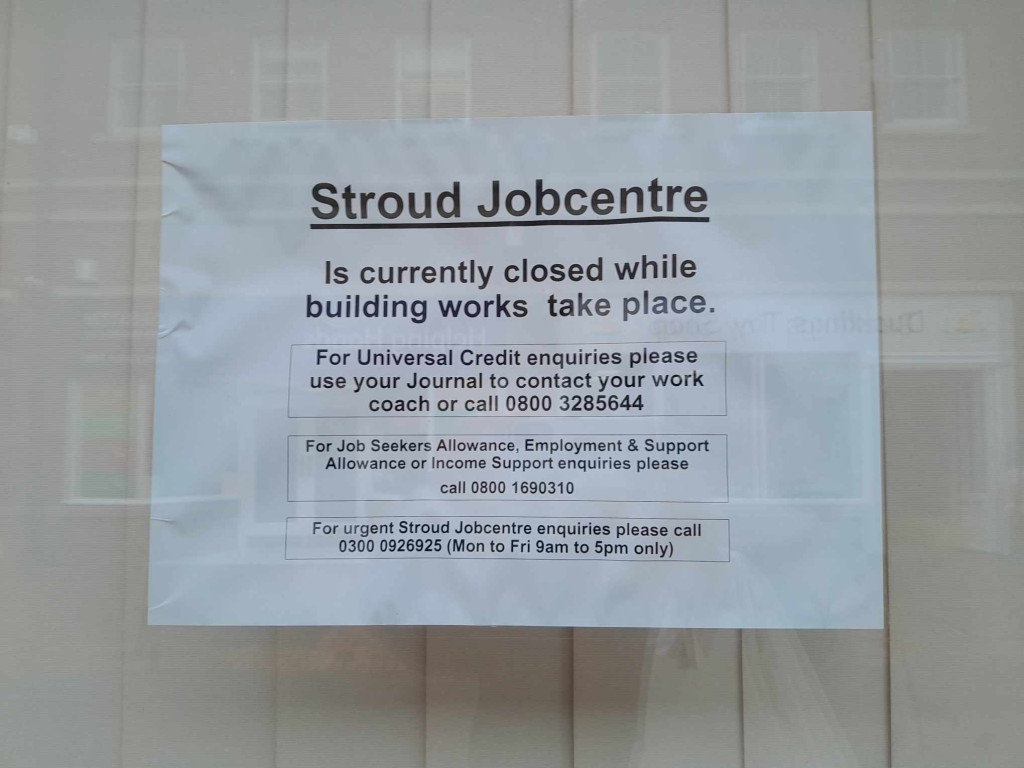 Stroud Jobcentre is based on the corner of Threadneedle and Union Street.