Wycliffe headmaster Nick Gregory has praised pupils and staff after a raft of top GCSE grades.
With nearly half of all GCSE grades awarded at 9-7 and more than eight out of every ten grades at 5 or higher, all at Wycliffe College are delighted that the determination, hard work, and resilience of their Year 11 cohort has been rewarded, not least given that the school is not academically-selective.  40% of all girls and boys – in a year group of 85 pupils – earned at least five grades at 7-9.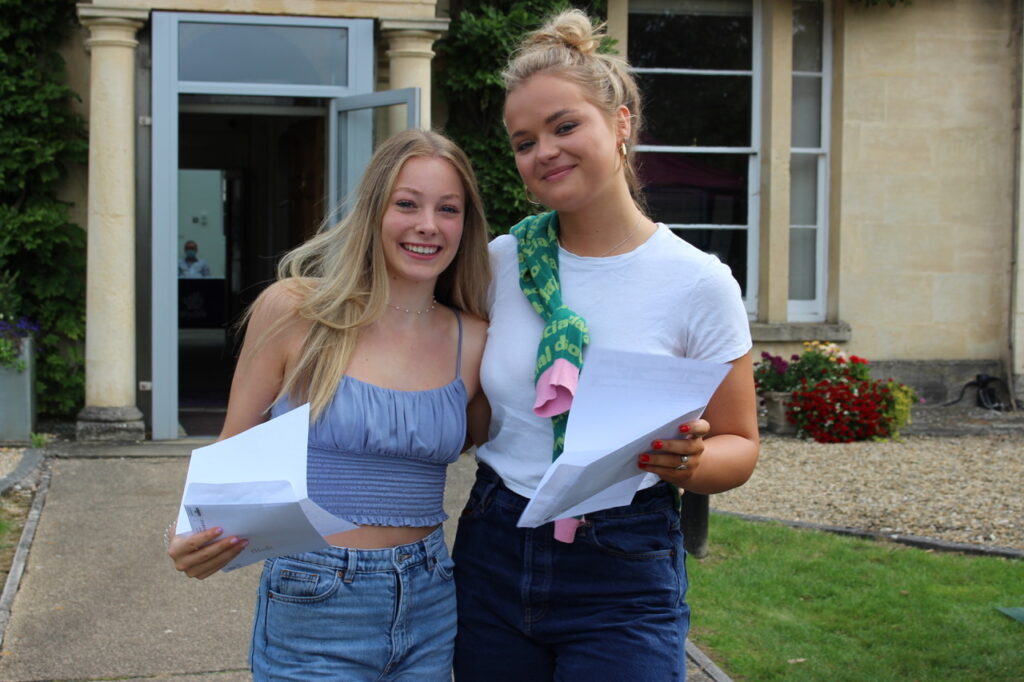 The most exceptional individual performance came from Naomi Opaleye (of Hempstead in Gloucester) with a 'clean sweep' of ten grades all at 9.  Meanwhile, Milo Hudson (of Stonehouse) secured eight 9s in his batch of ten passes, as did Evie Wright (of Coaley); and Hannah Denning (of Nailsworth) saw seven of her ten subjects assessed at grade 9.  Furthermore, in her first year at the school, Sarah Zhou (of Nanjing City in China) managed to earn an incredible six 9s and one 8 after just ten months of study.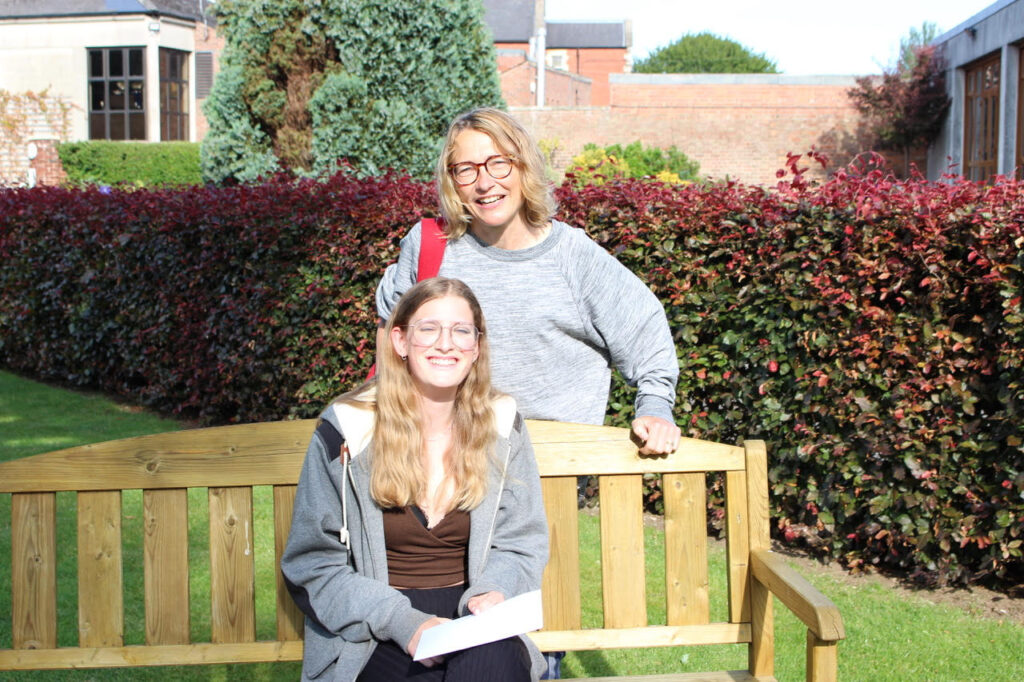 Mr Gregory, said: "Pupils and teachers alike deserve an enormous amount of credit for navigating the extraordinarily difficult circumstances presented by the past year-and-a-half.  It is a source of great pride that, in spite of everything thrown in their path, pupils have managed to continue to make the academic progress that they have in order – in line with the process the Government chose to put in place – to earn and merit these assessed outcomes." 
"It is our aspiration to strive to ensure that every single girl or boy achieves the best results of which they are individually capable and I am exceptionally grateful to our teaching staff who have done all they can in recent months to make this aspiration a reality for the vast majority of our pupils."