The crew and volunteers of Severn Area Rescue Association's Sharpness Lifeboat Station are holding their Open Day this year on Sunday, August 29th.
The charity needs support so volunteers can continue their important work – going to emergencies in all weathers and at all times of the day and night.

"This is great opportunity to meet and talk to the crew and to get a real understanding of the great work that these dedicated volunteers do, and also to see some of the challenging conditions in which they operate," said Hugh Inwood, Deputy Station Chair at Sharpness.
"There will also be a fantastic range of activities to entertain the whole family, some of them not available anywhere else! These will include rides on a frontline lifeboat on the River Severn (over 18s only), lifeboat rides on the canal pond for our younger guests, demonstrations of lifeboat launches and demonstrations of lifeboat and flood rescue skills, including man-overboard recovery," added Hugh.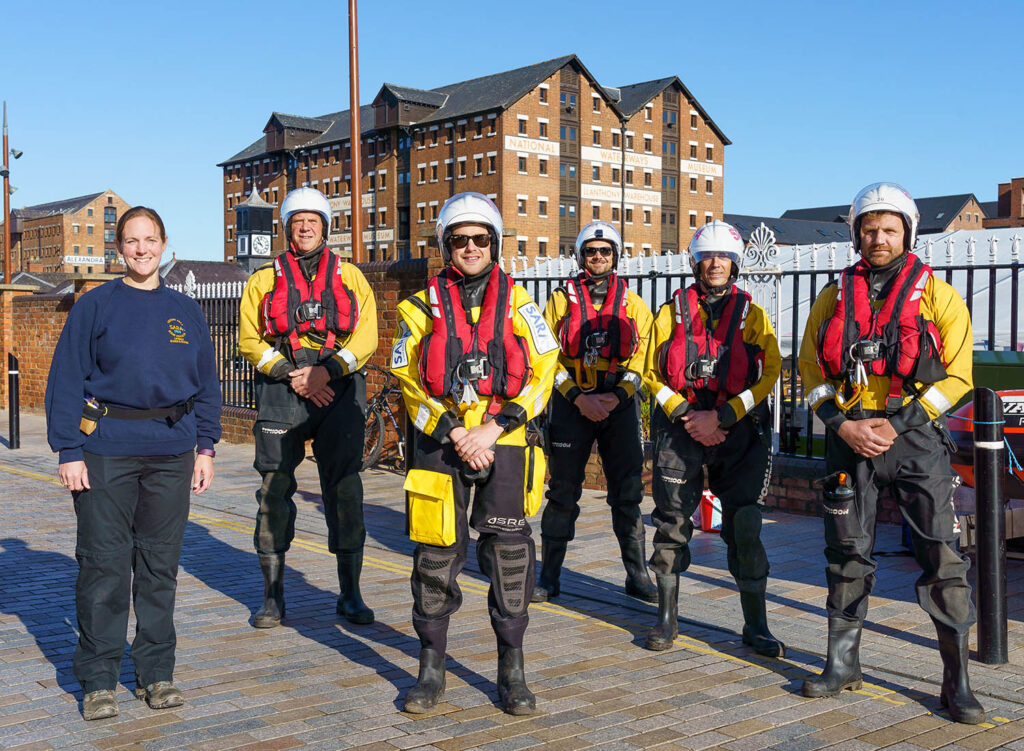 You can also see demonstrations by HM Coastguard Teams, have a tour of the station and there will also be various challenges for mums, dads and kids alongside refreshments and stalls selling cakes and crafts. Visitors can take part in a treasure trail whilst being serenaded by sea-shanty singers.
The event takes place at the Old Dock, Sharpness, GL13 9UB. Doors open at 10am and will run until 5pm.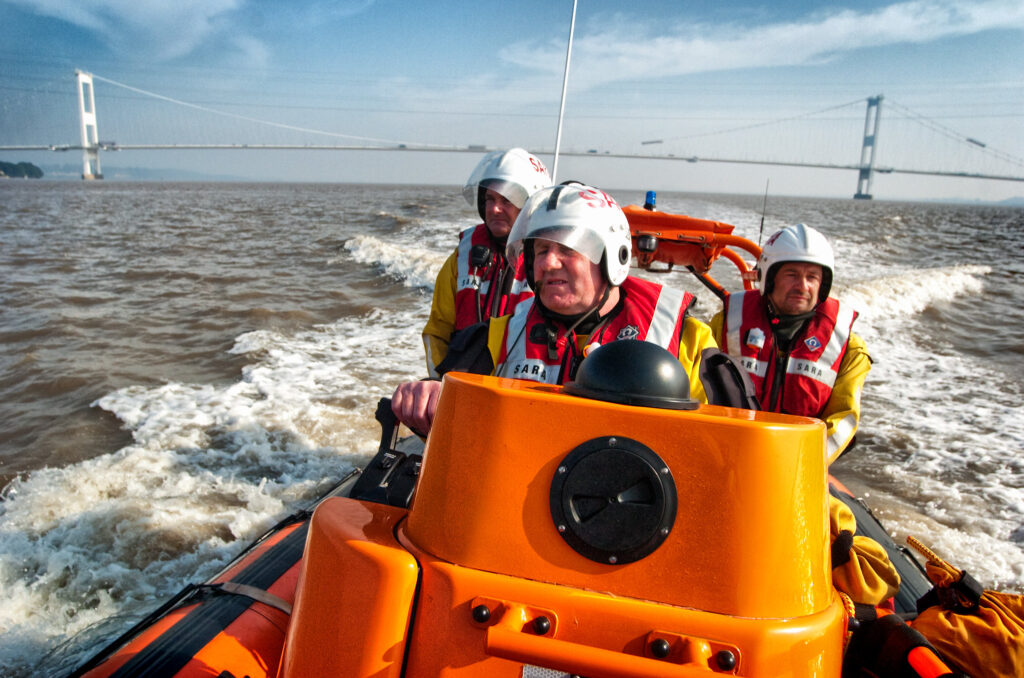 SARA operates six lifeboat and rescue stations, covering the Severn Estuary and River Severn from west of the M4 bridges, upstream via Gloucester to north of Kidderminster. SARA is the second largest lifeboat service in the UK, after the RNLI. It has about 200 crew, who are all volunteers and who are willing to attend emergencies at any time of the day or night, 365 days a year. SARA has about 100 emergency call-outs a year, including both water and land-based search and rescue incidents.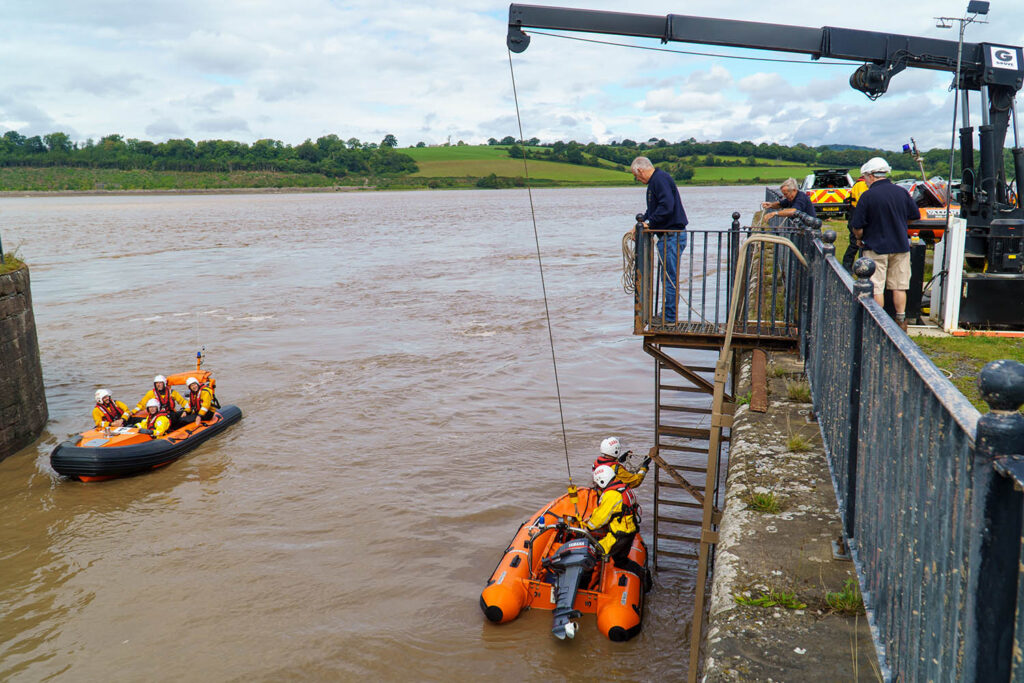 The charity is almost wholly dependent on donations from members of the public and local businesses. In addition to emergency call-outs and twice-weekly training, the crew at SARA Sharpness are regularly present in local town centres, talking about their work and rattling their all-important collection buckets. The pandemic restrictions have had a big impact on the crew's ability to fundraise, so this year's Open Day at Sharpness will be crucial for overcoming the shortfall in the charity's funds.
Fore more information visit: SARA – Severn Rescue