Stroud lost a true legend earlier this month with the passing of much-loved Stroud publican Luciano Magalotti. His wife Sarah pays tribute to a man who was part of the community he served.
Luciano Magalotti was born in 1947 in Strigara, a small village in Italy, where he and his brothers Cesare and Vincenzo and sister Iris grew up. In 1955, the family moved to Rimini into the family home built by their father.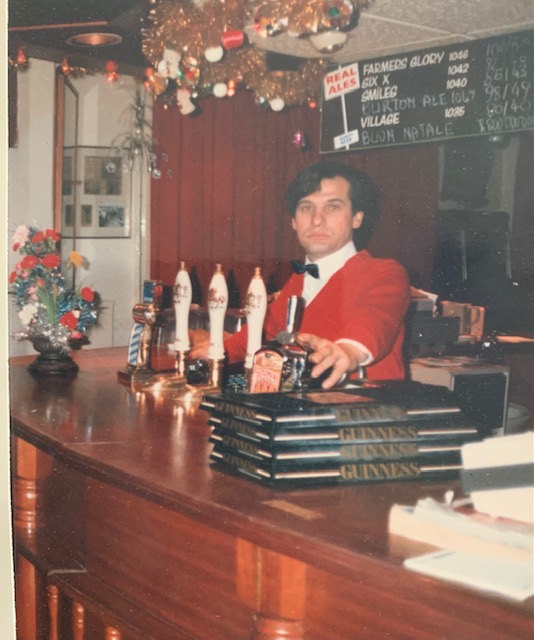 As a child, Luciano always had a passion for nature. He would be that child that would turn up to school with a frog in his pocket or would be nurturing an injured bird.
After school Luciano attended college and studied Hotel and Hospitality which led to his first job at Villa Rosa, Rimini.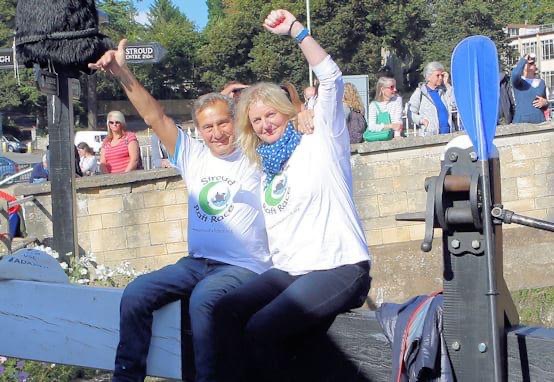 At the age of 19 the natural adventurer in Luciano came to light and he moved to Germany to work, first in Berlin then Stuttgart. His famous story was how on one of his days off, he climbed through a hole in a fence and got on a train for a day out. He later found out he had crossed from East to West Germany and survived to tell the tale!
In 1967, Luciano travelled to the UK and got a job at The Grand Hotel, Leeds, where he met his first wife Aline and they went on to have a son, Salvatore. In 1974 the family moved to Castle Combe as Luciano got the Head Waiter job at The Manor House hotel.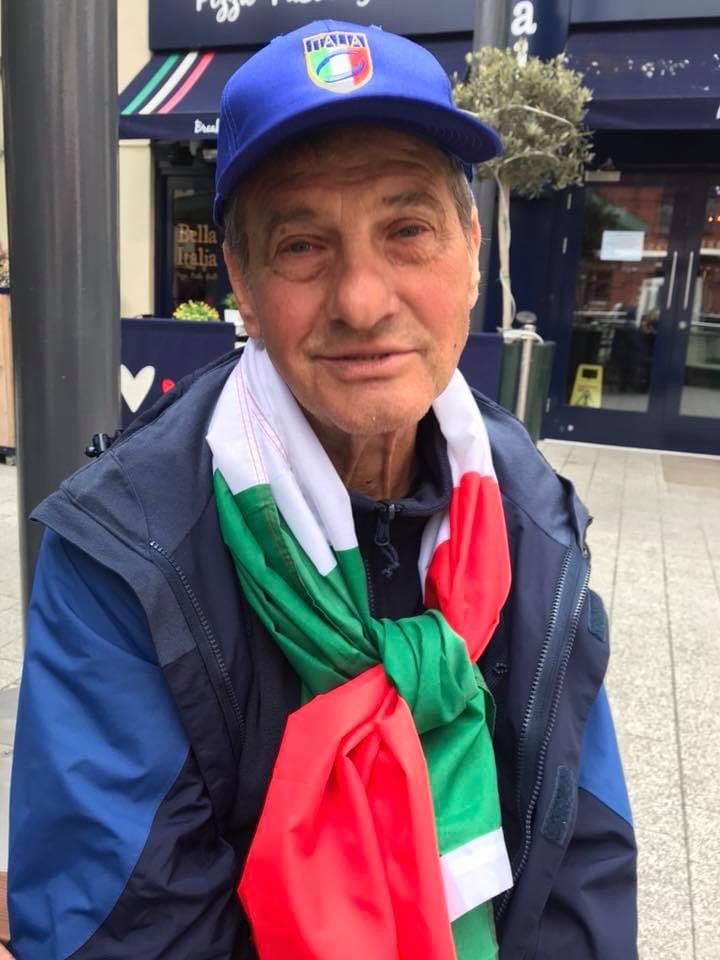 After a number of years, Luciano decided that it was time to run his own business, and this resulted in the family moving into The Clothiers Arms in Stroud in April 1983. It didn't take long before the pub began to thrive and become a social hub of the area.
During his time as landlord of The Clothiers, Luciano championed many charitable causes. Many a bank holiday saw the pub hosting some kind of event whether that was a 24-hour bike ride, sumo wrestling, or bungee jumping. He was eager that local causes such as Cotswold Canals Trust, the Stroud Hospital League of Friends, and the Cobalt Unit were supported as regularly as possible.
Due to his passion for the canal, Luciano bought The Bell in 1987, taking it from a small pub to a 12 bedroom hotel. His hope was that one day he would get to see the canal restored and boats navigating past the hotel.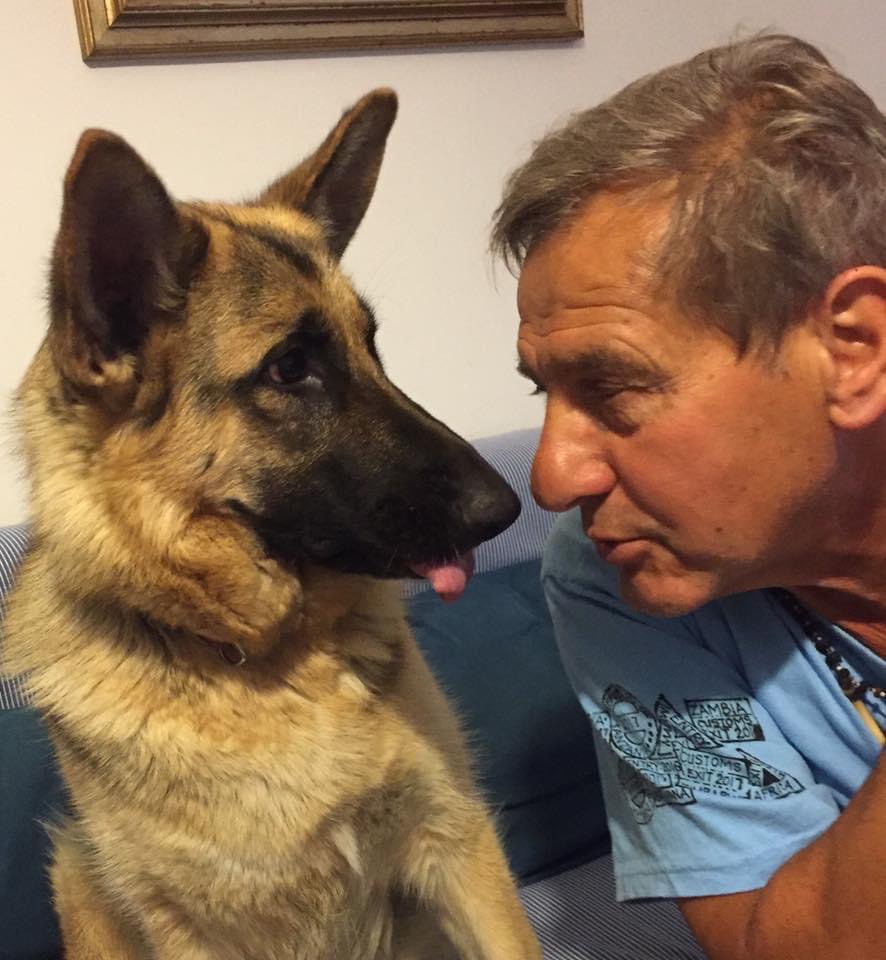 Sadly in 1991, Luciano lost his wife Aline, and despite this being a difficult time he still worked hard to serve the community. In 1994, he threw himself back into work with the passion he was renowned for and extended the once small pub to twice the size, giving the building a large restaurant and five letting rooms.
In July 2001, after leasing The Clothiers Arms, Luciano and I ran The Bell Hotel and Lock Keepers but 2006 saw us leave the hotel after leasing it out, which gave us both time to get married and travel extensively in our motorhome with our infamous dog, Duke.
Life then took a slightly different path as Luciano and I followed his long-standing passion and dream of travelling and working with animals. This journey saw us volunteering in South Africa, Namibia and Borneo, alongside some amazing travelling adventures, the pinnacle being spending two months travelling Africa in celebration of his 70th birthday, where he was able to go gorilla and chimpanzee trekking.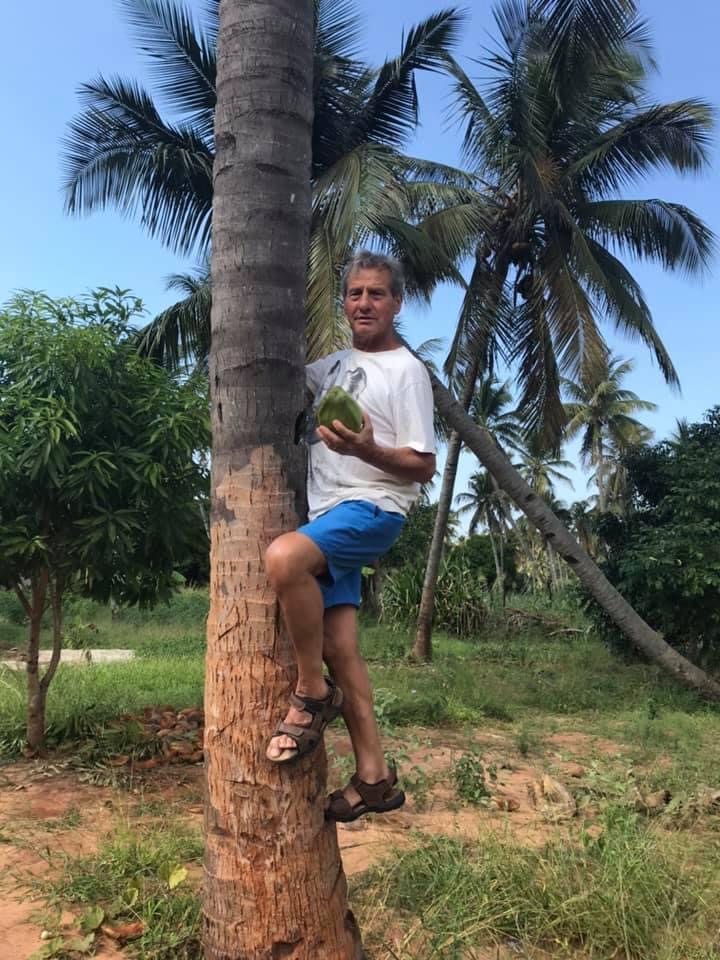 His love of the canal saw him resurrect the Stroud Raft Race event, raising funds for great causes. You would also see him regularly on the canal path as part of the volunteer workgroups. Alongside this he also volunteered for the German Shepherd Rescue Elite, aiding me with fostering, fundraising and kennel visits. This love of rescue dogs saw us open Liberty Orchard Secure Dog in 2018. His greatest joy was seeing dogs that had never been off the lead before in their lifetime.
Luciano's passion for nature, animals, and the environment shone through with all that he championed.
He died peacefully at home on Monday, July 5th aged 74. His drive, humour, and enthusiasm will be missed by so many.
To all of those that helped support Luciano over the years, and made him feel so welcome in Stroud, I know that he was eternally grateful.
Funeral arrangements are underway and will be revealed when the Government announcement has been made on July 19th and it is clearer as to what we will be allowed to arrange.
Sarah Magalotti