Illustrator Rachel Pegler spent much of last year's lockdown inventing a series of book characters to help raise funds for her daughter's chronic health condition.
Rachel, who has worked as an artist and illustrator for 30 years, came up with the idea for The Biscuits whilst shielding with her daughter, Molly.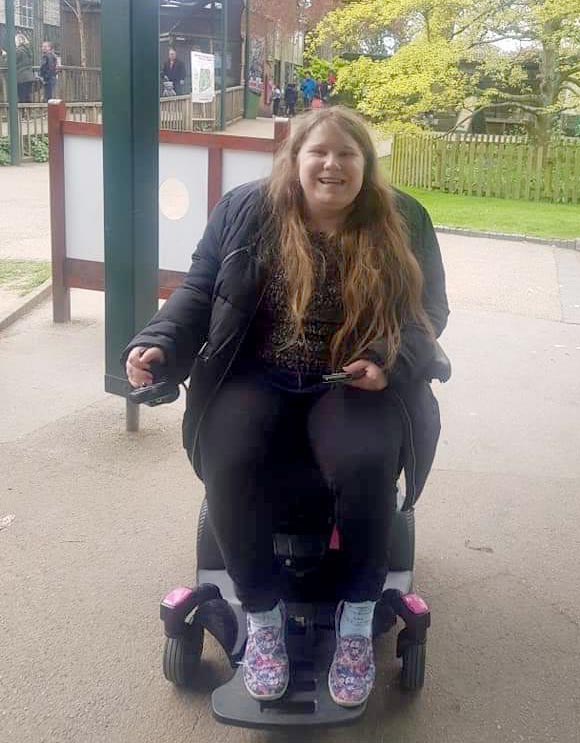 "Molly is 22 now and has hypopituitarism, a life-threatening illness, that went undiagnosed for the first 14 years of her life," explained Rachel. "Her brain does not send signals to her thyroid, adrenal gland or growth hormone.
"She is dependent on drugs now, and because she was not diagnosed at birth her body is shattered. She has ME, diabetes and other conditions too, and spends all day in her chair, too poorly and without energy to do anything."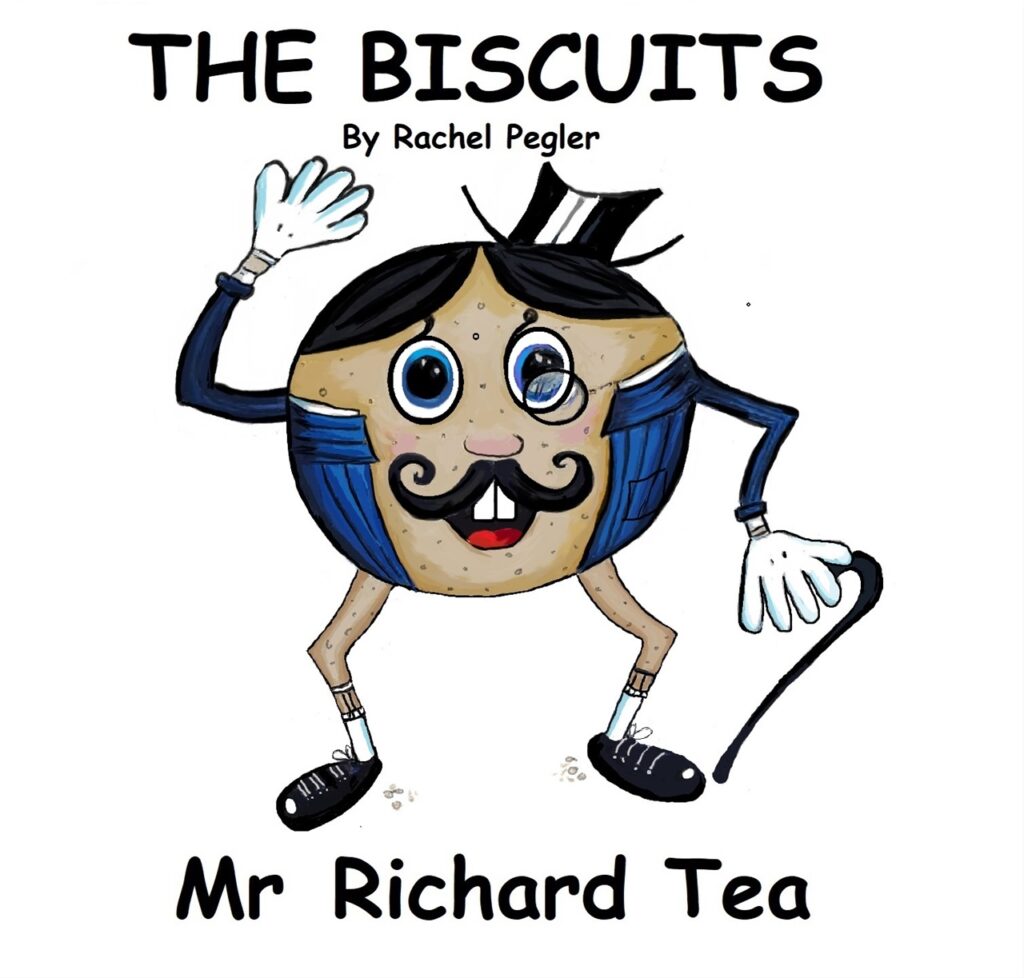 The first Biscuits story was published last month and tells the story of Mr Richard Tea: "He's quite a grumpy Biscuit and lives in Crumbletown – there will eventually be around 20 stories about the characters who live there, and I've just started illustrating the story of Custard Queen," said Rachel.
Rachel hopes the books will raise much-needed money for research into Molly's condition.
"I work with people around the world trying to raise awareness of the condition and am working with a team to create an emergency injection. Like diabetics needs insulin, people with allergies have EpiPens, Molly needs cortisol in an emergency.
"She could die within 30 minutes of a trauma without it. A quick pen device does not exist. We have an old-style injection – a syringe, two-inch needle and a glass vial with the medication in. It's very confusing and has too many steps for an emergency.
"All of the money the book makes will go towards getting Molly the treatments and medication she needs. She survives by taking four tablets a day. Because it's a rare 1 in 100,000 condition the pump is not available on the NHS. It's basically a diabetic pump but with a different life-sustaining drug in it."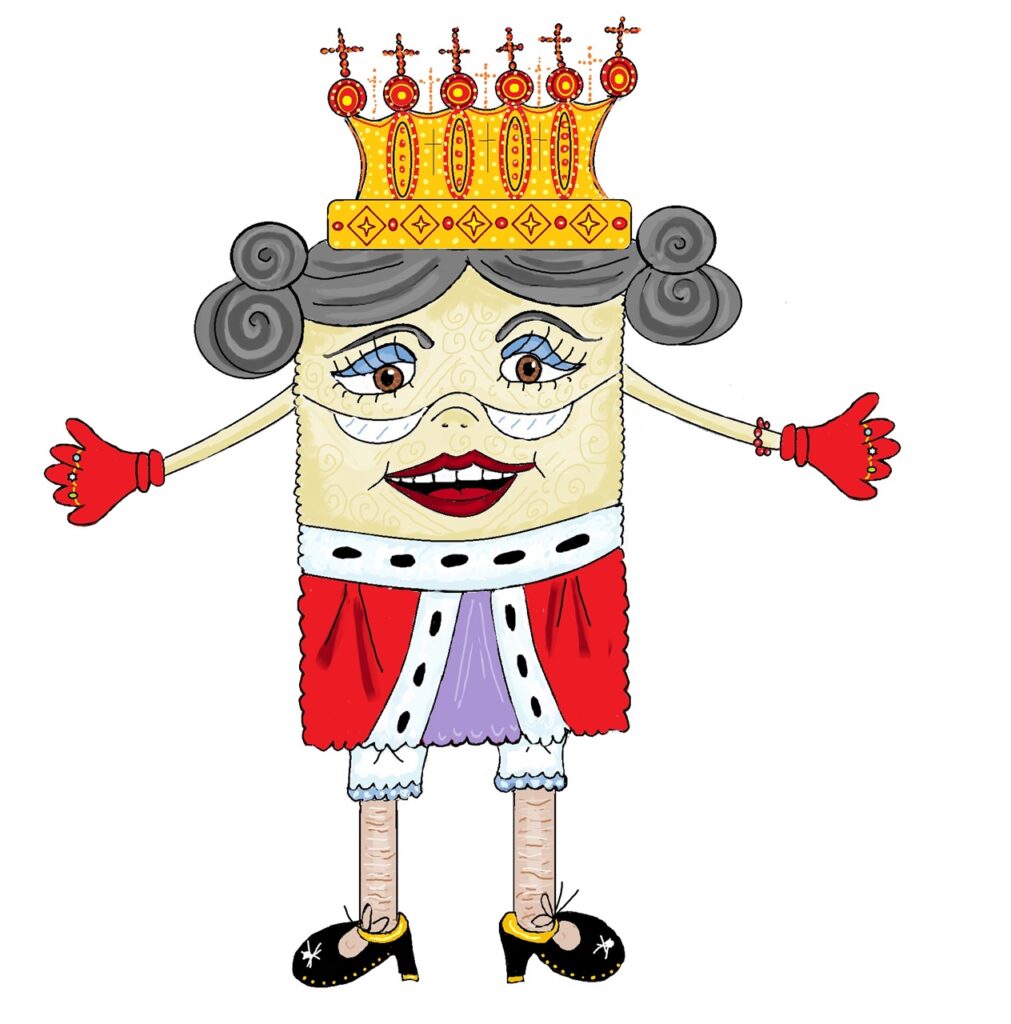 The book is available on Amazon, though Rachel hopes to find local stockists too: "I'm hoping to do a book signing at some point, though I am still very cautious of coming in to contact with too many due to Covid restrictions and keeping Molly safe, so Amazon is where they are for now.
"In 2018 I self-published A doodle for Molly, which had guest artists such as Julia Donaldson, Axel Scheffler, Warwick Davis, Dominic Littlewood, Jilly Cooper, Nick Knowles, and many others who each contributed a hand-drawn page. I equalled my printing costs and made enough money for a motorised wheelchair for Molly.
"This year's Stroud Country Show can't go ahead so the Biscuits are featuring in the online colouring competition which I'm just illustrating at the moment. The Biscuits also have a Facebook page and are on Instacrumb!" said Rachel.
You can find more information about The Biscuits at https://linktr.ee/TheBiscuits and Molly's fundraising page: www.mollysmiracle.co.uk