Stroud MP Siobhan Baillie tried her hand at boxing when she visited Shorts Boxing Academy in Stonehouse.
The academy has been running for three years and has already trained 300 people, both male and female, with the youngest being 10 and the oldest 66.
The facility was founded and run by husband and wife team Craig and Carrie Short. Craig was an amateur boxer for seven years. They are both registered England Boxing Coaches.
One of the aims of the academy is to promote the sport for girls and have also begun a 'skills-based non-contact method for those with disabilities.
The academy has gone into schools such as Thomas Keble and Maidenhill with 10-week courses too.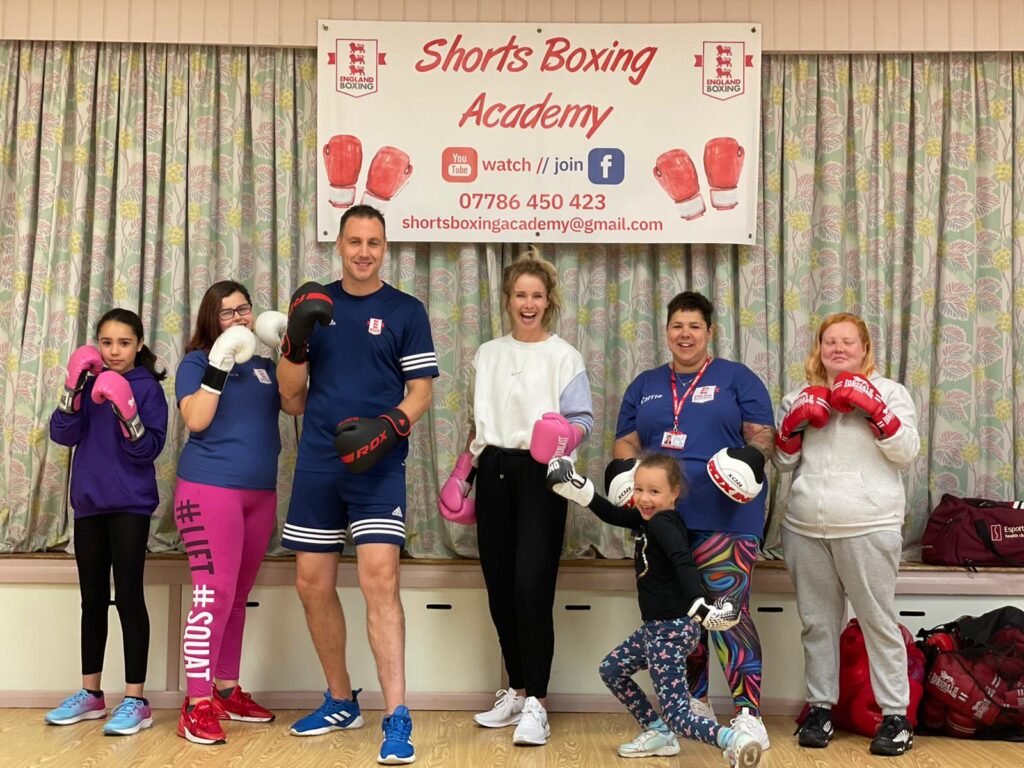 "I would love to be good at boxing but it was hard graft when I put on those gloves, though I really enjoyed my session with Carrie," said Siobhan.
"This academy is making a big difference in Stonehouse and the surrounding area.  It is something that promotes discipline, fitness, a community spirit and a focus on all age groups for the benefit of a healthy body and mind.
"It was also great to see a husband and wife and all their children so involved in the academy and the sport."
Craig and Carrie added: "We would just like to say a massive thank you to Siobhan for her visit. It was lovely to see her and we're very impressed with her skills and knowledge of the sport we love. We look forward to seeing her again soon."
The academy was a recent winner of Stroud's Best Gym.