Stroud's Max Mudway wants to make boxing history in his hometown.
The Stroud-born welterweight is one win from putting himself in the frame to fight for the English title. Before this, Mudway needs to negate his way past Newcastle puncher Basi Rasaq next month, headlining the bill on the Neilson boxing promotion show on November 26th at the Meca arena in Swindon.
Now a proud family man following the birth of his son Dempsey 16 months ago, Mudway, 27, who is undefeated in his professional career, is relishing the opportunity to get back in the ring after a nine-month break.
"I'm feeling excited about this fight after a bit of time out of the ring to look after my family and enjoy Dempsey's first year on the earth," said Mudway.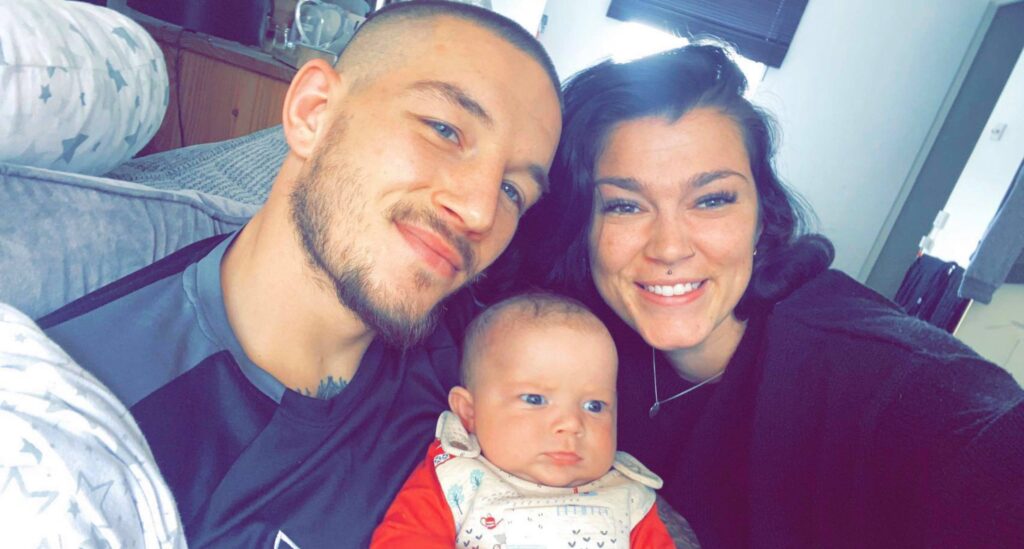 "I have been learning, growing, and grafting my backside off for the opportunity that stands in front of me and I fully have my sights set on becoming the English welterweight champion within the next 6-9 months, with goals set on making history for my small town by bringing home the English title and eventually the British title."
Complacency isn't a word you'll find in Mudway's vocabulary as he prepares for the challenges Rasaq will bring: "I am definitely not underestimating my opponent in this fight – he is sharp and this is going to be like his world title fight, but I'm going to show everyone how I rise to the occasion on the night."
Mudway would like to thank all his sponsors, including HGV Drivers and The Goodness Kitchen.
For tickets to watch Mudway in action you can go to his social media channels -Face book (max mudway- boxing) and Instagram ( max mudway_boxing ).