Stroud-based charity Help a Hedgehog Hospital is appealing for help to keep the spiky creatures cool during the heatwave.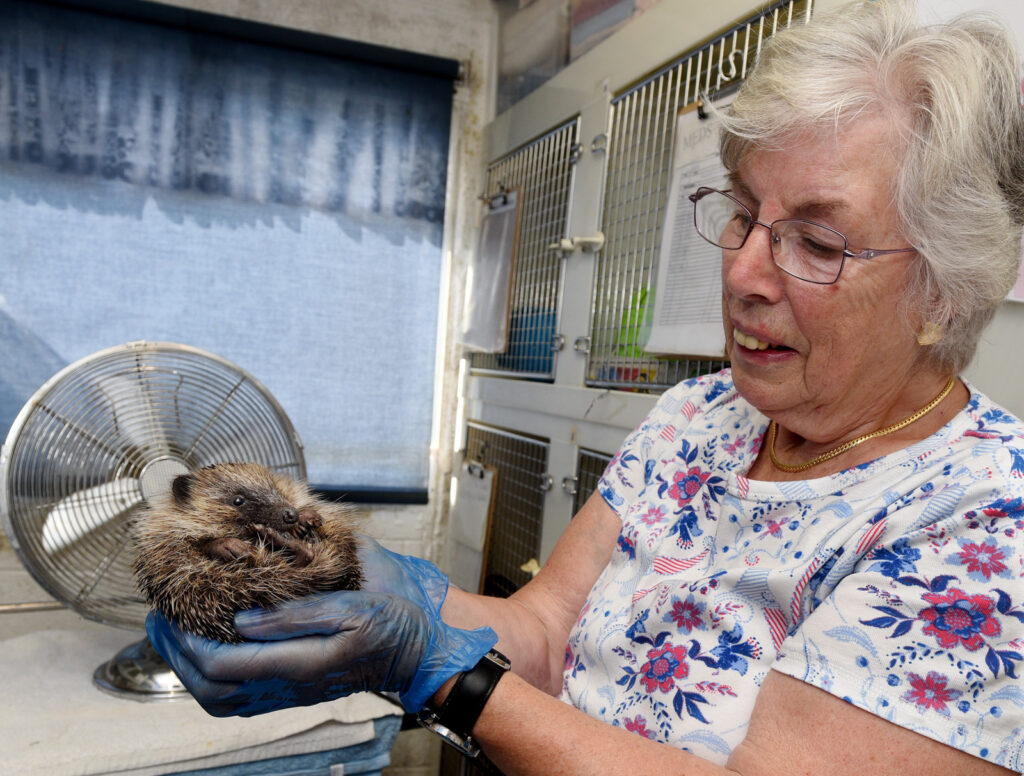 The charity is asking for donations of portable air conditioning units as more than 50 of the animals have been handed in by members of the public after being found in a distressed state in parks and gardens.
The current heatwave is driving out hedgehogs during the day to search for water, and volunteers at Help a Hedgehog Hospital are asking people to put out shallow dishes of water around their gardens to help out.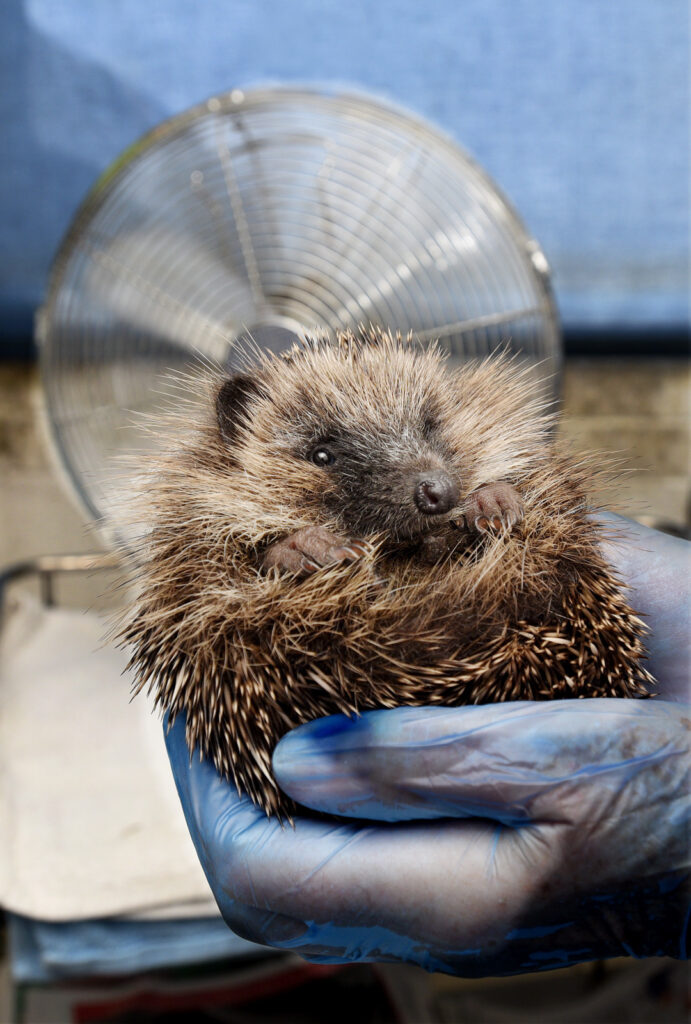 "Hoglets shouldn't be out in the day – if they are something could be wrong, so ring your local rescue centre for advice," said Carole Deuten, manager of the Kings Stanley branch.
Carole can be contacted on 07870 378207 or 01453 823871 and more information can be found at Help a Hedgehog Hospital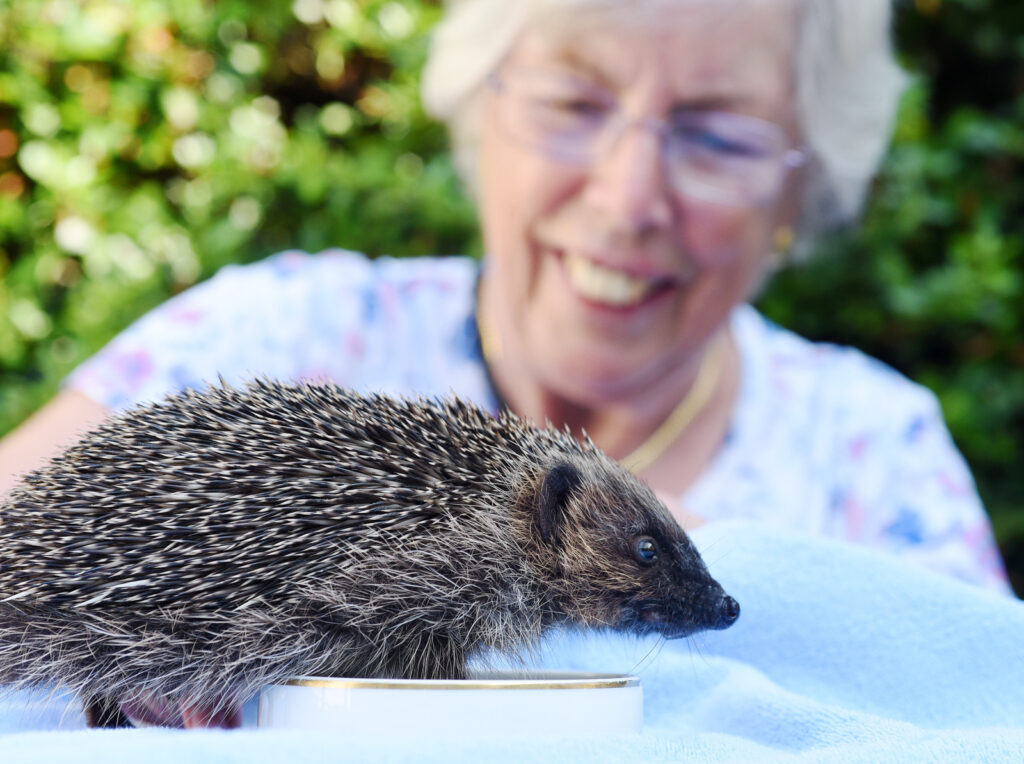 Pictures by Simon Pizzey Simon Pizzey Photographer