This year's Royal International Air Tattoo is set to star several aircraft that will be involved in King Charles's coronation celebrations.
As part of the weekend's activity almost 70 aircraft are due to be enlisted in a flypast, including the iconic Red Arrows display team, Battle of Britain Memorial Flight and Royal Air Force's Typhoon, who are also set to feature at this year's airshow.
The tattoo, which is taking place between July 14th-16th, has a long history with the Royal family, after being granted Royal recognition in 1996.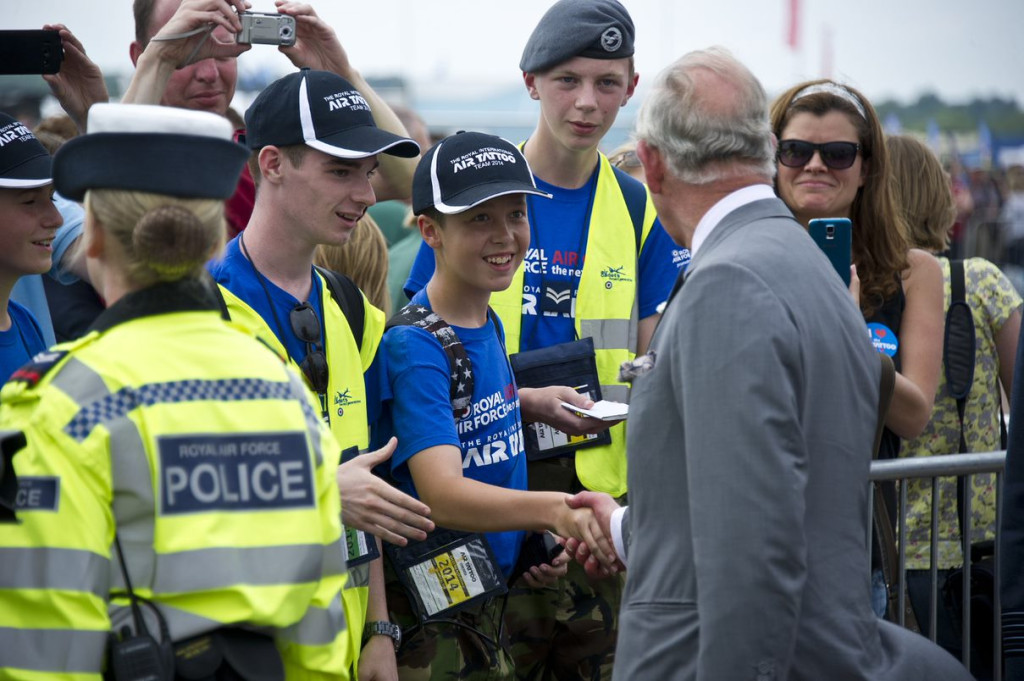 Since then, Queen Elizabeth II, King Charles and the Prince and Princess of Wales have been among those who have all attended the aviation extravaganza.
With less than 75 days until the show, there is still time to buy tickets at a discounted price – but not for long as the event's Sunday Early Bird offer comes to an end at midnight on Monday 8th May.
Chief Executive Officer at RAF Charitable Trust Enterprises, Paul Atherton, says: "This year's coronation is a historic event and will no doubt demonstrate the best of the Royal Air Force, some of which will feature in the coronation fly past.
"We are extremely proud of our Royal affiliation and have been lucky enough to have a number of senior Royals visit the show over the years, including our new King."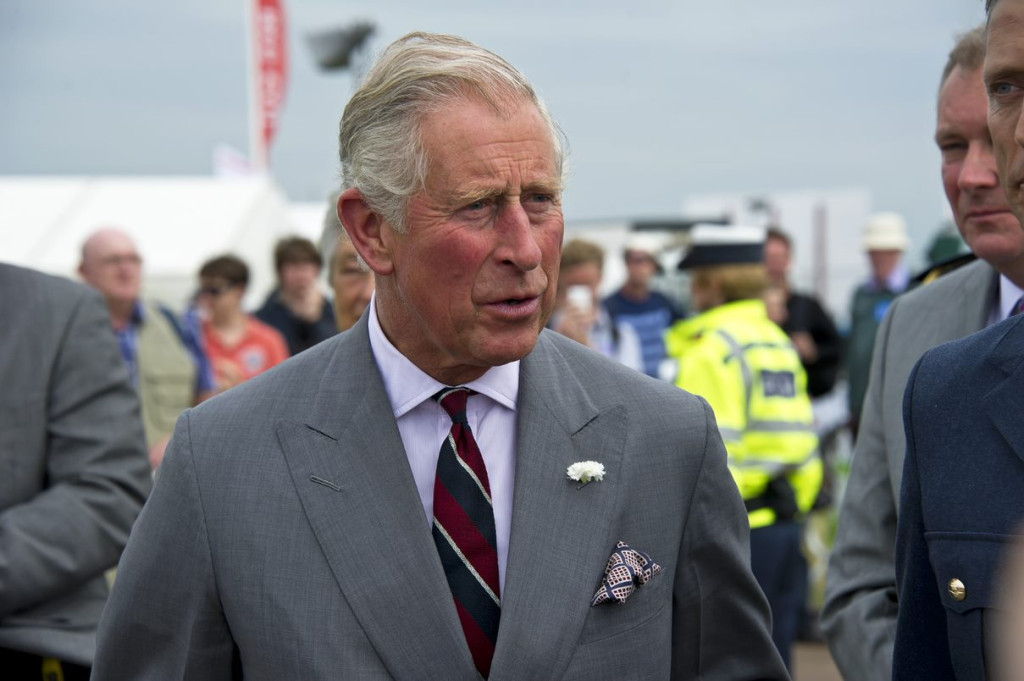 In addition to a thrilling display across the weekend, the Red Arrows will be carrying out a number of public engagements, such as signing sessions, Q&As and enclosure visits.
Squadron Leader Tom Bould, Team Leader and Red 1 of the Royal Air Force Aerobatic Team, the Red Arrows, said: "Our pre-season training is well underway and we're preparing to bring a new Red Arrows show, that also includes many crowd-favourite shapes, to the Royal International Air Tattoo this summer.
"The event is always a brilliant celebration of display flying, harnessing the power of aviation to inspire people of all ages and backgrounds.
"The Red Arrows' mission is the same – staging an exciting, dynamic aerobatic show that demonstrates world-class teamwork and illustrates several of the varied roles, whether they be in-the-air or on-the-ground, found in the RAF.
"The Air Tattoo also provides a great chance for us to meet countless individuals and families and it's humbling to speak with many young people and talk about their future careers and plans, particularly in fields of science, technology, engineering and maths."
Tickets for the Royal International Air Tattoo are still available via www.airtattoo.com/tickets.