The Gloucestershire Guild of Craftsmen's 90th anniversary celebratory show will be taking place at the Museum in the Park, Stroud, from June 17th to July 16th.
Crafts in Gloucestershire have a long history based on traditional handwork and the inspiration of designer-makers from the Arts and Crafts movement: Gimson and the Barnsleys who settled in Sapperton in 1894, the radical Whiteway Colony founded in 1898, and C. R. Ashbee whose Guild of Handicraft moved from London's East End to Chipping Campden in 1902.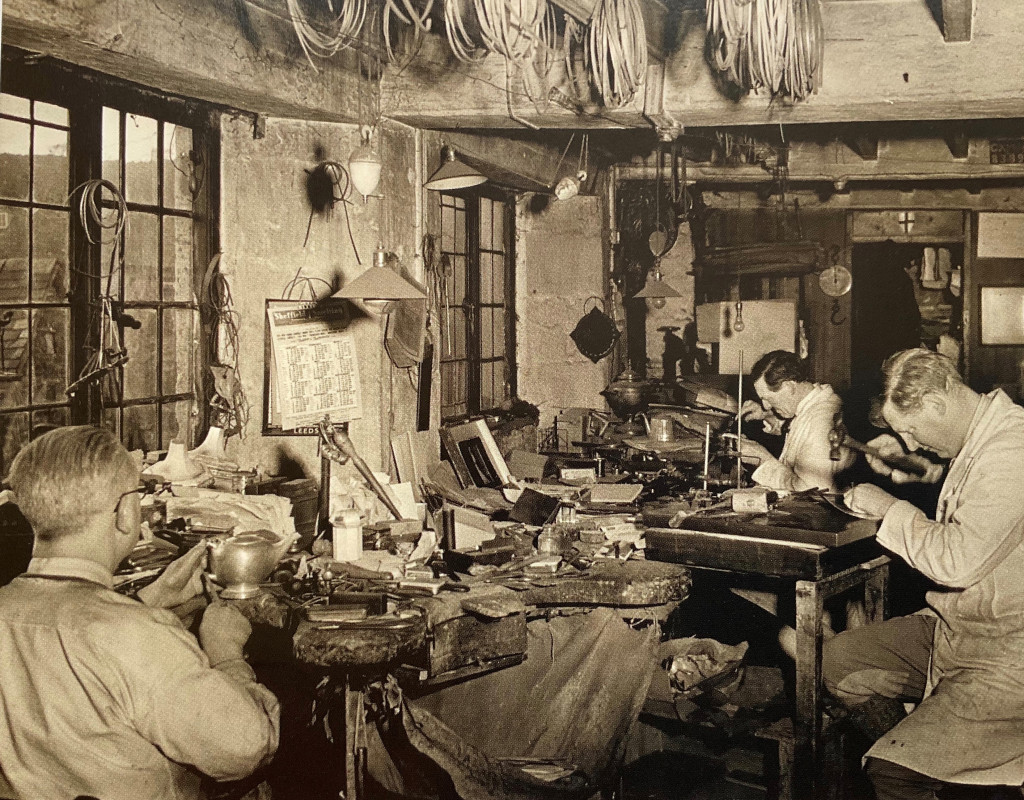 Craft guilds have existed since medieval times as a way of regulating quality and passing on skills between generations. Designing and making can be a lonely process so being part of a group provides fellowship and opportunities to exchange ideas, ask for advice and develop projects with like-minded people. Craft guilds can enable makers to make a living and sell their work directly to those who appreciate fine craftsmanship and design.
This exhibition will celebrate the people, their stories and work from when the Gloucestershire Guild of Craftsmen was set up in 1933 through the 90 years to 2023. Rarely seen examples of textiles, metalwork, jewellery, glass, ceramics, baskets, leather and furniture by past Guild members will be displayed alongside contemporary work by current members, available for sale.
Each Saturday of the show you can 'Meet the Makers', when groups of crafts people will demonstrate and talk about their work.
On Sundays there will be workshops by: Valerie Michael – Leatherworking; Susan Early – Basketmaking; Corrine Hockley – Mixed Media, and Harriet St Leger – Jewellery
All the details plus booking for workshops can be found here.