For the last 20 years, Tetbury Music Festival has welcomed world-class musicians to the town, promising a week of stunning music by candlelight as the autumn nights draw in.
The festival is delighted to celebrate 20 years of music-making this season, and will do so in style with the welcome return of founding Artistic Director, the acclaimed cellist Steven Isserlis. Together with pianist Connie Shih, Isserlis commemorates the 50th anniversary of Pablo Casals, one of the greatest cellists of all time.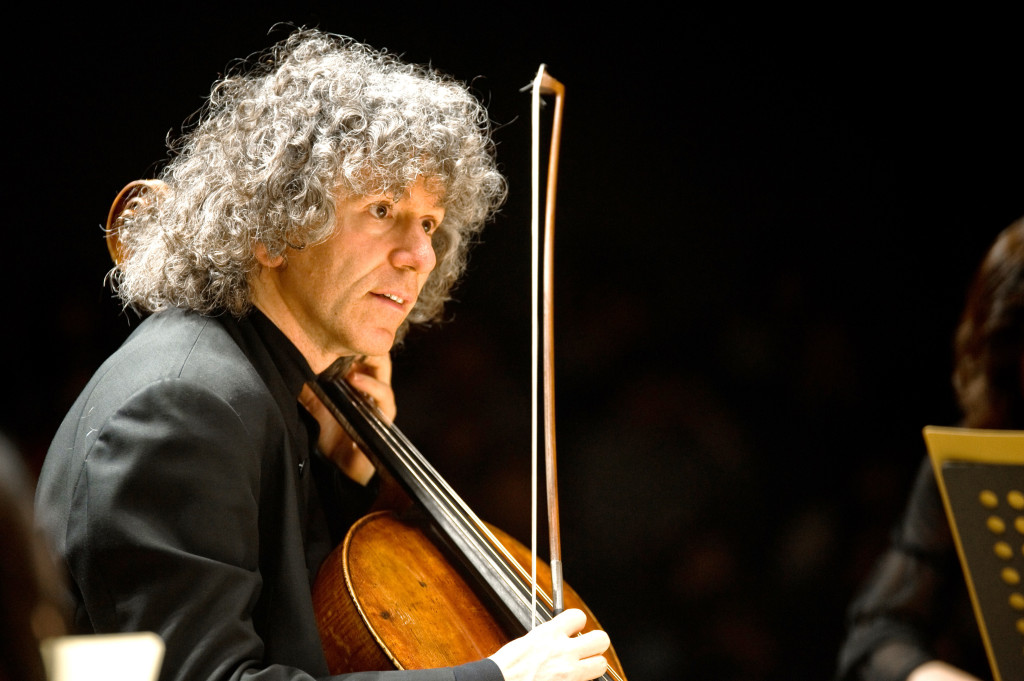 Other highlights of the 20th anniversary season include two much-anticipated festival debuts: rising star pianist Isata Kanneh Mason, fresh from the success of her latest album, Summertime (Decca Classics) and the Doric String Quartet, whose Bartok Cycles at Wigmore Hall and Aldeburgh Festival received widespread critical acclaim. The opening night will feature music for piano and two violins in both traditional and modern arrangements performed by Kristine Balanas, Roberts Balanas and Siqian Li.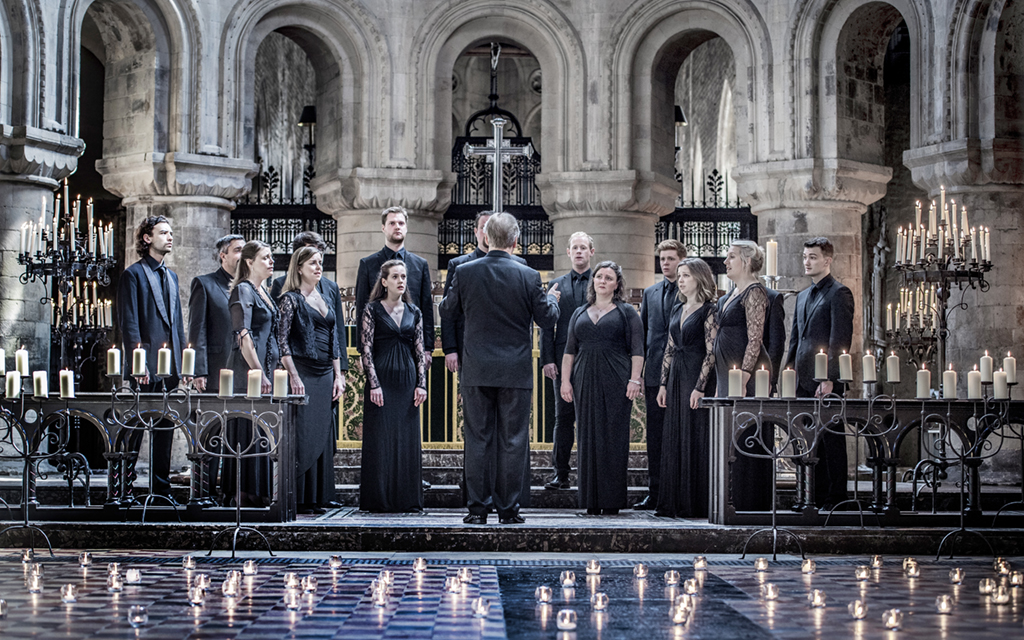 The season also includes the world-renowned vocal ensemble Tenebrae showcasing unmatched vocal talent in what promises to be a spectacular festival finale.
In addition to the concert series, Tetbury Music Festival offers a selection of insightful lectures and interviews to guide the listener through each evening performance and share new ways of appreciating the context in which these fine works were written.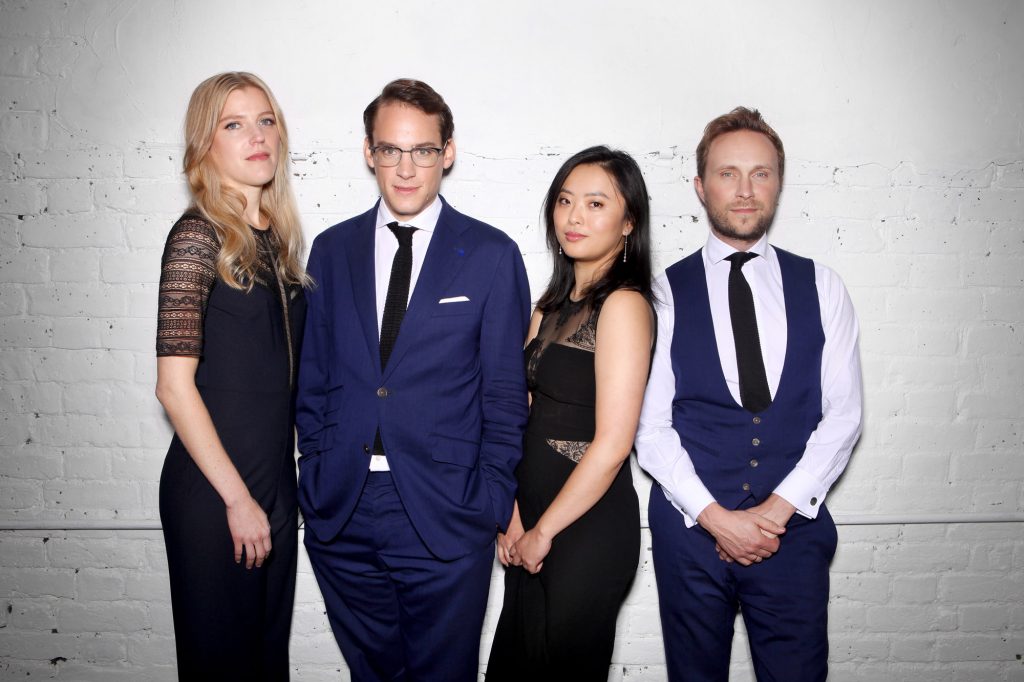 A visit to the ancient town of Tetbury in the Cotswolds makes the perfect cultural weekend break. The festival takes place just a stone's throw from Festival Patron HRH King Charles III's Cotswolds home, Highgrove, where the organic gardens are open during the festival. Visitors to the town can also enjoy Tetbury's numerous antique shops, fine restaurants and stunning 16th-century architecture.
Tickets are now on sale. Book now at https://www.tetburymusicfestival.org/