World-renowned pinhole photographer Justin Quinnell will be giving a talk at Tetbury Art Society on Wednesday, May 3rd at Tetbury Library.
Justin is one of the world's experts in pinhole photography and camera obscuras – a method of making photographs without lenses, instead using a tiny pinhole to focus light.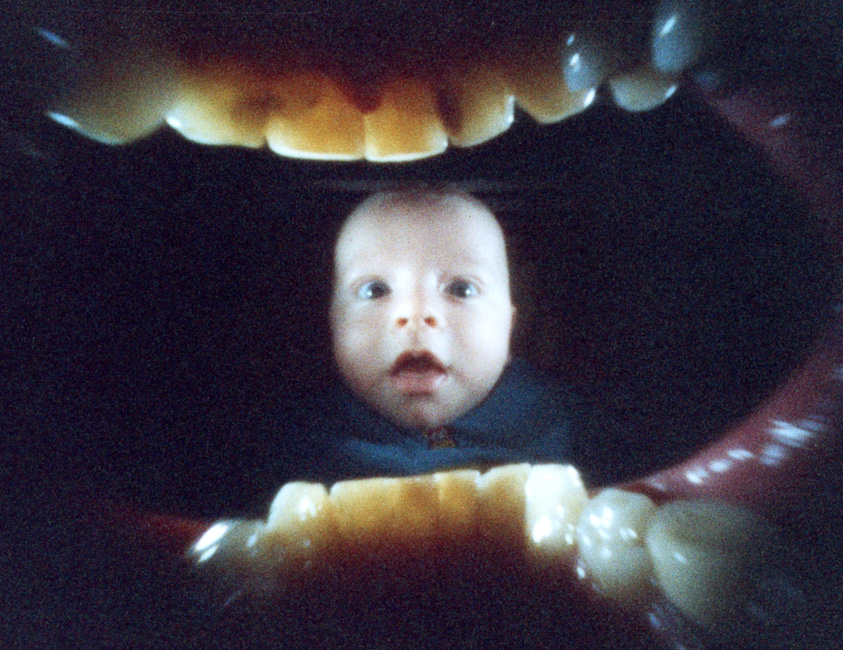 The talk will cover the history, science and contemporary approaches to pinhole photography as well as a selection of images from his own work which ranges from images taken with a small homemade camera, that fits inside his mouth, to using a giant wheelie bin, (which doesn't)! There will also be the opportunity of experiencing the 'eyescuras'.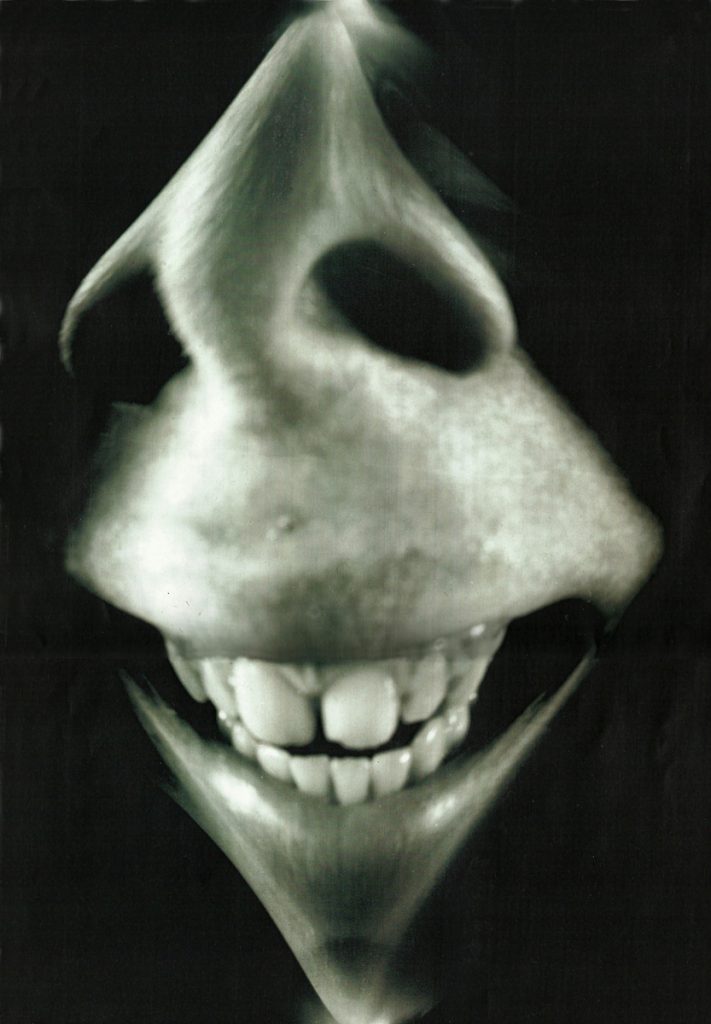 The following week, on May 12th and 13th Justin will be running Turmeric photography workshops at Westonbirt Arboretum. It's a relatively unknown, safe, and inexpensive plant-based historical process using the light sensitivity of turmeric. All attendees will leave with materials and expertise to do the process at home throughout the summer.
On June 9th the learning space at Westonbirt will be transformed into a temporary photographic darkroom for a day of pinhole photography workshops.
The events are bookable through the events page of Westonbirt Arboretum.
https://www.forestryengland.uk/westonbirt/events