The chair of Stroud District Council's Housing Committee has confirmed that the former Ship Inn site in Stonehouse has been earmarked for housing but all is not lost say, determined campaigners.
The people of Stonehouse will have their say on the future of the vacant plot on the corner of Downton Road and the A419 Bristol Road in a community consultation being run next month by Stonehouse Town Council.
The consultation will run from October 3 to October 31 and will ask residents if they would prefer to see community facilities or housing on the 0.6-acre canal-side plot.
Campaigner and resident Stef Scott believes it is vital that people take part in the community consultation to make sure that decision-makers are clear about what the town would like to see on the former Ship Inn site.
"I would urge everyone in Stonehouse to come forward and take this opportunity to state their view on this land during STC's community consultation," she said. "I also hope that councillors and officers at Stroud District Council listen to the people and use the results to inform their future strategic decisions concerning Stonehouse and this once-in-a-lifetime opportunity for us to become a canal town again."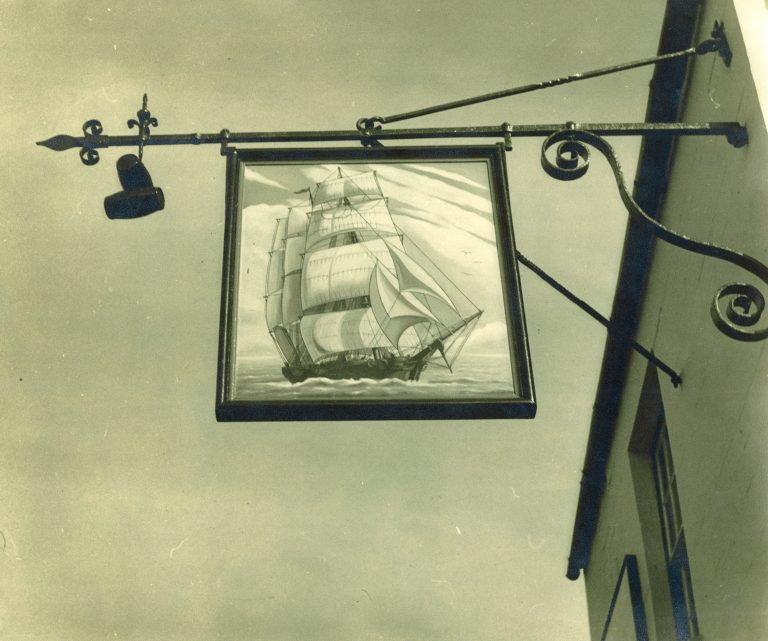 Campaigners are in no doubt about the importance of the town council's consultation following the latest meeting of Stroud District Council's Housing Committee, on September 14th, when ward councillor for Stonehouse Nick Housden asked committee chair Cllr Mattie Ross to confirm current plans for the site and clarify when these will be shared with members for consideration.
In a statement, Cllr Ross, who is also a ward councillor for Stonehouse, said that site has been included in the Housing Revenue Account since March 2016 and that a budget continues to be included in the capital programme for the provision of new build housing.
She said: "The Committee's decision that this site remains part of its new build programme has only been recently reconfirmed and endorsed by full council. No final plans for this stretch of the canal have been agreed and the council continues to explore the benefits of opening up a wide range of strategic possibilities, with a variety of positive outcomes along this stretch of the canal, including the former Ship Inn site.
"It is expected that a further report on the future proposals for the site and wider area will be brought back to the committee in the spring."