A survey has been launched to understand how people use the canals in the Stroud district, and identify any obstacles they think may prevent them reaching their full potential.
Walkers, cyclists, dog walkers, runners, boaters, anglers, paddle boarders: everyone who uses the canal corridor is invited to take part, as well as those who don't use it – and the reasons why they don't.
The canals include the Gloucester & Sharpness Canal (running from Hardwicke in the north of the District to Sharpness in the south), and the two Cotswold Canals (from Saul Junction in the west, to Chalford in the east).
The survey results will help to inform the strategic direction for the future of the canals, and provide a framework for an action plan which will identify short, medium and long term projects to be delivered by the council, stakeholders and local communities.
Cllr Doina Cornell, Leader of Stroud District Council said:"We know the canals are well-used and well-loved by many people in the Stroud district. By taking part in this survey you will help ensure projects achieve broader social, economic and environmental objectives, and ensure the canals are enjoyed by as many people as possible.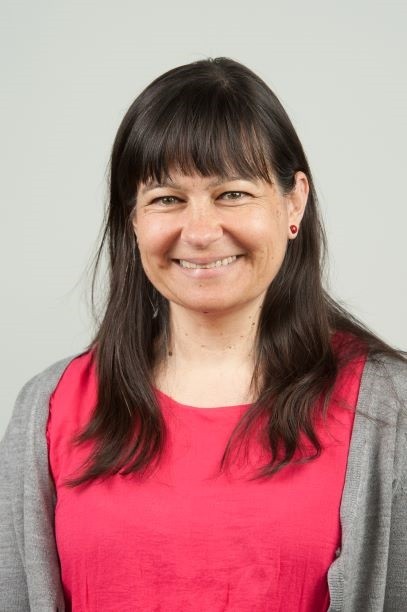 "An effective Canals Strategy will also provide the platform to make effective future funding bids to Government and other funding bodies."
The strategy will complement and support longer term schemes relating to the Heritage Lottery restoration project that is unlocking a lost section of the Cotswold canals corridor between Saul Junction and Eastington.
The Draft Canals Strategy will be subject to public consultation during early 2022 and the final document will be used to ensure future projects and development meet the collective vision and objectives for the future of the canals.
To complete the survey online please follow the link: https://www.stroud.gov.uk/stroud-canals-vision
It will be open until Friday 17 December.
If you are assisting someone who doesn't have access to a computer, the survey can be printed and posted to: Canals Strategy consultation, Ebley Mill, Stroud, Gloucestershire GL5 4UB.
Get the latest council news, events and service updates straight to your inbox. Sign up for email alerts: https://bit.ly/3gGljoX