Kingswood Village Cricket Club (KVCC) has launched a youth cricket programme, including an under-11s girls' team, The Hawkswood Royals.
The club near Wotton-under-Edge launched KVCC's All Stars and Dynamos Programme last year after Kingswood cricketers Jon Haynes and Neil Stacey trained with the England Cricket Board (ECB) as coaches.
All Stars and Dynamos is an eight-week national course created by the ECB for amateur clubs to deliver. The All Stars are aged 5-8 and Dynamos 8-11. That first summer Co-Youth Co-ordinators Jon and Neil, along with Karen Le Marquand from Hawkesbury Cricket Club and a team of volunteers and partners from the club, delivered a successful programme to around 40 children.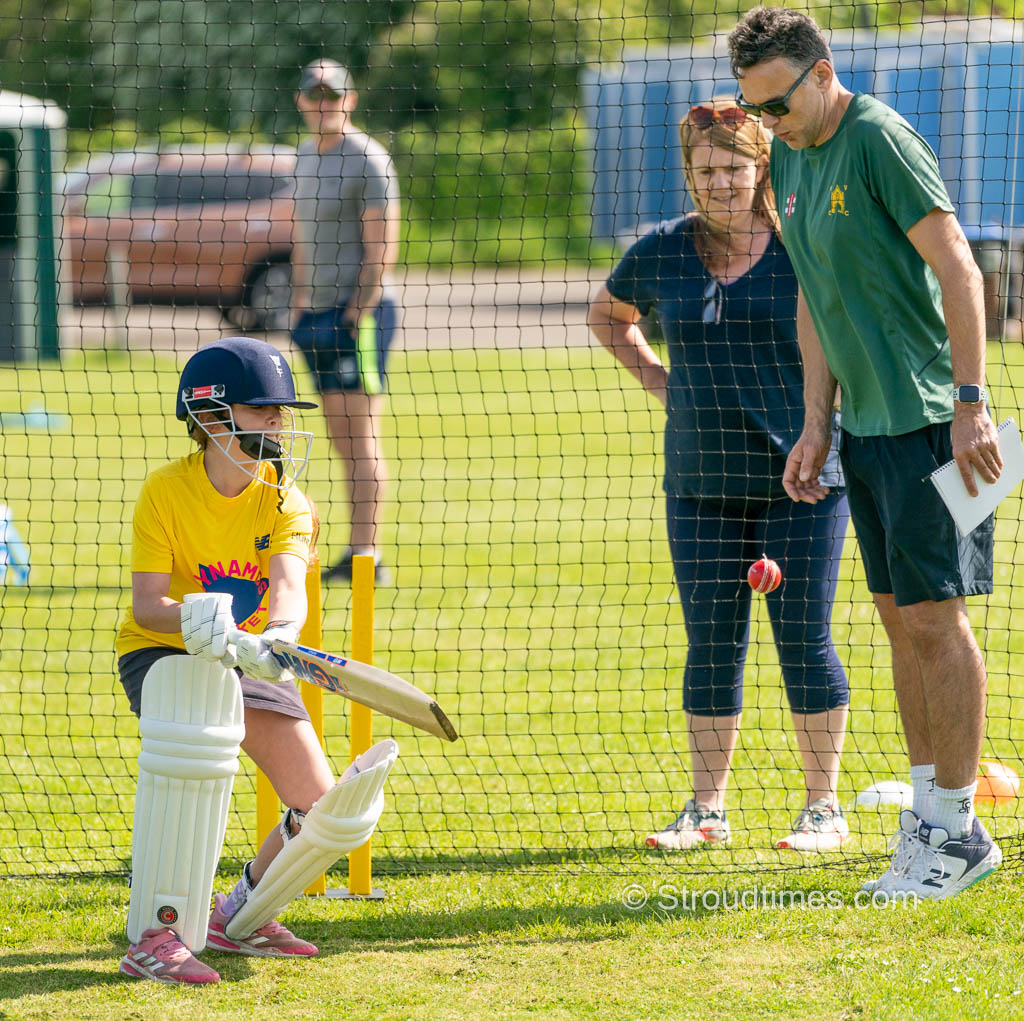 "This summer 60 children have signed up and KVCC have launched their first ever youth teams," explained Neil.
"An under-11s boys' team and, in conjunction with our friends and neighbours Hawkesbury Cricket Club, an under-11s girls' team, Hawkswood Royals – a name chosen by the youngsters – (Royals being a nod to Kingswood and King Charles III's Coronation), their own team colours and helped to design the team badge.
"They are playing in the Gloucestershire Youth Cricket League and won their first league match by a resounding 165 runs to 71 at Golden Hill. They also won their second league match against North Bristol on Sunday, and they now sit at the top of the table.
Kingswood Village Cricket Club was reformed in 1978 and plays Sunday matches.
"It's a friendly, inclusive, and sociable club at the heart of our village. We play friendly fixtures on Sundays throughout the summer. We also play in a midweek T20 competition against other local villages in June and July. We welcome new members of all abilities," added Neil.
Pictures by Matt Bigwood.