Restaurants and cafes along with the indoor market and Cinema at Five Valleys Shopping Centre in Stroud are now welcoming visitors back indoors following the easing of restrictions from today, Monday.
The Five Valleys indoor market has reopened their communal seating area situated right in the heart of over 20 food and drink vendors. Individual traders are also reopening their own seating areas including Thai 2 Go, Bao Ma, Armadeli, La Cantina, Pieminister and the Artisan Baker.
Non Solo Pasta, also located within the Five Valleys indoor market, are now able to welcome diners to eat in their brand new dining area within their fully refurbished unit since expanding their business in April this year.
An exciting diary of events are set to take place at the indoor market this year as restrictions ease, starting with the relaunch of monthly late night Friday's on May 28th.
Curio Lounge have reopened their indoor dining area after four months of closure due to the latest government lockdown, relaunching their popular weekly offers including the Tapas Tuesday's deal, Breakfast Club and Teatime Tipple two for one cocktails.
Rough Hands Coffee, who opened during the lockdown are now welcoming diners to eat and drink inside for the first time since opening for takeaway only in April.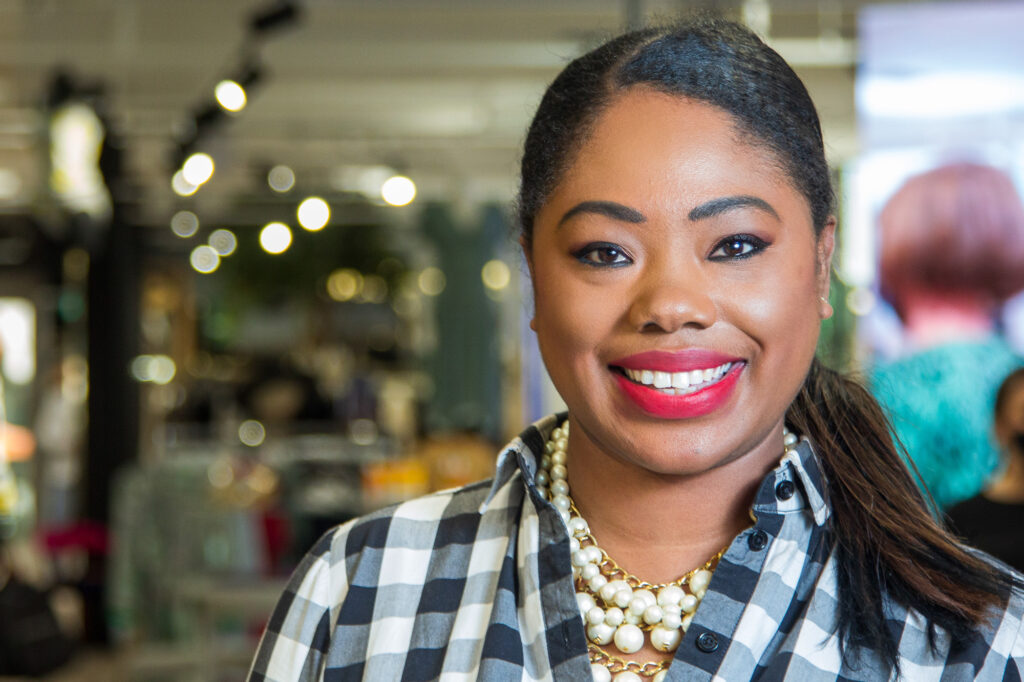 The team at Vue Cinema are also preparing to welcome cinema-goers back safely from Monday, May 17 with a thrilling lineup of films on their schedule including Gladiator, Godzilla vs Kong, Mortal Kombat, Peter Rabbit 2 and many more. 
On Monday 10th May the government announced that their roadmap for reopening more businesses and the further easing of restrictions was on track which is welcome news for the Management team at Five Valleys.
Five Valleys Centre Manager Dionne Moore said: "The latest easing of restrictions is fantastic news for the cafes, cinema and market traders who are now welcoming back indoor visitors in a safe and secure setting.
"Curio Lounge, Rough Hands, Vue Cinema and our indoor market seating area have all either been closed or have been unable to operate properly for such a long time now and it will be great to see local people back out supporting their local food operators!
"As a centre, we are delighted to have a wider offering back for shoppers to enjoy and be able spend the whole day here, with plenty of fashion, health and beauty, homeware, gift, and grocery stores along with our fabulous eateries and cinema".
Stroud Bowl, the centre's bowling alley, is currently undergoing refurbishment and will reopen to visitors in June with a fresh new look.
Rough Hands, Curio and the indoor market seating area all operate a walk in service. To book your tickets for Vue Cinema please visit www.myvue.com/cinema/stroud/whats-on . To view opening hours for all stores, eateries and leisure facilities please visit www.fivevalleysstroud.co.uk