Stroud is full of bees as the Stroud & District Chamber of Trade & Commerce kicked-off their Bee Stroud initiative writes Tony Davey.
Bee Stroud started on Saturday, May 15 and is set to run until Saturday, July 10th. Businesses in Stroud, Nailsworth, Stonehouse and Dursley have joined in a series of activities that both engage and educate.
We've started with a display competition – which showcases 43 installations throughout the towns (33 in Stroud, 4 in Nailsworth, 4 in Stonehouse and 2 in Dursley) – an activity that is predominantly outside and encourages the public to visit some of their local businesses; if they like the Bee-themed display then they vote for it. The displays are as varied as they are bright and cheerful – exactly what we need to lift the spirits – and the effort the businesses have made really shines.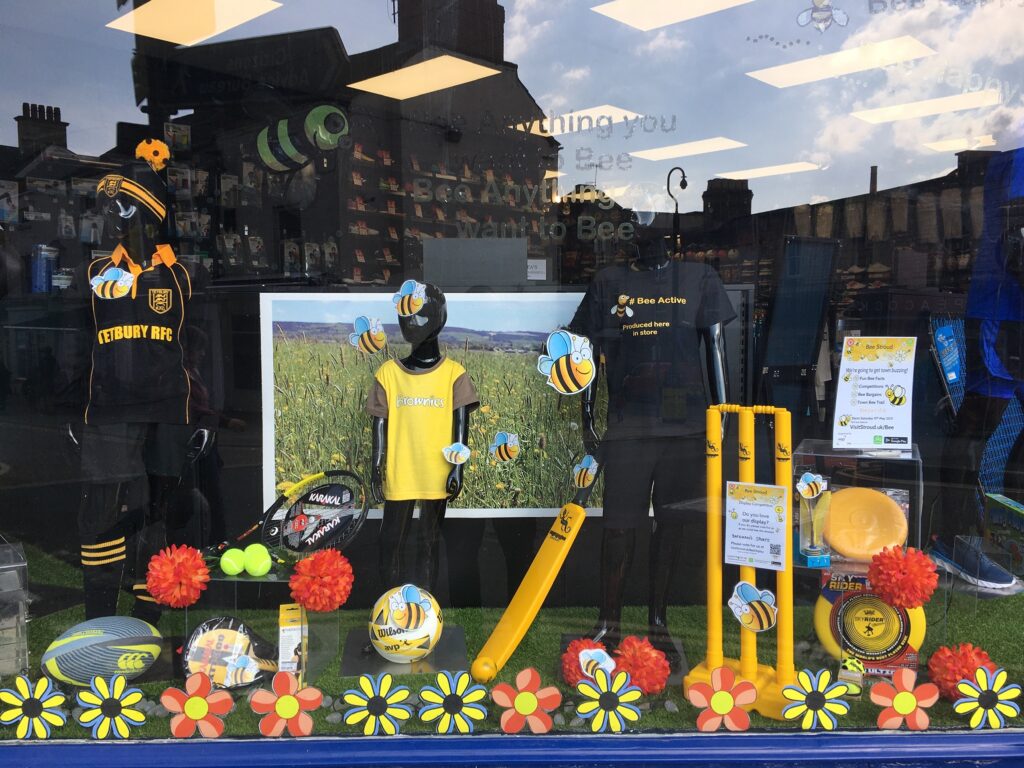 Further, we have Bee Bargains – a series of discounts and promotions to make buying local even more tempting. We also launched the limited-edition "Bee Stroud, Bee Local" card – a card that is stamped in participating businesses for eligible purchases. If you earn a stamp for each of the honeycombs, you will be entered into a prize draw, with 30 local businesses who have pledged prizes.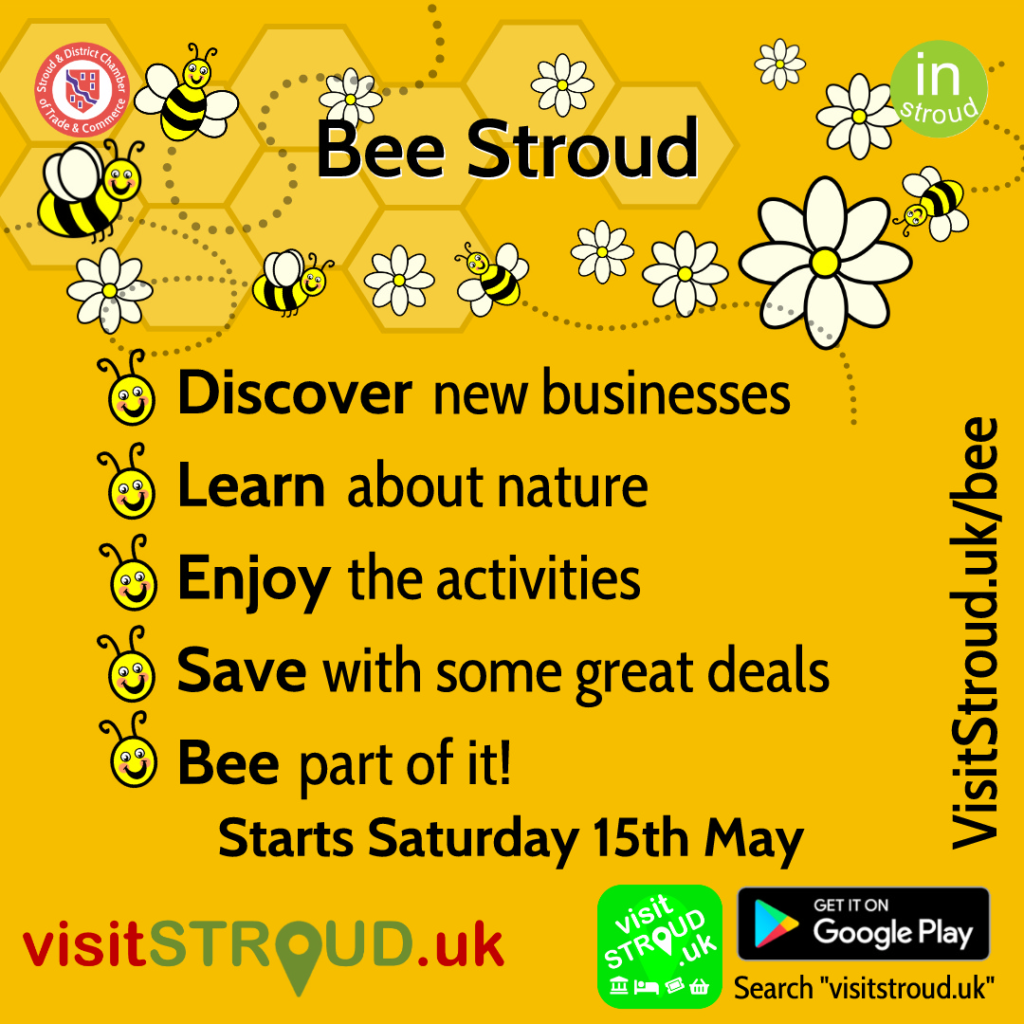 Later in May and into June there will be educational Bee Trails in Stroud, Stonehouse, Dursley and Nailsworth – an opportunity for children (and adults) to seek out the bees across their town and learn interesting bee facts on their way. Our activities, such as colouring competitions, craft activities, mazes and word searches, also seek to entertain and educate.
Not only do we have consumer offerings, but we have been joined by businesses offering services to other businesses too, including TaxAssist Accountants and The Cats Pyjamas flexible co-working space, both in Nailsworth. Stroud Town Council is also joining in, both creating their own engaging display and giving away packs of bee-friendly flower seeds.
Whilst our towns may currently be littered with the gravestones of national chains (banks, travel agents and others) that have closed doors to their larger units, our independent businesses across the District are what make the District stronger and so diverse.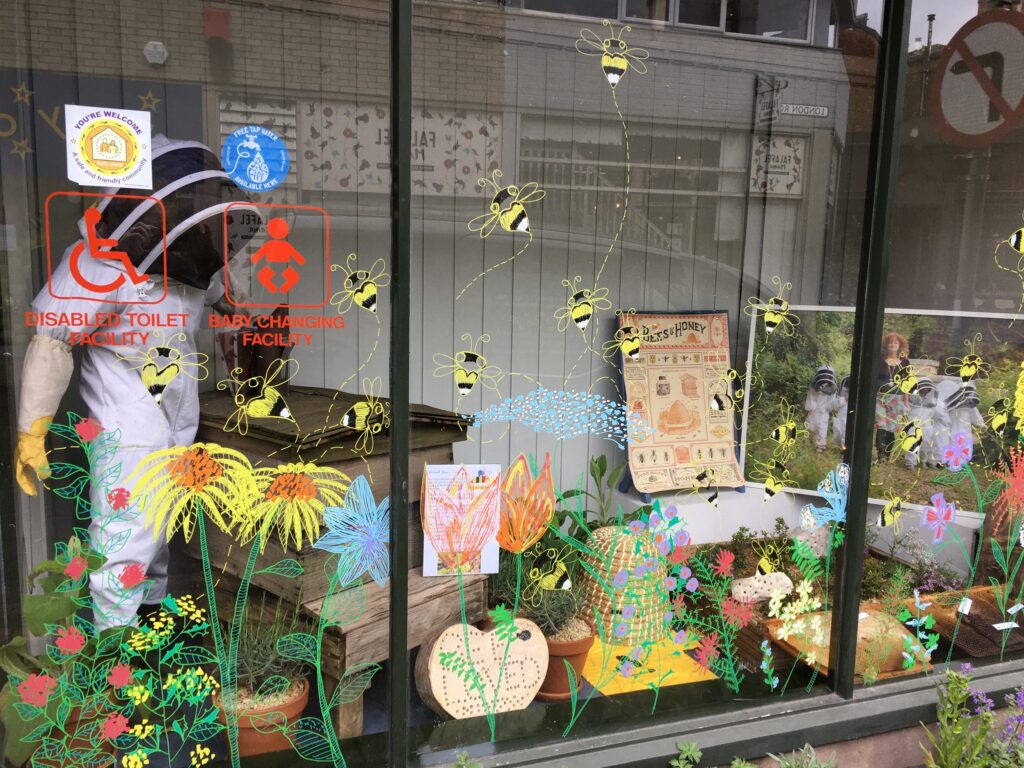 Each of our towns has its own mix, its own strengths and its own uniqueness. We participate in numerous National forums and observe that where those "nationals" were predominant, the towns are seriously struggling.
The customers of the Stroud District demonstrate they know and value the importance of "local" now more than ever, which carries significant importance and is essential for the survival of our towns.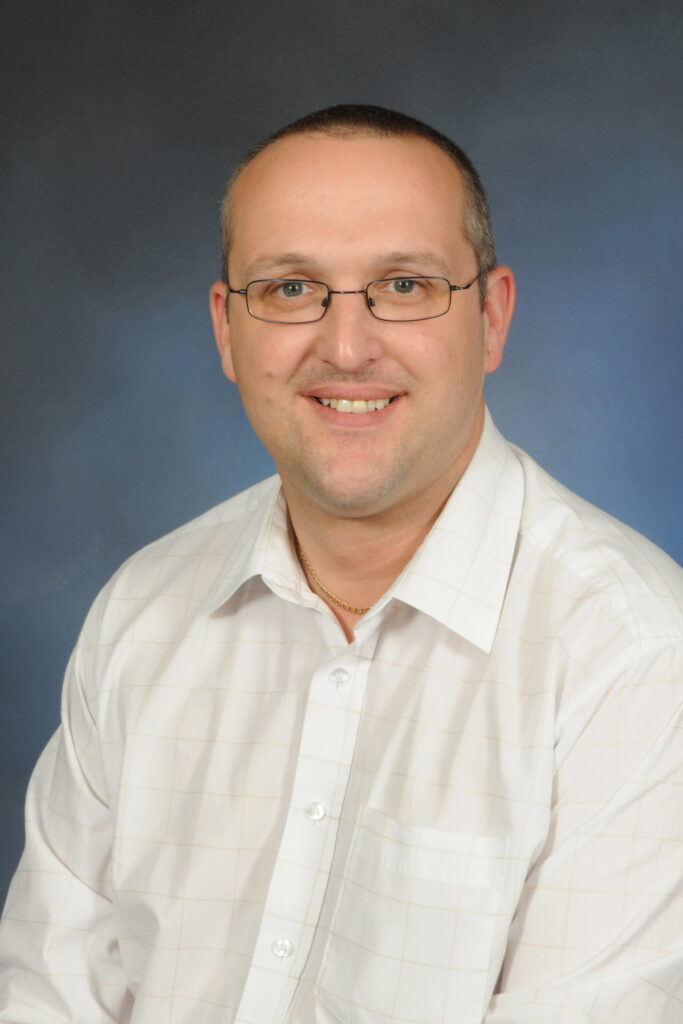 Part of the Bee Stroud message is that for every £5 spent in a local, independent business, an average of £4 stays in our local economy; that compares to just £1-£1.50 when spent with a national chain and often nothing when spent with an online retailer elsewhere.
Supporting our local economy is also supporting local employment, local services and our local communities too – so let's get our towns buzzing together.
To find out more, visit The Bee-eautiful Stroud Summer (visitstroud.uk)
Tony Davey, Chair of Stroud Chamber of Trade, has teamed up with the Stroud Times to provide regular updates on business life in the town and district.
Tony is a Consultant Technical Product Manager in the IT industry in addition to being the Manager and Principal Balloon Decorator for Party On Up in Stroud.