Stroud poet Adam Horovitz's latest collection of poems, Love and Other Fairy Tales, is to be published at the end of October by Indigo Dreams Publications. 
Love and Other Fairy Tales is dedicated to the memory of Horovitz's poet father Michael, who died in July, and Stroud-based poet and arts organiser Rick Vick, both of whom, as Horovitz says in his dedication, "knew many of my paths through these woods". 
"The book explores love in all its forms: familial, sexual, romantic, narcissistic, anarchic, religious, faithful, and unfaithful. It looks at how love crosses borders and seeps into humanity's approach to the way we live with the natural and the man-made worlds, and the myths we make" says Horovitz. "And, while it's not full of fairy tale endings, it's not quite as cynical as the title might suggest either…"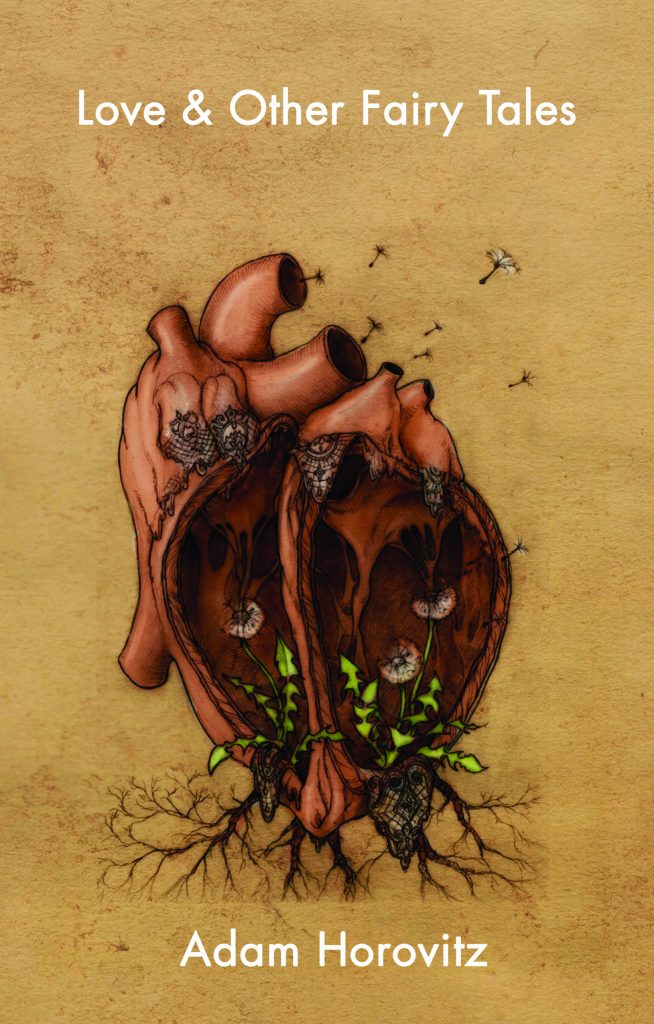 Love and Other Fairy Tales is Horovitz's third full collection of poetry. It has been slowly gestating over the last ten years, ever since Horovitz's first book, Turning, came out in 2011. Just over a third of the new book was begun on a Hawthornden Fellowship, in a wooded glen in Scotland a few years ago, which deeply informed the fairy tale feel of its second section.
"A version of this book could have come out several years back," adds Horovitz, "but it kept on getting interrupted by other cool projects, such as writing a memoir for Laurie Lee's centenary, being the poet in residence on several pasture farms and writing Little Metropolis for the Stroud Fringe Festival. I'm really glad it's come out when it has, however, as it feels like a more complete book for the wait."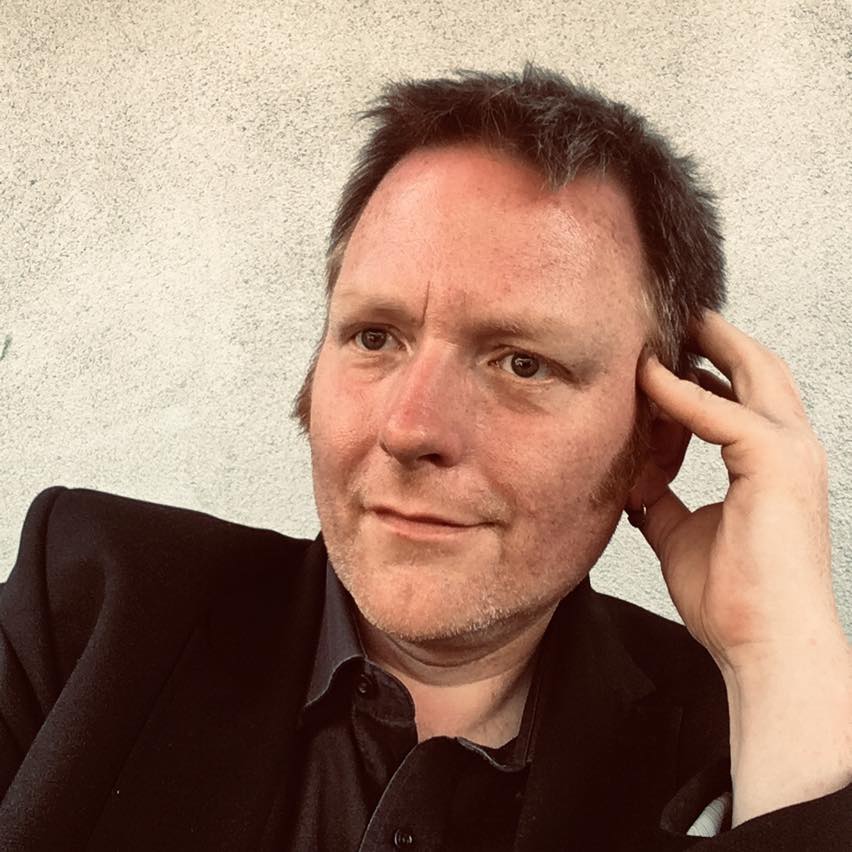 The cover is by Stroud-based illustrator of the Hopeless, Maine series, Tom Brown, whose gothic sensibilities Horovitz has long admired. 
The book is available to order from Stroud Bookshop, and Yellow Lighted Bookshop in Nailsworth, from October 29th, priced £10. Depending on Covid restrictions, there will be a live launch in Stroud as soon as possible – in the meantime, Horovitz will be appearing in a Cheltenham Poetry Festival Zoom event on November 16th, as part of a showcase for the publisher Indigo Dreams, tickets for which are free. https://www.ticketsource.co.uk/cheltenhampoetryfestival/indigo-dreams-showcase-2021/2021-11-16/19:00/t-myepyv