Megan Delaney has joined the Stroud Times team to help spread the news in our community.
Graduating in Politics with International Relations at The University of York, Megan transitioned into a business management graduate scheme and has also worked as a Cancer Research UK Ambassador and at The Foreign and Commonwealth Office.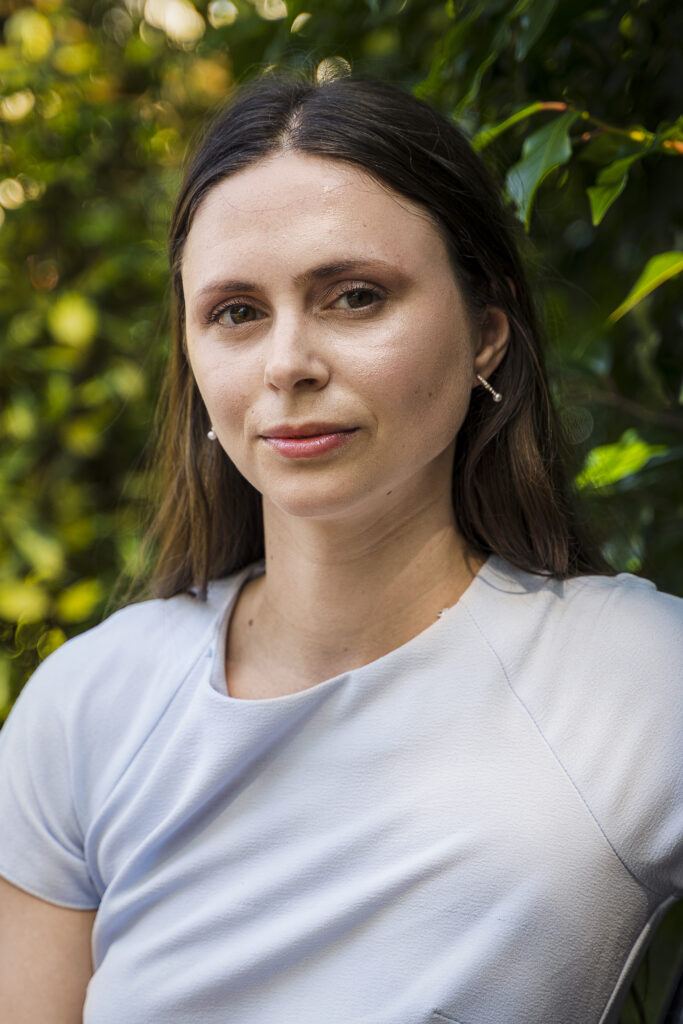 Megan said: "For me, It all started when I was 10 years old, and my mum handed me a copy of the newspaper. Most of us will never forget the first time we smell a freshly printed newspaper. It sparked a strong curiosity in me.
"I am very excited to be teaming up with Stroud Times, it's a real honour to be a contributor, and to be a part of such an admirable new venture. I look forward to building relationships with the community and helping to give people a voice."
Got a story for Megan? Email your news to: news@stroudtimes.com