A lack of donations during the winter, caused by the pandemic, has meant a drastic shortage of clothes for one chain of charity shops.
Laura Owen, Retail Operations Manager for Longfield Hospice shops explained: "What we are desperate for at the moment is quality summer clothing. As we were closed during the winter months when we would normally get summer stock donated, this is now having a huge knock-on effect on our stock levels and the fact we are now in a heatwave doesn't help as we don't have much what we would call 'high summer' clothing.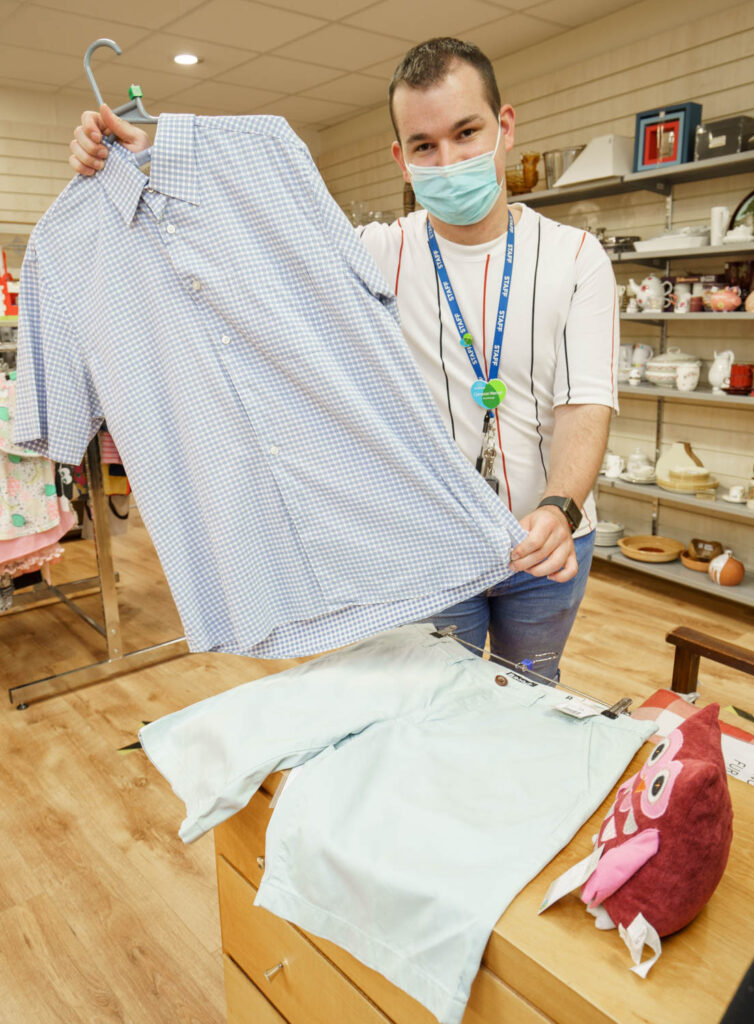 "We are asking for donations via social media, on our website, via direct email to donors and in our shops through word of mouth and posters."
The charity has 20 shops around the county: "they have slightly different days and times they are accepting donations, so always best for anyone to call the shop first to check or check our website," added Laura.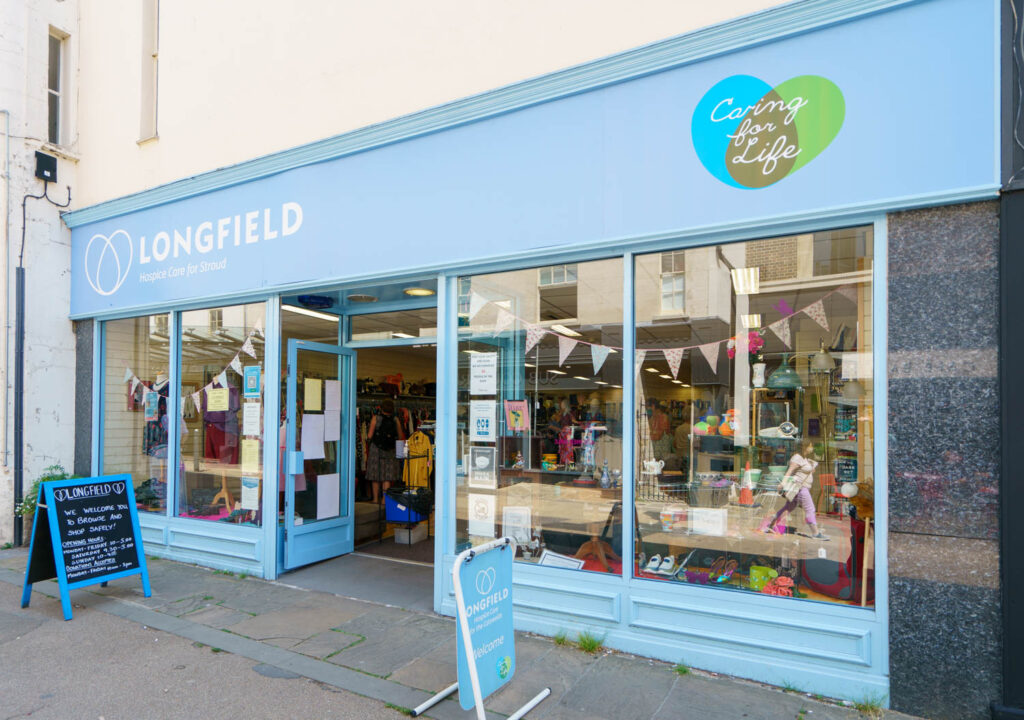 "A lot of our shops are now taking donations every day, but not all due to space restraints."
Longfield, formerly Cotswold Care Hospice, was established on Burleigh Lane, Minchinhampton, in the late 1980s and provides support for adults with life-limiting illness. For more information about donations, visit: Donating Goods – Longfield Hospice