A rare opportunity has arisen to join the creative team at Batemans Sports in Stroud.
The team is currently looking to recruit a person to work full-time in the busy print and embroidery department.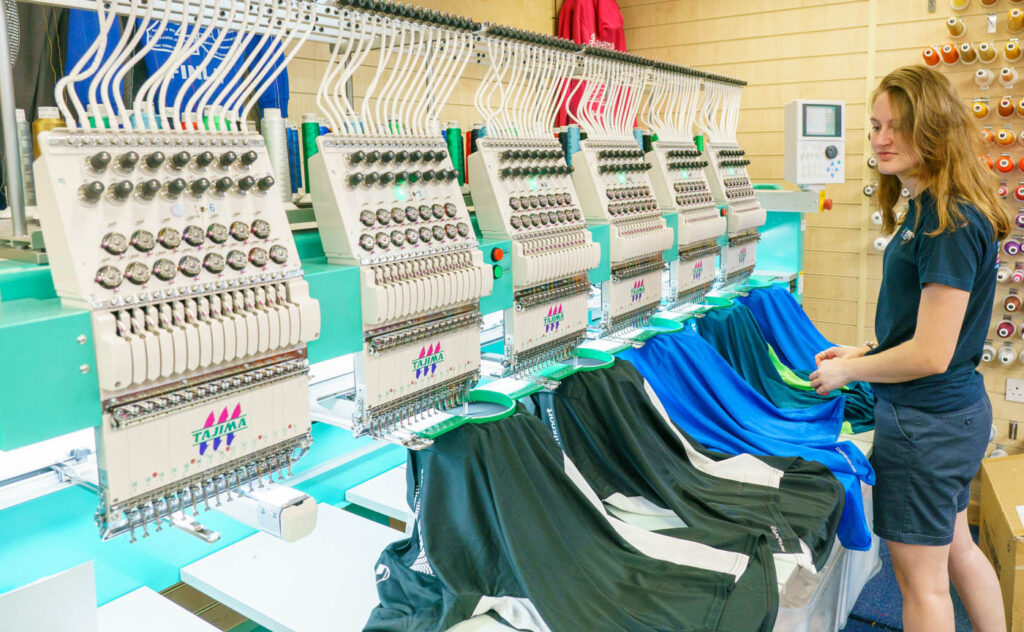 The independent family-run business was founded in Gloucester Street in 1893. Andrew Bateman is the fourth generation to run Batemans Sports shop.
Managing director Andrew Bateman said: "Full training in the role will be given and we need someone who is computer literate and has a keen eye for detail and is accurate and reliable."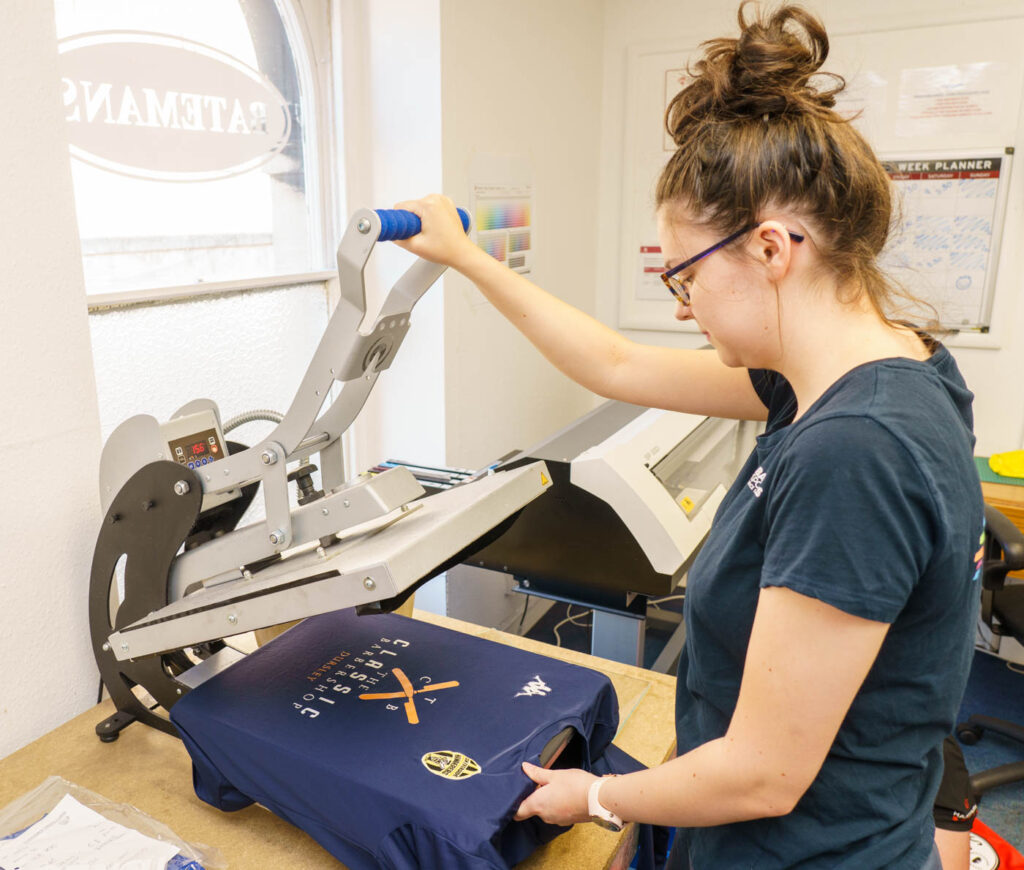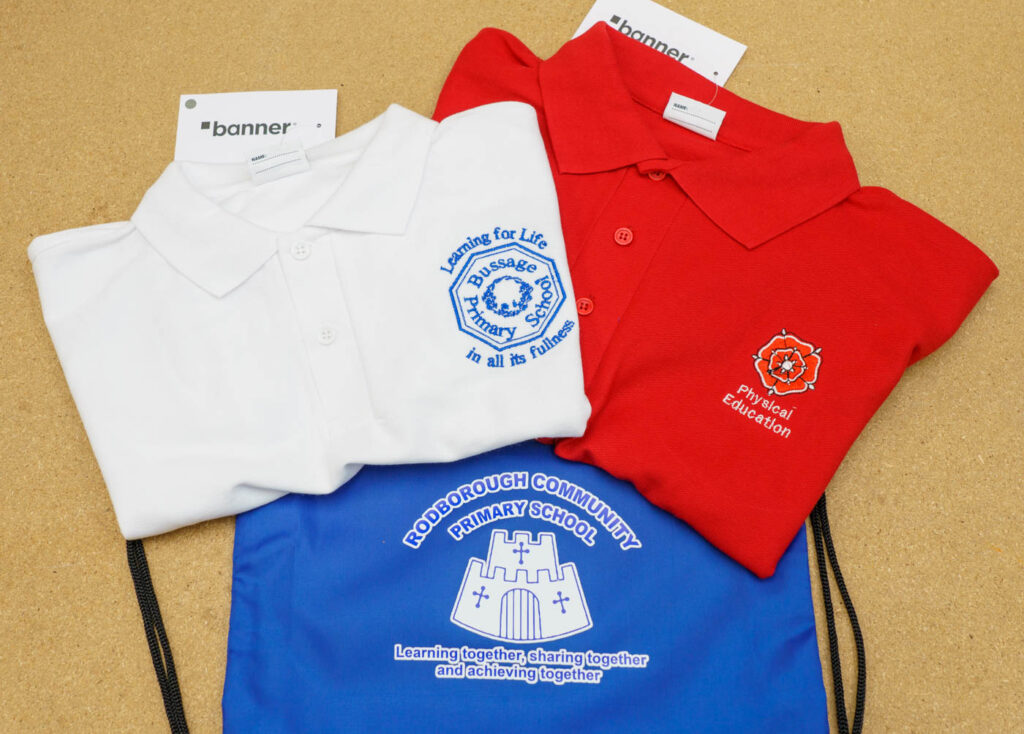 The successful applicant will receive a competitive salary and associated benefits and will be required to work Monday to Friday and every other Saturday with a day off in that week.
To apply send your CV to: andy@batemanssports.co.uk
Place a job advert with Stroud Times. Email: ash@stroudtimes.com for more details.