Acclaimed writer Katie Fforde will be the head judge at a Halloween pumpkin carving competition for children.
In association with The Museum in the Park, Stroud Valleys Project is running an afternoon of free children's activities and a carved pumpkin lantern trail/competition.
Pumpkin carvers are required to make their creations at home, then drop them off at the Museum in the Park Courtyard 3 pm – 4.45 pm on Friday, October 31. There are prizes for best primary, best family & best 11+ entrants. Judging will start at 5 pm with the trail starting at 5.30 pm.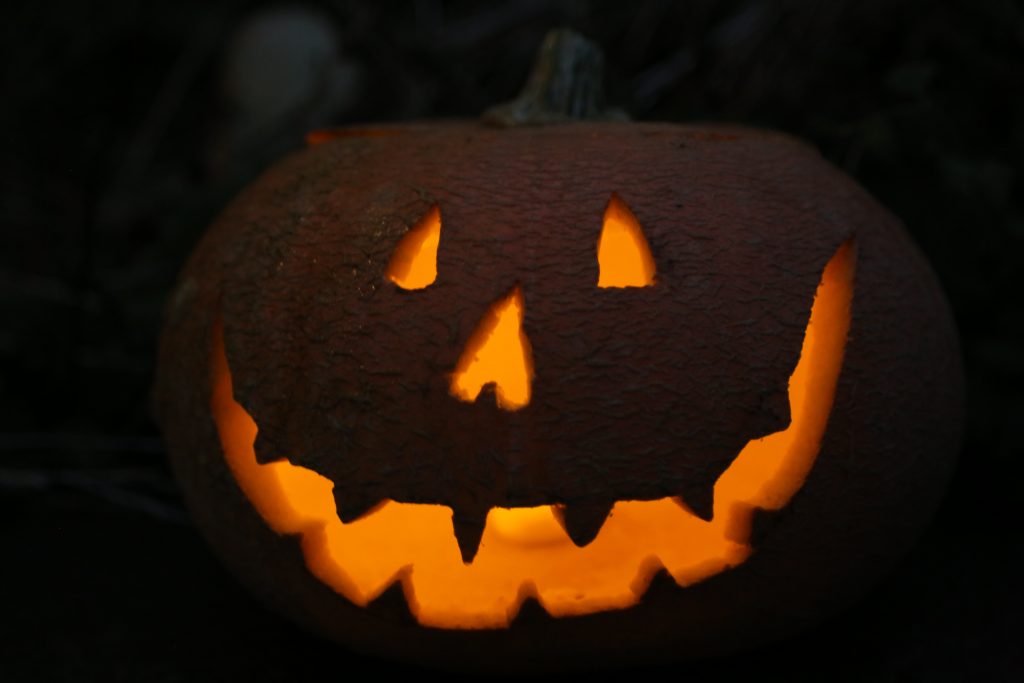 Shadow puppets will also be made during the event and will be followed by a show. Refreshments and cakes will be available to buy.
Project Officer, Tamsin Bent said: "It's so great that we are now in our ninth year and there are even some families who've been entering every year since we began! It's always so exciting to see the amazing pumpkin lanterns. Over the years we have had everything from the traditional Halloween design to flying saucers. I'm just glad that I don't have to judge them as I don't think I'd be able to choose."
For more information please email tamsin@stroudvalleysproject.org